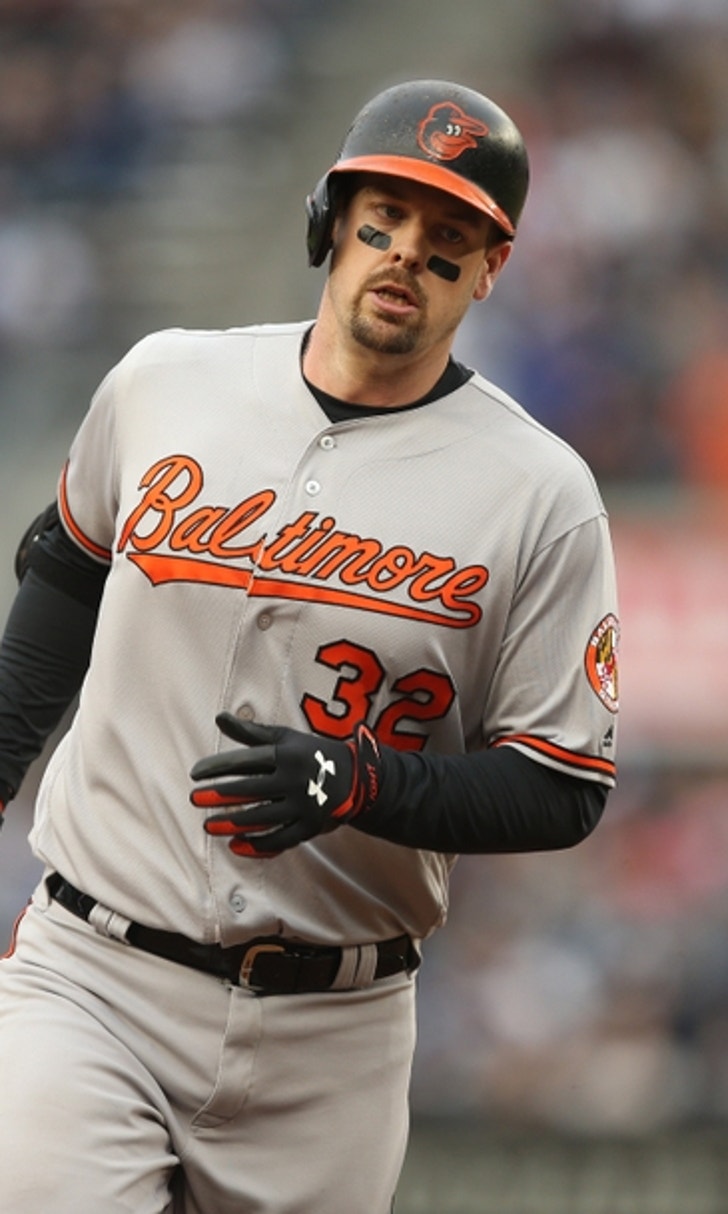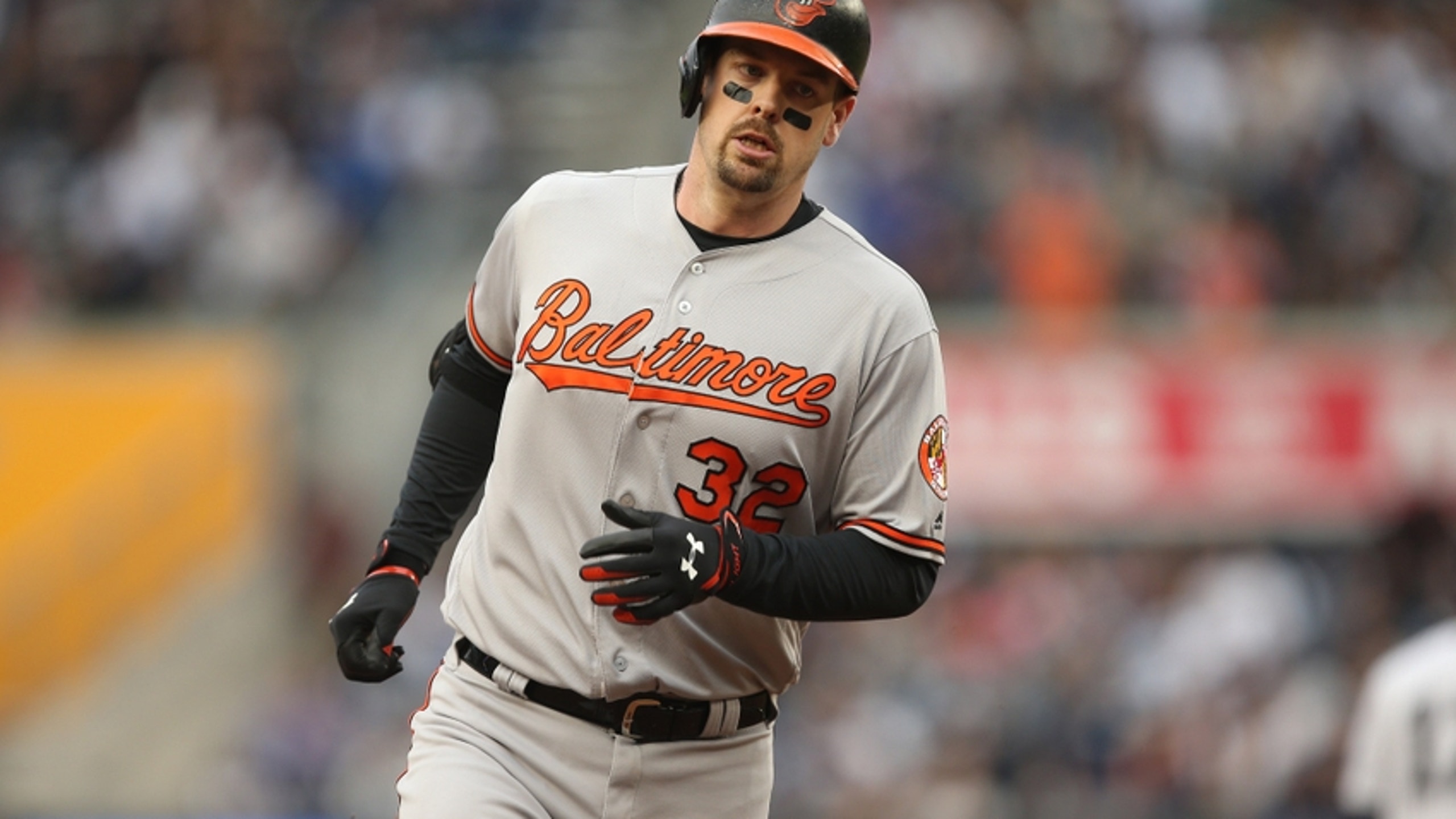 Matt Wieters Suddenly Finds Himself at a Career Crossroad
BY Fansided and Steve Contursi/FanSided via Call to the Pen • December 16, 2016
When the Baltimore Orioles decided to to sign Welington Castillo to a one-year deal worth $6 million, the move also signified the end of Matt Wieters' eight years with the organization. "Officially" a free agent now, Wieters begins a journey to start a second career with a new team at the age of 30. So far it's been a pretty bumpy ride for him.
Matt Wieters doesn't have great numbers; he has good numbers. He's not a great defensive catcher; he's a good defensive catcher. He's good everything when it comes to evaluating him as a baseball talent, but he's especially good as a professional ballplayer. Along with Adam Jones, he has been a mainstay in the Baltimore Orioles lineup since 2009.
But ever since the Orioles did not offer Matt Wieters a $17.2 million qualifying offer earlier this year, the writing was on the wall saying that the O's felt it was necessary for them to move on. Some would venture that they felt the same way last year, too, but decided to extend Wieters an offer of $15+ million anyway, an offer that he accepted. Matt Wieters had a Matt Wieters season last year (.256, 17 HR, 66 RBI) appearing in 124 games, which set the stage for what is happening now.
Matt Wieters Could Be Facing an Uphill Battle
More from Call to the Pen
Matt Wieters is looking for a job. Unusually tall for a catcher at 6'5″, he's now drawing criticism from the stat wonks who claim that he is one of the worst at framing pitches, and that's why he is not drawing interest as a free agent. To me, that's like saying the vanilla ice cream tastes great, but it should have a few chocolate chips sprinkled in.
Nevertheless, Matt Wieters faces an uphill battle in finding a good fit for what he offers, which is a presence in a lineup that cannot be overlooked as someone who can put a hurt on you if you make a mistake. Those "fits", though, are diminished somewhat by his having played in the American League where some of his stats have been accumulated as a DH, thus limiting his attractiveness to an NL team.
Is There a "Fit" for Matt Wieters?
At age 30, it would seem that Matt Wieters has a lot of baseball left. But at the same time, it would seem that he might need to adjust his salary expectations, at least for the immediate future, in order to latch on with a team he could build a new career with. That might mean taking a one-year contract for the same amount of money his replacement in Baltimore received, and building on that toward a two- or three-year contract down the road that would bring him in range of retirement from his playing career.
From there, it would seem natural for him to continue on in baseball as a coach or manager if that was something he wanted to do. But for now, for Matt Wieters it's a question of regrouping and resetting a career that has been temporarily derailed by the business of baseball.
---
---