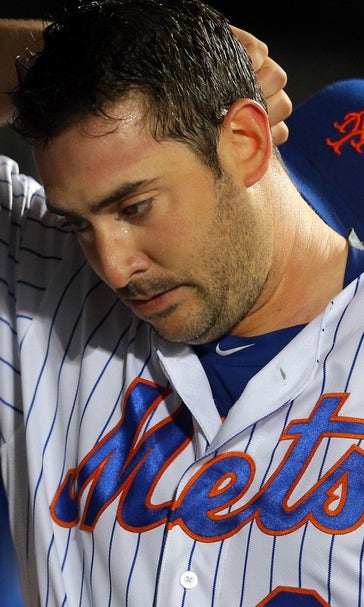 Matt Harvey's agent says there's an 'unknown' with the struggling Mets ace
May 4, 2016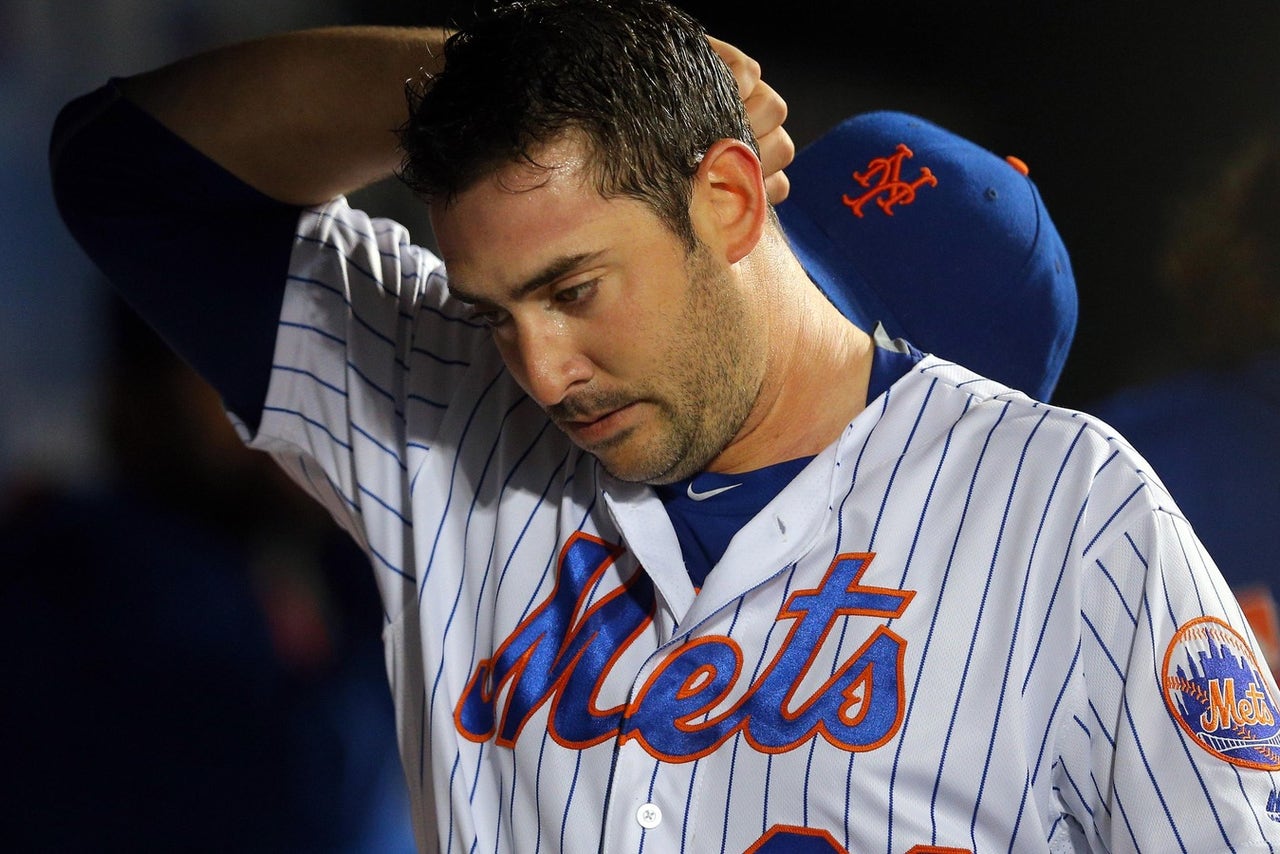 Matt Harvey hasn't looked like his usual dominant self this season and it has some people wondering if last year's workload has anything to do with it. You can add Scott Boras, the agent of the New York Mets star righty, to that group.
In a phone interview with the New York Post on Wednesday, Boras admitted there's an "unknown" with Harvey.
"When you have a genius, you don't take him out of fifth grade and graduate him from high school," Boras said. "You may graduate him to the seventh grade. But that doesn't mean he doesn't need time and experience to take its course.
"There's something unknown that we're looking at. There's an unknown here that's operating. We're figuring it out as we go. I'm very confident that Matt is physically healthy and very confident that adjustments will be made."
Harvey threw a career-high 216 innings last year, including 26 2/3 in the playoffs, despite missing the entire 2014 season after undergoing Tommy John surgery. He went 13-8 with a 2.71 ERA in the regular season last year, but many, including Boras, were concerned about the amount of innings Harvey was accumulating.
Harvey has gotten off to a slow start this year, falling to 2-4 with a 4.76 ERA after the Mets' 3-0 loss to the Braves on Tuesday. His strikeouts-per-nine innings is 6.6 and his hits-allowed-per-nine innings is 11.1, both career worsts.
But Boras believes this "unknown" can work in Harvey's favor.
"Unknowns create strengths," Boras said. "When [Boras client] Greg Maddux faced an unknown, that caused him to develop his cutter. Once he developed that cutter, he went on to become a multiple Cy Young Award winner."
---
---