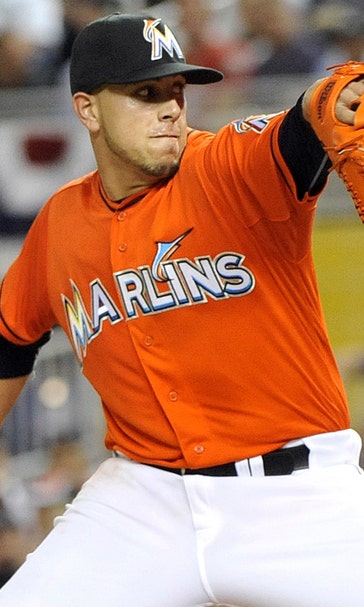 Marlins still listening to offers for Fernandez, but no deal appears imminent
December 21, 2015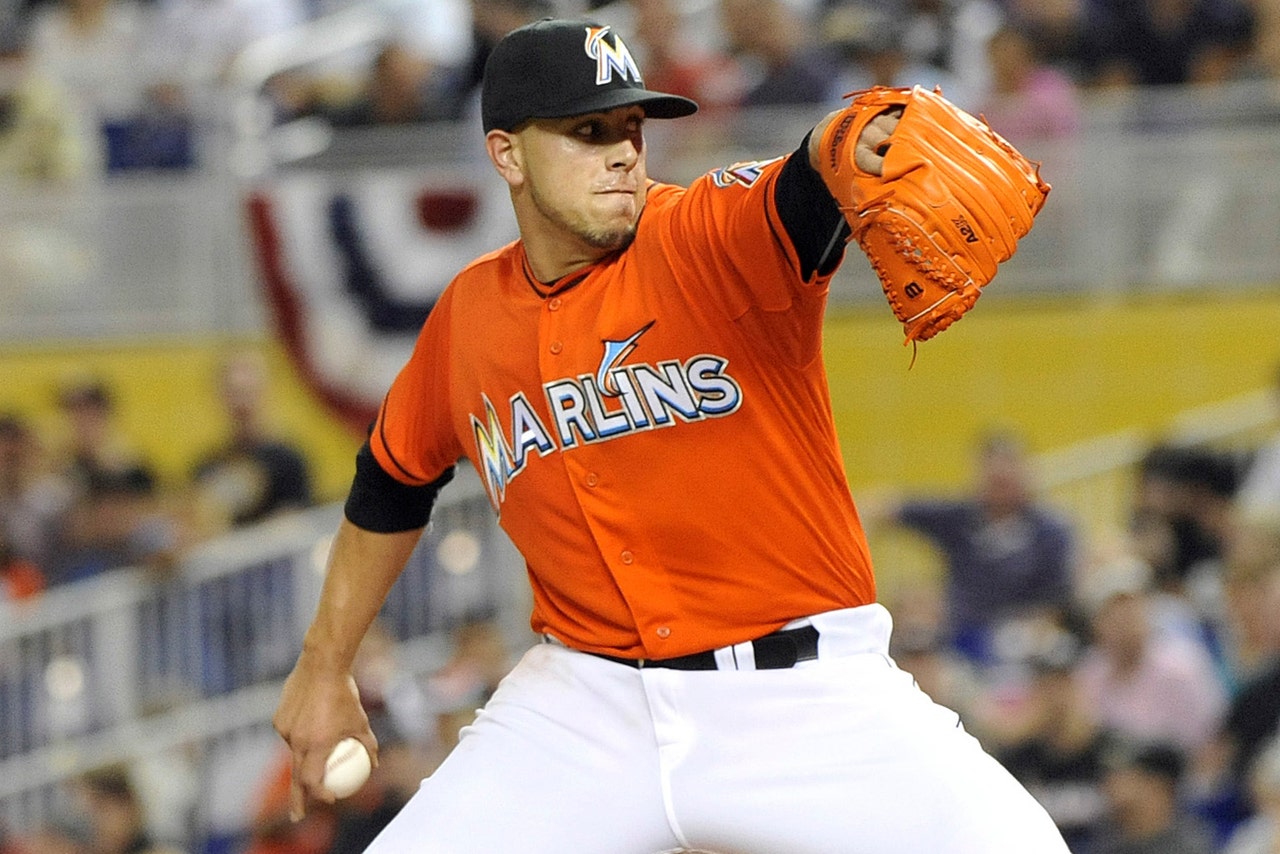 Miami Marlins ace Jose Fernandez has been a part of numerous trade rumors during the offseason, but team president David Samson warns that is commonplace when a struggling team has a high-caliber player such as the star pitcher.
"As far as what happened in Nashville, it's in a microscope or in a bubble, because the calls for Jose come all during the year also," Samson told MLB.com. "But it's not written about, because it's not everyone together with media. The Winter Meetings were no different."
While the Marlins are not planning to initiate any talks, they have been listening to offers on Fernandez, however, nothing other teams have offered have been enough for the pitcher.
"But in order to trade anyone, you want to feel like you're getting better, both now and in the future, and no one presented anything for Jose that would do that," Samson said. "I don't think anyone could."
According to FOX Sports' Jon Morosi, the Los Angeles Dodgers and Marlins remain in discussions about a possible deal for Fernandez, but no deal appears imminent.
Realistically, the Marlins are likely to hold onto Fernandez for the foreseeable future, using the pitcher to build the roster around. The asking price to land him will likely be more than any teams will be willing to pay -- including the Dodgers. 
---
---