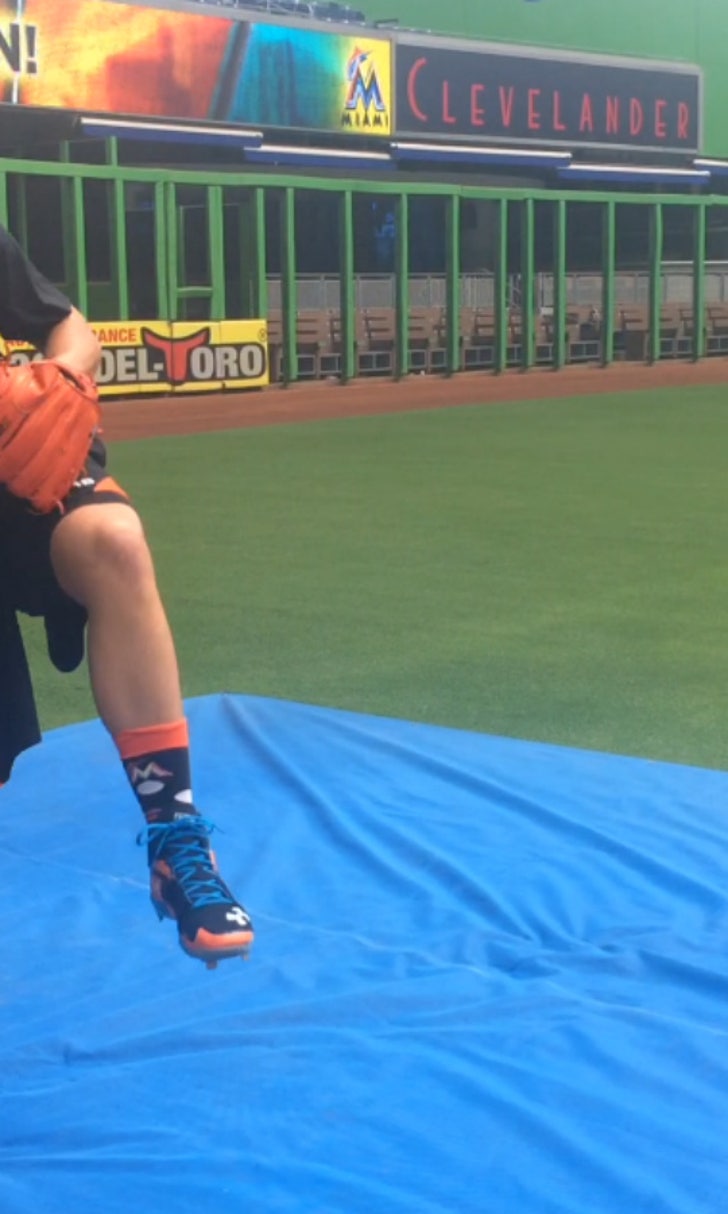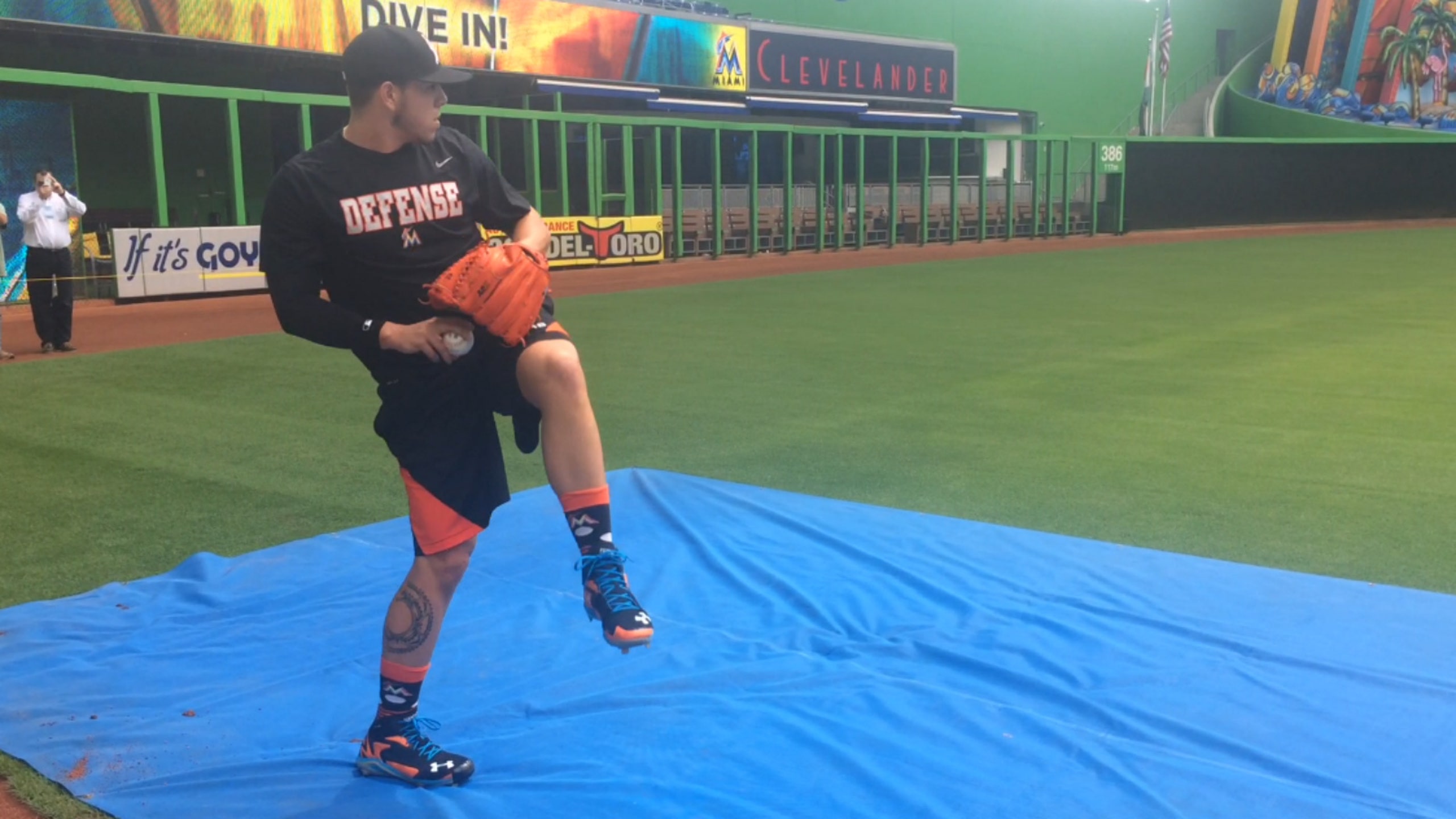 Marlins pipe in fart sounds as Nationals take batting-practice cuts
BY foxsports • July 30, 2015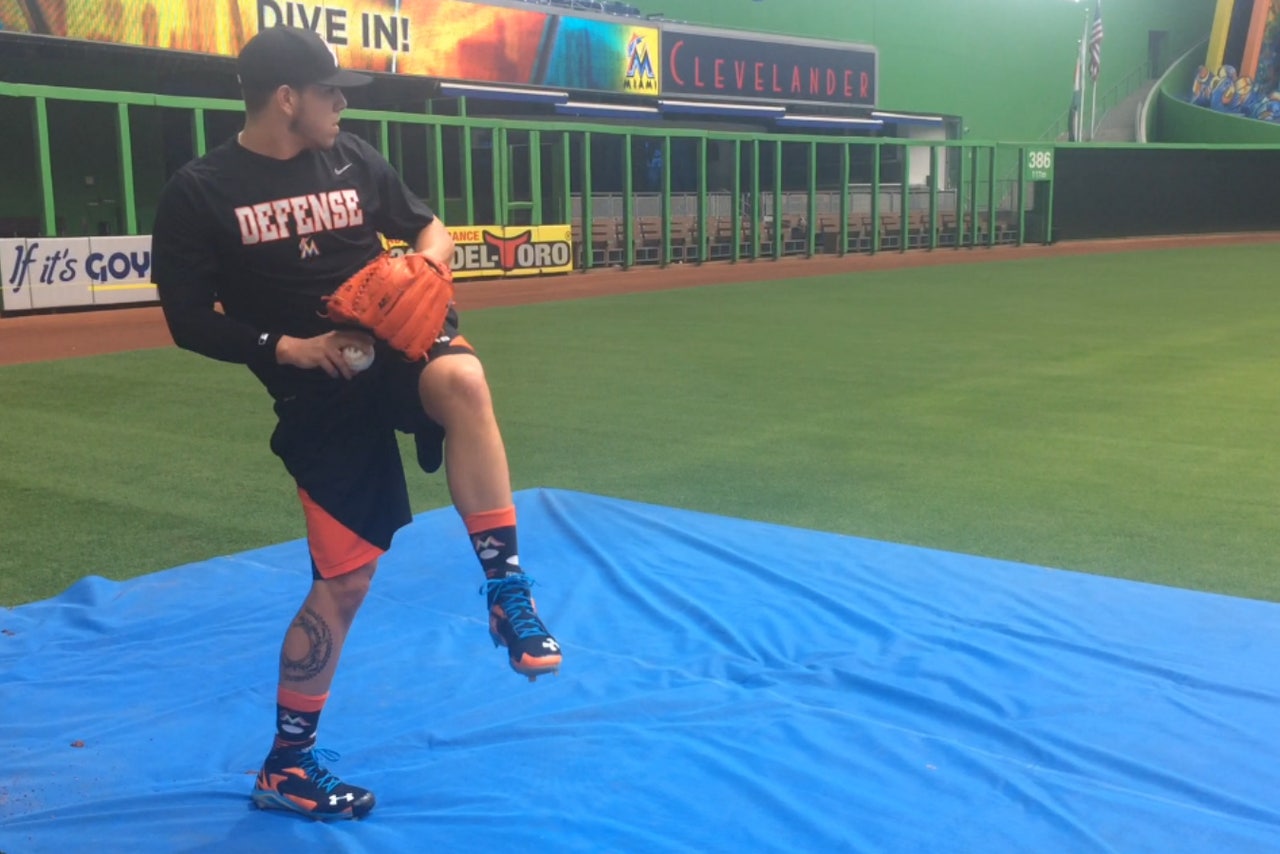 The Miami Marlins couldn't ruffle the Washington Nationals by playing a Celine Dion song during batting practice, so they decided to add a little pop to the pregame activities.
The Marlins attempted to exact some revenge on the Nationals before Wednesday's game by giving them a whiff of their own medicine, the Washington Post reported.
While the Nationals took the field for batting practice, the Marlins pumped in some fart noises over the loudspeakers. It was an apparent retaliation for Washington's season-long antics of playing ballads from artists such as Sarah McLachlan, Sinead O'Connor and Elton John during opposing teams' BP.
The strategy backfired, so to speak. Washington players laughed off the sound effects and thumbed their noses at the misguided attempt to distract them by breezing to a 7-2 victory.
There could be some fallout from the incident, though. A reporter for a Miami TV station tweeted that team officials said the sounds emanating from the public-address system were inadvertent and that the matter is being looked at ... internally.
Can another Deflategate be far behind?
(h/t Washington Post)
---
---