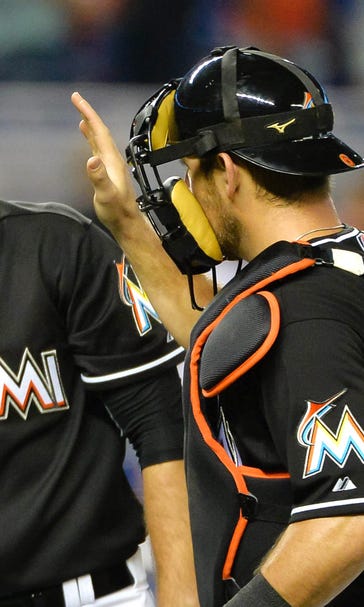 Marlins' Jose Fernandez on 2015 debut: 'There's going to be emotions'
July 2, 2015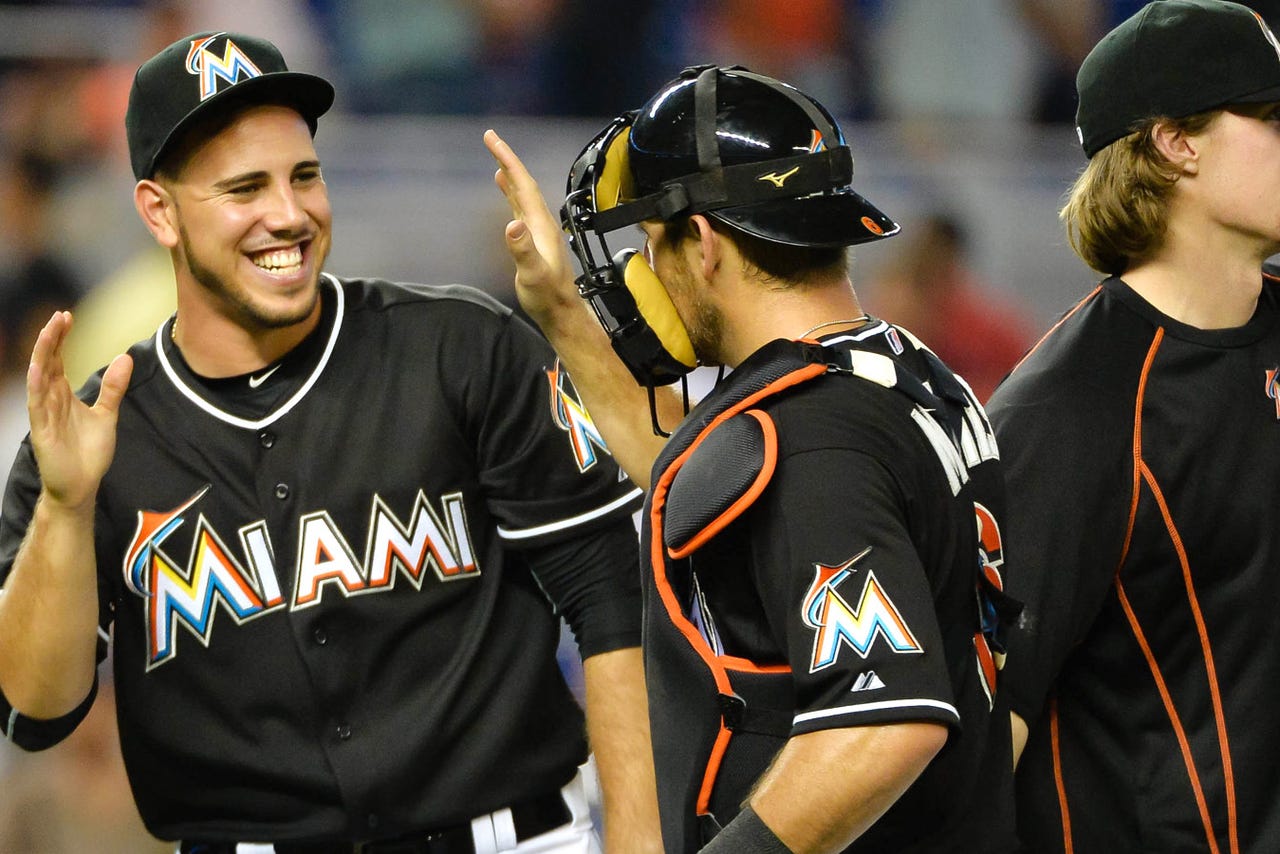 Miami Marlins ace Jose Fernadez has been waiting for Thursday for 14 months, and he admits it will be hard to contain his emotions when takes the mound for the first time since his Tommy John surgery.
"I know I have to stay calm," Fernandez said, per the Miami Herald. "But probably it's going to be really hard. I don't think it's going to happen. I've got to control my emotions as best I can, but there's going to be emotions."
The 22-year-old Cuban right-hander's start on Thursday at Marlins Park against the San Francisco Giants will be his first since May 9, 2014.
"Tomorrow should be a fun day for everybody," manager Dan Jennings said. "For South Florida, for this organization, for this team, but most importantly, for Jose. He's worked extremely hard to get back to this place, this opportunity, and I think it's great for baseball. He's truly one of the faces of the game with his energy."
Jennings hasn't set an exact pitch limit for Fernandez for the outings, but he's expected to hover somewhere around 90 pitches, where he's been capped in his rehab starts.
After 14 months of building up to being able to take the mound again for the Marlins, Fernandez is wired with emotion.
"No chance," he replied when asked if he would be able to sleep the night before his start. "I don't think I will. I think it's going to be a tough night's sleep."
(h/t Miami Herald)

---
---