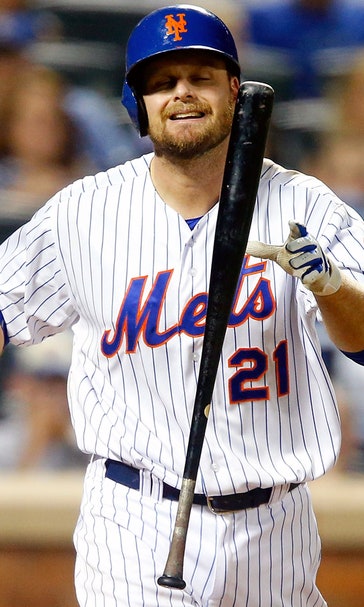 Lucas Duda takes ownership for Mets' offensive ineptitude
July 2, 2015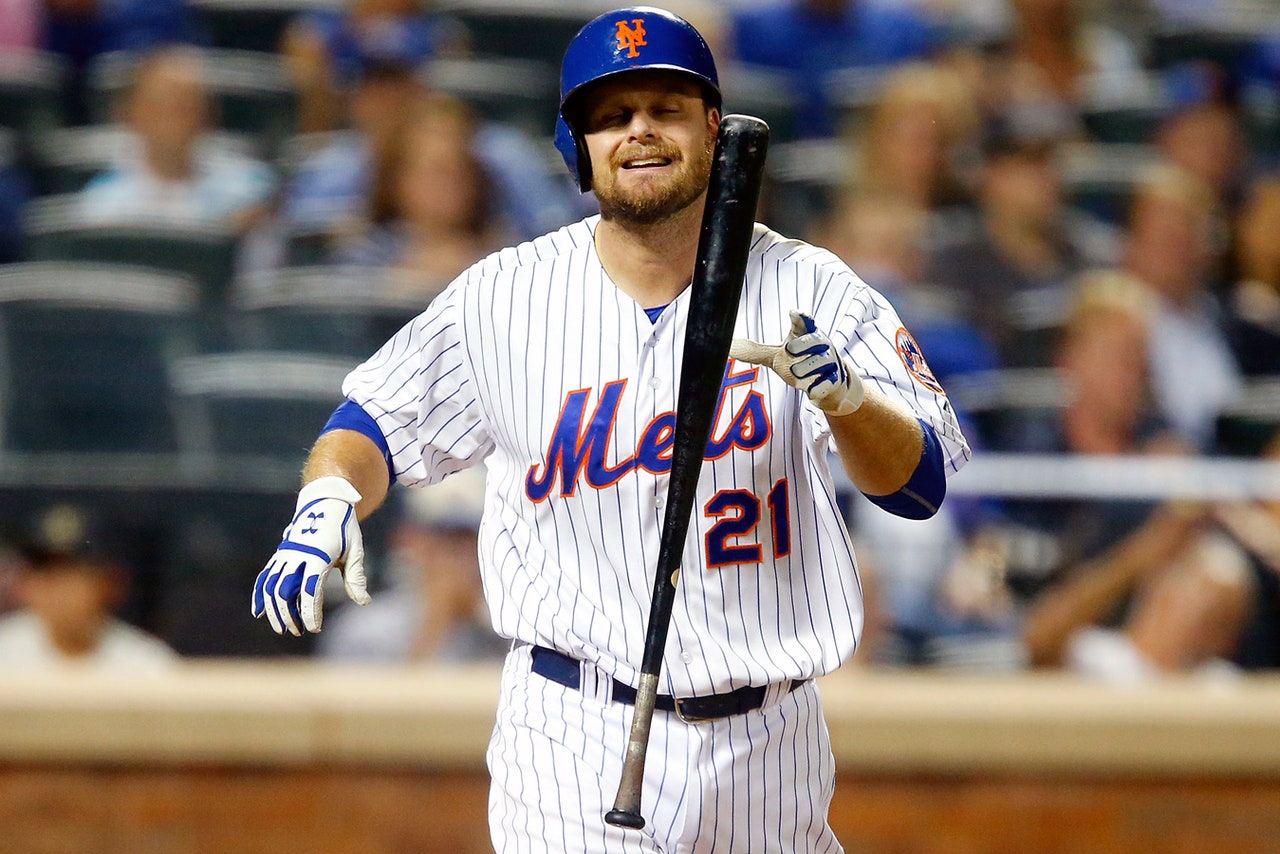 There are plenty of reasons why the New York Mets aren't putting runs on the board, but first baseman Lucas Duda thinks he's played a major role in the club's inability to score.
"Essentially, it's centered around me," Duda said of the Mets' offensive struggles.
The team has scored a total of 23 runs in the past two weeks, averaging 1.6 runs per game over a span 14 games.
"I'm not getting the job done, I'm not moving guys over, I'm not getting guys in," Duda said. "Pretty tough month, actually, but I'm going to continue to work hard, prepare like I do and I have a feeling it's going to change here soon."
Although he came out to a blazing start in the first two months of the season, during which he hit 298/.394/.539 with nine home runs and 25 RBI, Duda experience a major slump in June, only hitting .187/.312/.264 with a homer and eight RBI in the month.
The 29-year-old first baseman went 1 for 11 in the Chicago Cubs' recent sweep of the Mets, during which New York only scored a grand total of one run in three games.
Despite his and the team's struggles at the plate, Duda remains optimistic that better fortune is on the way.
"This is kind of the ebb and flow of baseball, but it happens," Duda said. "I'm not going to get too down. Obviously, I'm not doing too well right now, but go out there, stay positive and the ball will start having some eyes. We'll forget about this in another month or so."
(h/t Newsday)

---
---