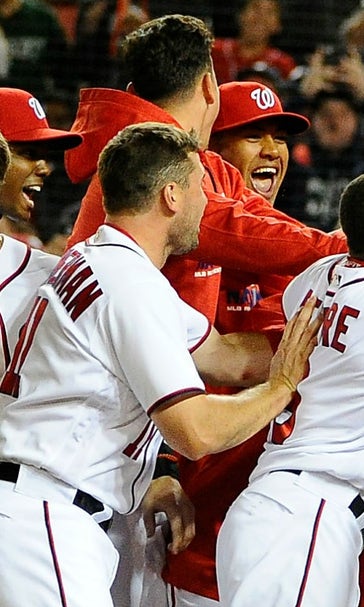 Love him or hate him, Bryce Harper deserved his one-game suspension
May 11, 2016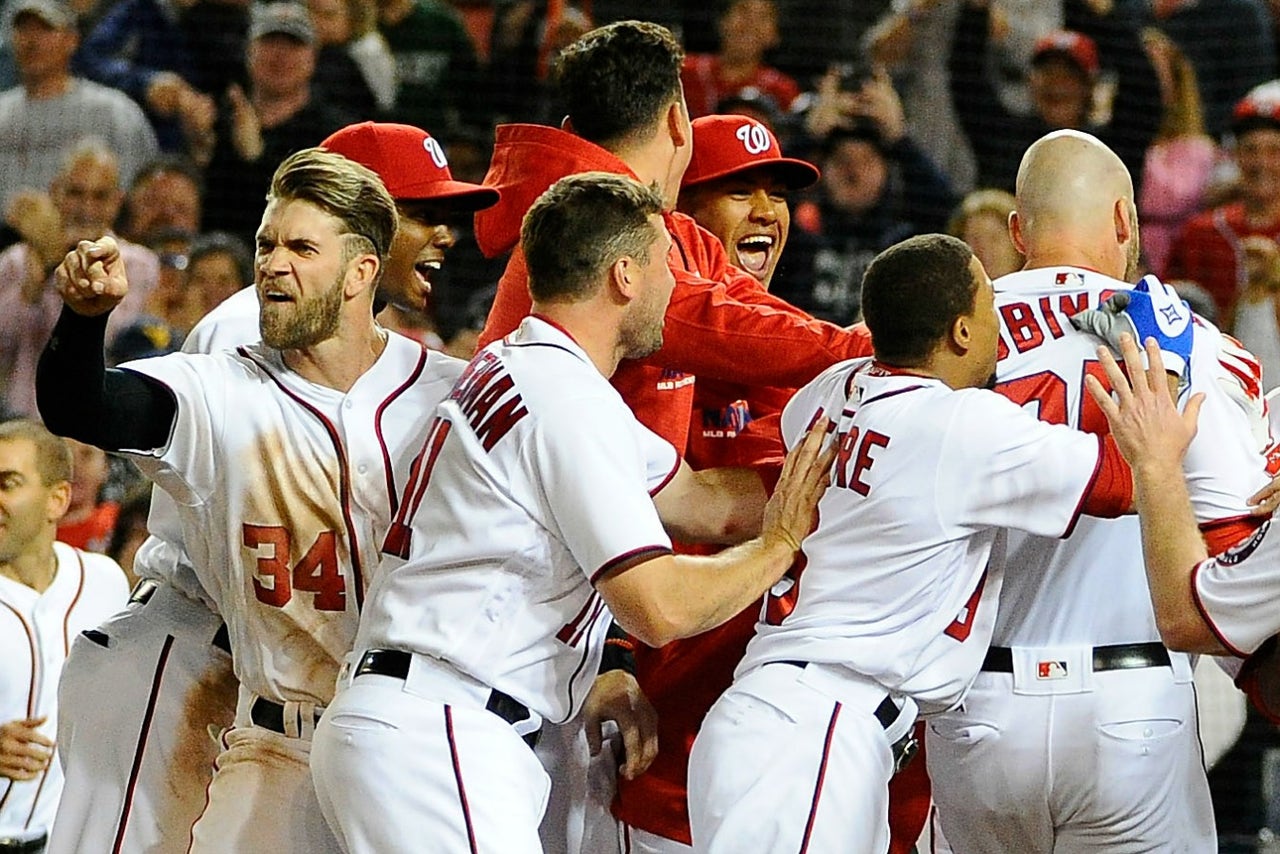 On Monday, Washington Nationals star Bryce Harper was ejected in the bottom of the ninth inning for allegedly shouting at umpire Brian Knight to argue a third-strike call on Danny Espinosa. Then barely a minute later, the reigning National League MVP was back on the field celebrating a walk-off home run, but not before he sought out Knight, pointed at him and yelled a two-word expletive. 
On Tuesday, while some of the baseball world was excoriating Harper for the cardinal sin of using profanity and disagreeing with an umpire, we defended the 23-year-old for two reasons: Rare is the baseball player who doesn't shout or curse at umpires and Harper's "jerk" reputation is caused by either a fundamental misunderstanding of him or a predisposition to dislike a young, brash, outspoken superstar (not that there's anything wrong with that).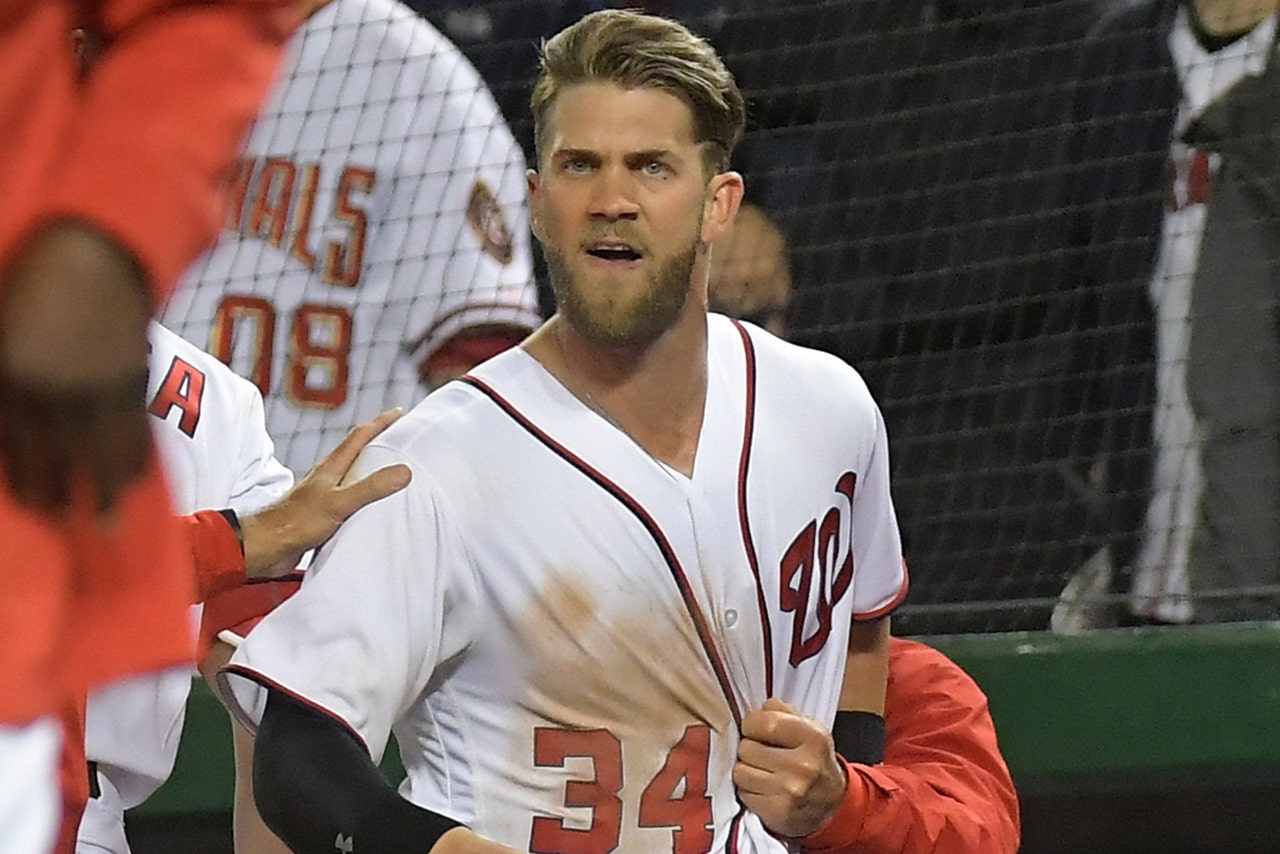 (Washington Post via Getty Images)
On Wednesday, Major League Baseball announced Harper would be suspended one game and fined for "for his actions following his ninth inning ejection, which included returning to the field." Though Harper wasn't wrong about the argued pitch, though there's been no tangible proof that he was actually the one shouting at Knight from the dugout and though the first-half of the episode was something that happens in nearly every game (minus the ejection), Harper deserved that suspension and should be thankful it's only for a single game.
It's simple: You can't yell what Harper yelled at an umpire. Doing what he did doesn't make him a jerk. It doesn't make him the scourge of a sport. It doesn't validate all those hot-takes about why Harper is bad for baseball. But you can't do it and deserve to be punished for it. It's bad optics for MLB if it doesn't address the situation.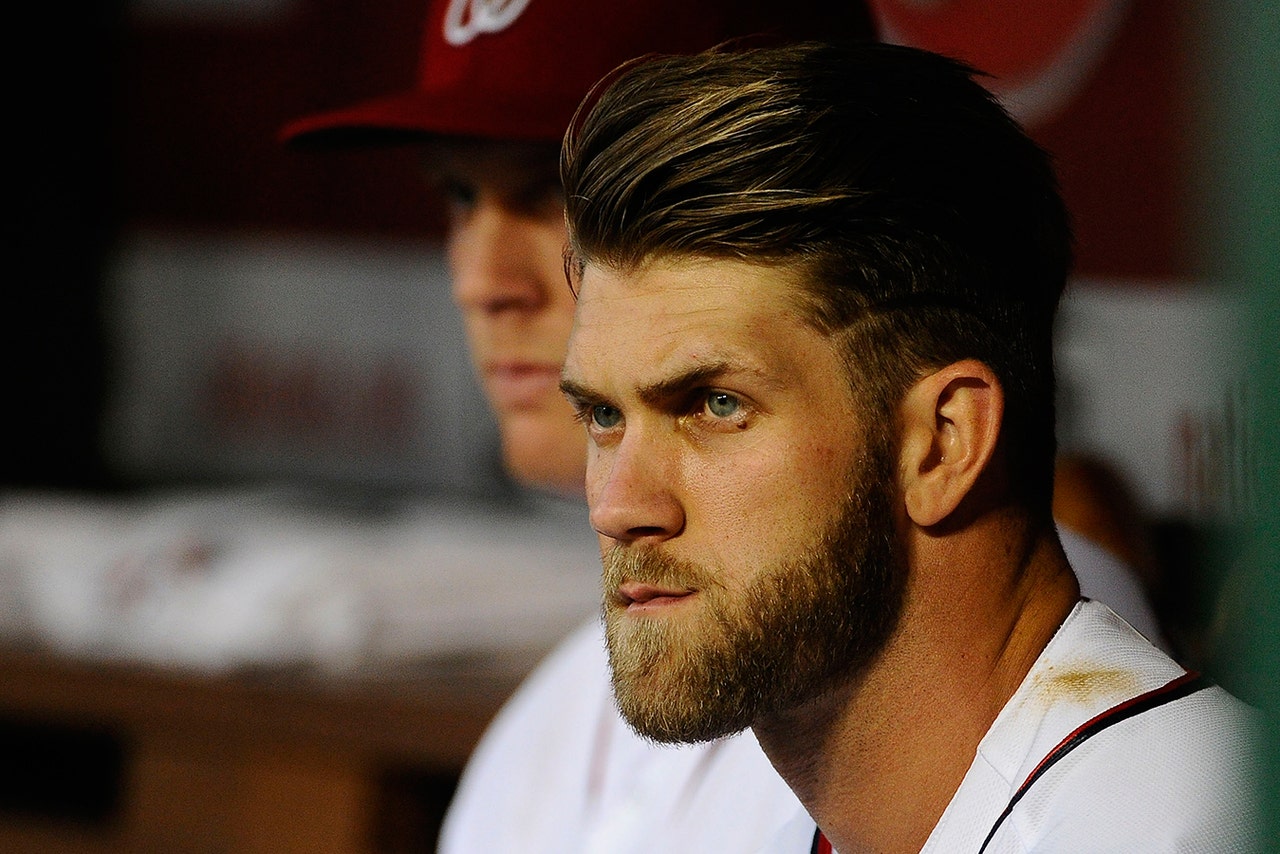 (Brad Mills-USA TODAY Sports)
There's a clear, obvious difference between muttering those words as you walk away from the plate, where no one can see or hear it, and doing what Harper did - issuing a two-word proclamation for all to lip-read. Being a superstar doesn't help. Right or wrong, you're held to a different standard when your actions become national news. 
But in being correct about suspending Harper, MLB still managed to get it wrong. We all know why Harper was suspended and coming back on the field should have nothing to do with it. Saying so is cowardly. (It's what he did after coming back on the field, of course.) It's nonsense and no greater authority than the MLB Rule Book agrees: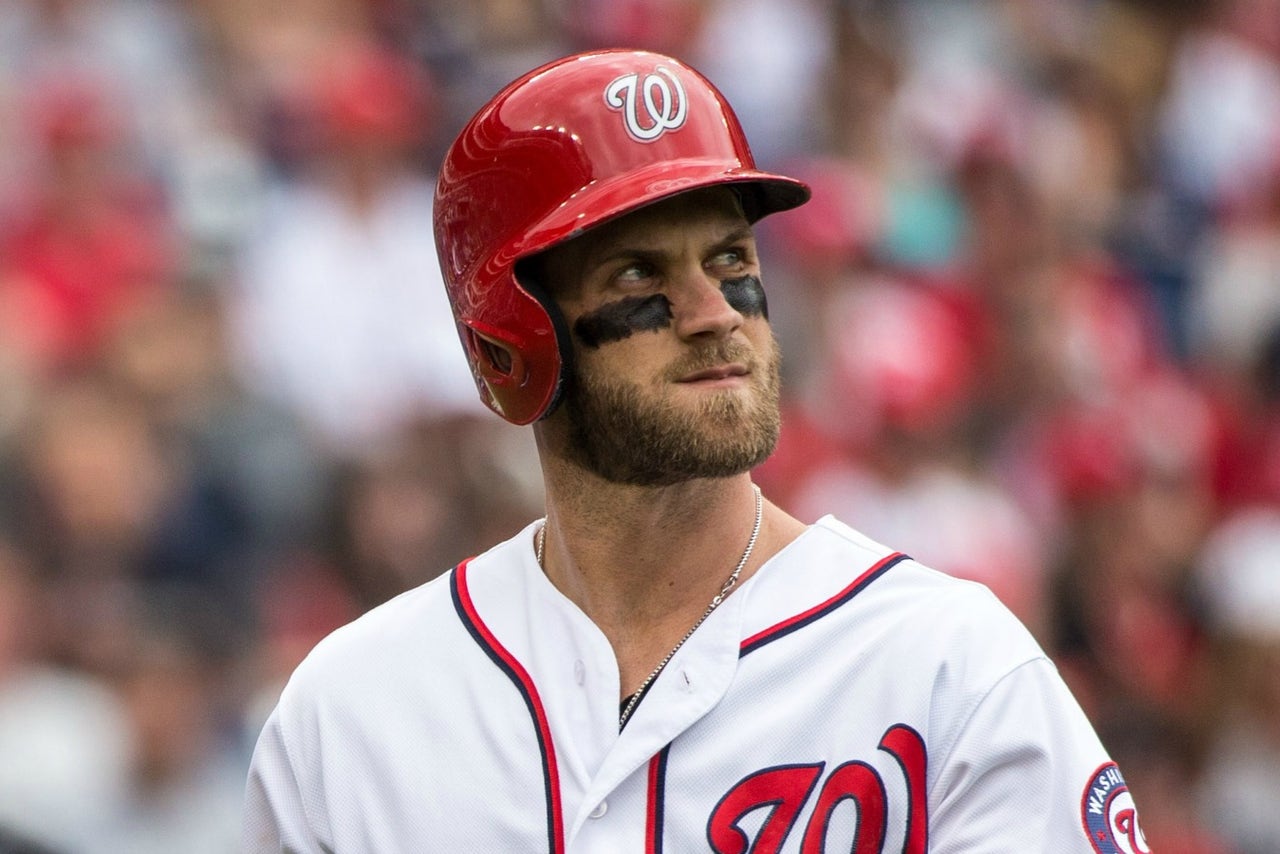 (Brace Hemmelgarn/Minnesota Twins/Getty Images)
When Clint Robinson's walk-off home run ball left the field, the game was over. You can argue semantics that the game isn't technically over until he touches home plate, but that distinction is muted when the entire dugout is allowed to parade onto the field to jump around the batter's box waiting for their teammate. Harper came back on the field after the game was complete. There's nothing in the rule book that says he can't return. MLB has also provided helpful proof of this:
Maybe MLB will reverse the appeal and I'll have to eat crow, but I doubt it. Bryce Harper was suspended for cursing out an umpire after a game. The same punishment would have been doled out if he'd used those same words about Knight in a post-game presser. His appeal is his right - especially with a big game Wednesday night against the Tigers - but it'll be fruitless. 
---
---