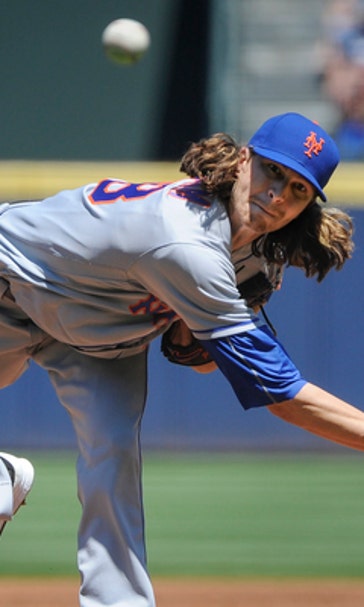 LEADING OFF: DeGrom looks for 4-0 start in San Diego start
May 4, 2016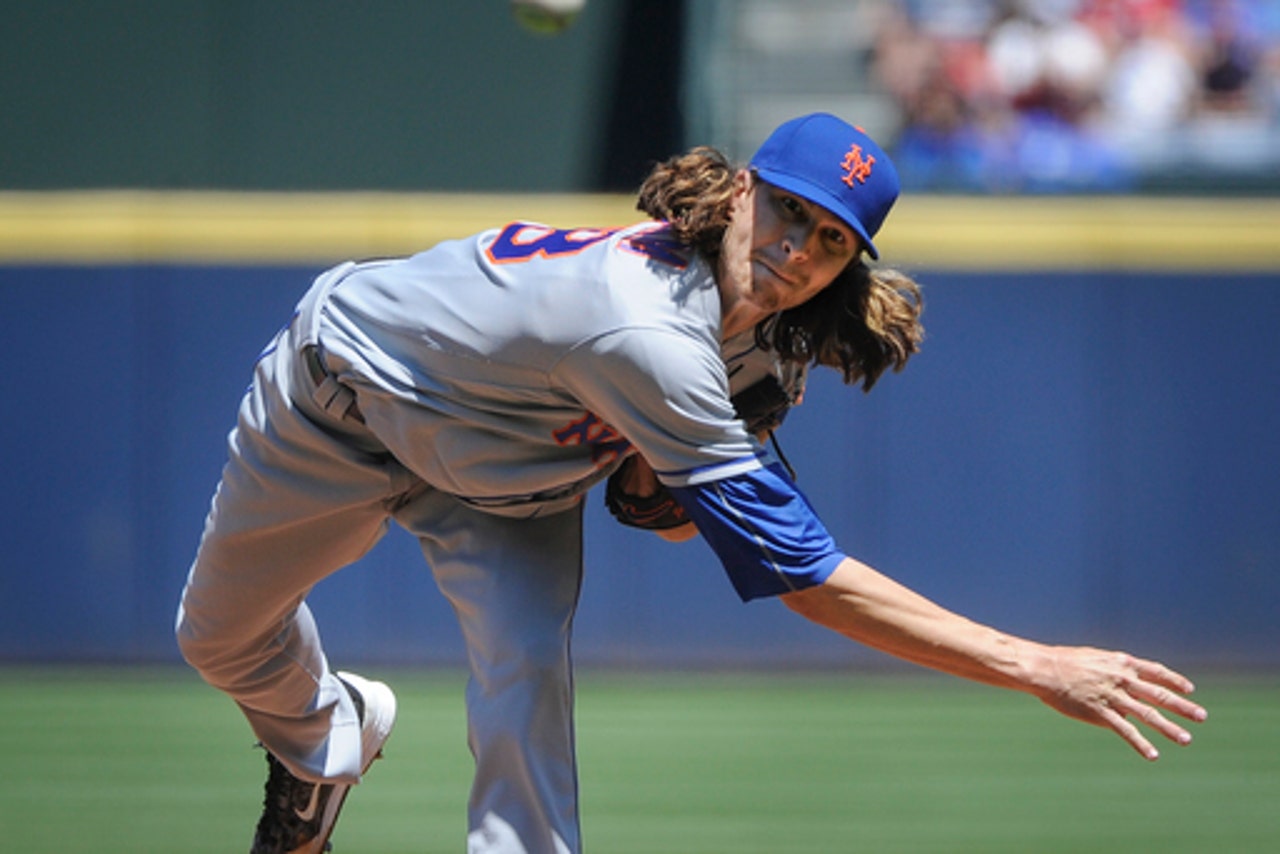 A look at what's happening all around the majors Thursday:
---
DEGROMINATOR
Jacob deGrom, who carries a 3-0 record and 1.02 ERA into Thursday's start at San Diego, has the sort of stuff where a no-hitter is always a possibility. So manager Terry Collins realizes he could find himself in a similar situation to Miami's Don Mattingly and the Dodgers' Dave Roberts, who each has removed a young pitcher in the middle of a no-hit bid because of a high pitch count this season. ''There's a big picture involved here,'' Collins said Wednesday. ''The big picture right now with us, with the expectations that are with this club, is to make sure they stay healthy.''
REST STOP
The Chicago Cubs open a four-game series against Washington at Wrigley Field on Thursday night with Kyle Hendricks (1-2) pitching on eight days' rest against Joe Ross (3-0). The Cubs are a major league-best 20-6.
TURNAROUND TIME?
San Francisco's Matt Cain takes an 0-3 record and a 7.00 ERA into Thursday's game against the Colorado Rockies, the opener of a homestand for the Giants.
FIRING BLANKS
Seattle left-hander Wade Miley (2-2, 5.06 ERA), coming off his first career shutout in a five-hitter against Kansas City, starts for the Mariners at the Houston Astros.
---
---