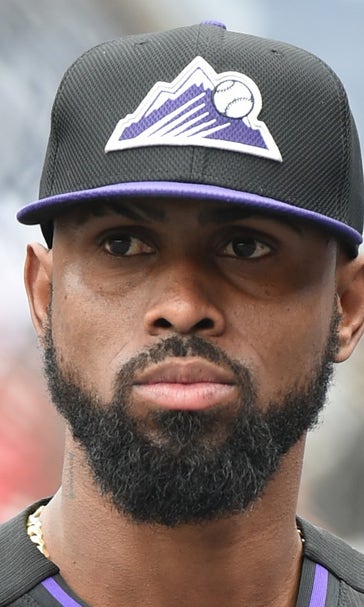 Jose Reyes' suspension could be announced as soon as Friday
May 13, 2016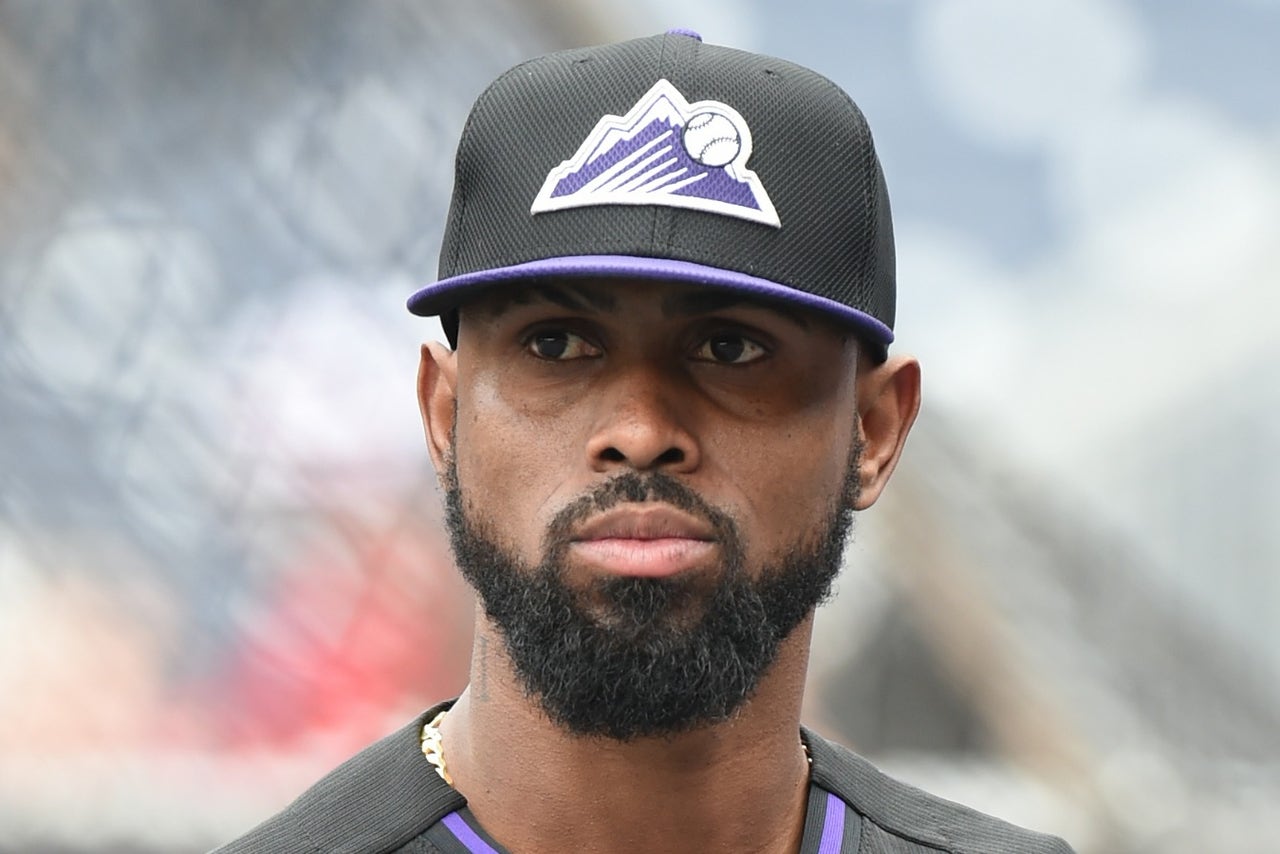 An announcement on Jose Reyes' suspension for a domestic-violence incident could come as soon as Friday, according to major-league sources.
The expectation is that Reyes will be suspended for at least 60 games, as previously reported by MLB Network's Jon Heyman.
Reyes, 32, already has missed the Rockies' first 34 games while on paid administrative leave. A suspension of say, 60 games, would cover an additional 26 games and become unpaid. Reyes would need to repay any money he received during his paid leave, so he stands to lose nearly half of his $22 million salary in 2016.
Authorities in Maui, Hawaii, arrested Reyes on charges of domestic abuse last Oct. 31. A hotel security guard reported that Reyes' wife, Katherine, had injuries to her leg and scratches on her neck, according to a recording of a 911 call released by police. Reyes later pleaded not guilty.
Prosecutors dropped the case in late March, shortly before a scheduled trial date, saying that Reyes' wife was not cooperating. Baseball's joint domestic-violence policy, however, gives Commissioner Rob Manfred the authority to impose discipline even if a player is not charged with or convicted of a crime.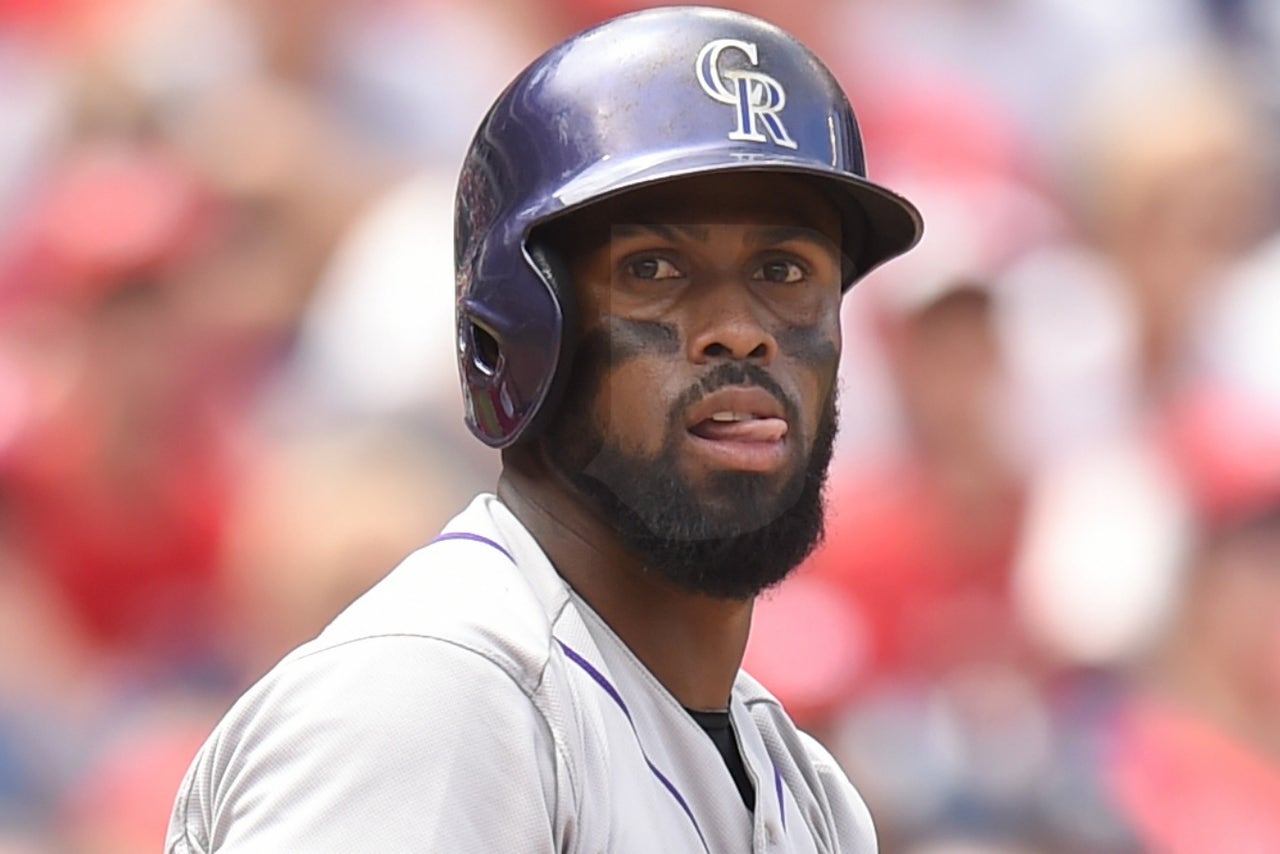 The delay in determining the length of Reyes' suspension has resulted primarily from a difficulty in securing the necessary information, not major differences between the commissioner's office and players' union, sources said. An appeal, then, would appear unlikely.
Baseball placed Reyes on paid administrative leave on Feb. 23, at the start of spring training. The length of time necessary to resolve his case -- nearly three months -- actually could help serve as a deterrent, some involved with the process believe.
Yankees closer Aroldis Chapman, the first player suspended under the new domestic-violence policy, recently completed a 30-game suspension. Reyes' offense is viewed as more serious, sources say.
Trevor Story, Reyes' replacement at shortstop, was named National League Rookie of the Month for April. He has remained a force, batting .266 with 11 homers and a .924 OPS, putting Reyes' future role in question.
---
---