Joe Torre weighs in on the ongoing Red Sox-Orioles tension
BY Ken Rosenthal • May 3, 2017
Commissioner Rob Manfred sought to end the ongoing dispute between the Red Sox and Orioles on Wednesday, holding a conference call that included both managers, both general managers and MLB's chief baseball officer, Joe Torre.

Manfred warned both teams that he will impose discipline if the teams continue throwing at each other, Torre said.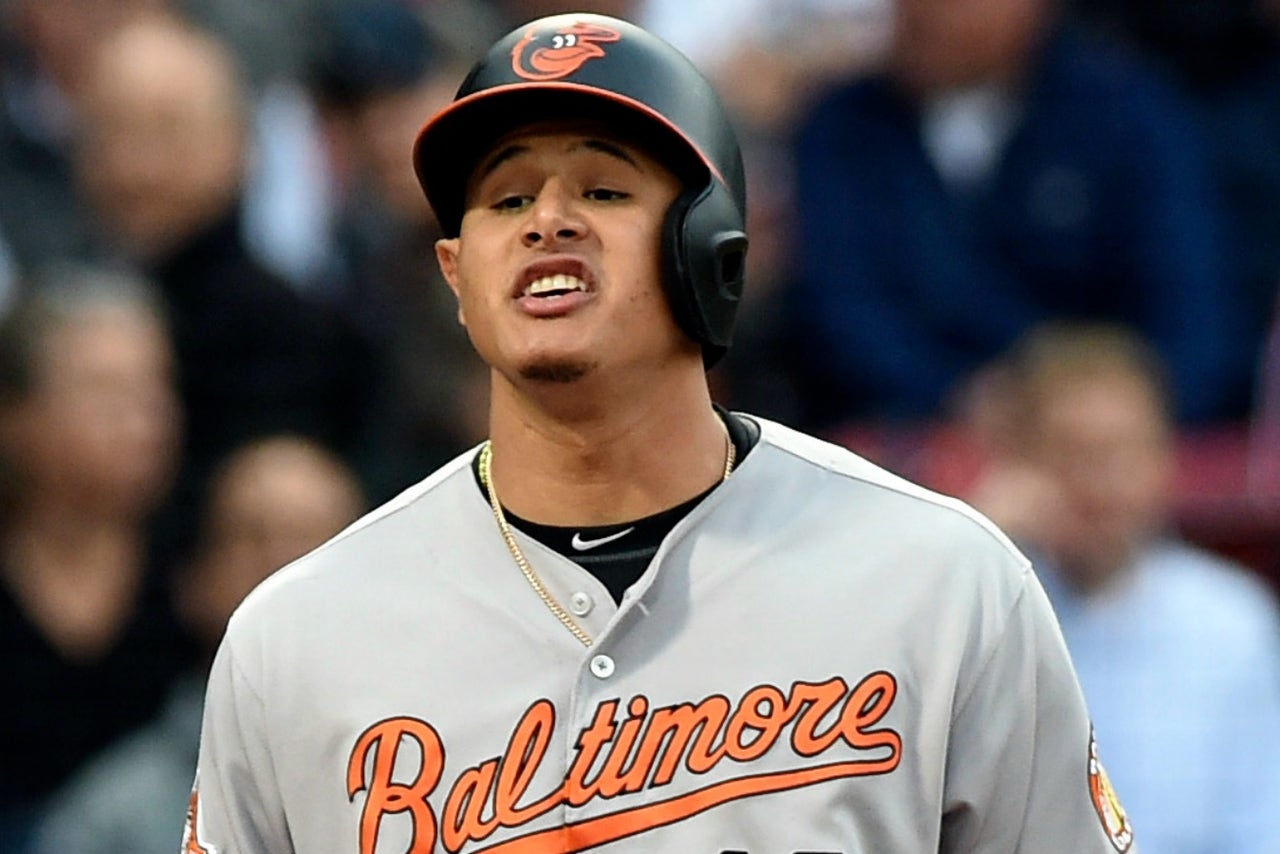 Bob DeChiara-USA TODAY Sports 

Torre also indicated that Red Sox left-hander Chris Sale might be disciplined for throwing behind Orioles third baseman Manny Machado on Tuesday night. The discipline would not necessarily be a suspension; it could be a warning or fine.
Here are Torre's full remarks:

"One issue is the fact they've played each other so often. Once something happens, then it just seems to grow and fester and all that. Basically, in trying to keep score on who owes who what, we figured there was enough going on with both sides that we basically just had a phone call today to let them know we want to play baseball. We don't want to get anybody hurt.

"Players deserve to be on the field. We appreciate your passion but we certainly need to have the focus on playing games instead of trying to get even, if somebody thinks they need to get even.

"Sitting in an impartial seat, you look at it and realize enough is enough. I know if you wear a uniform, you're always feeling that you're on the short end of it. I understand that feeling. But the commissioner made his point, without going into specifics, just about getting down to baseball. If this stuff continues, there will be some discipline."

On the decision not to issue pregame warnings:

"I just don't want guys walking on eggs. And I don't want the umpires walking on eggs. The umpires know the situation. They get heads-ups in these situations. We want them to go about doing their business. We just want the players to play ball."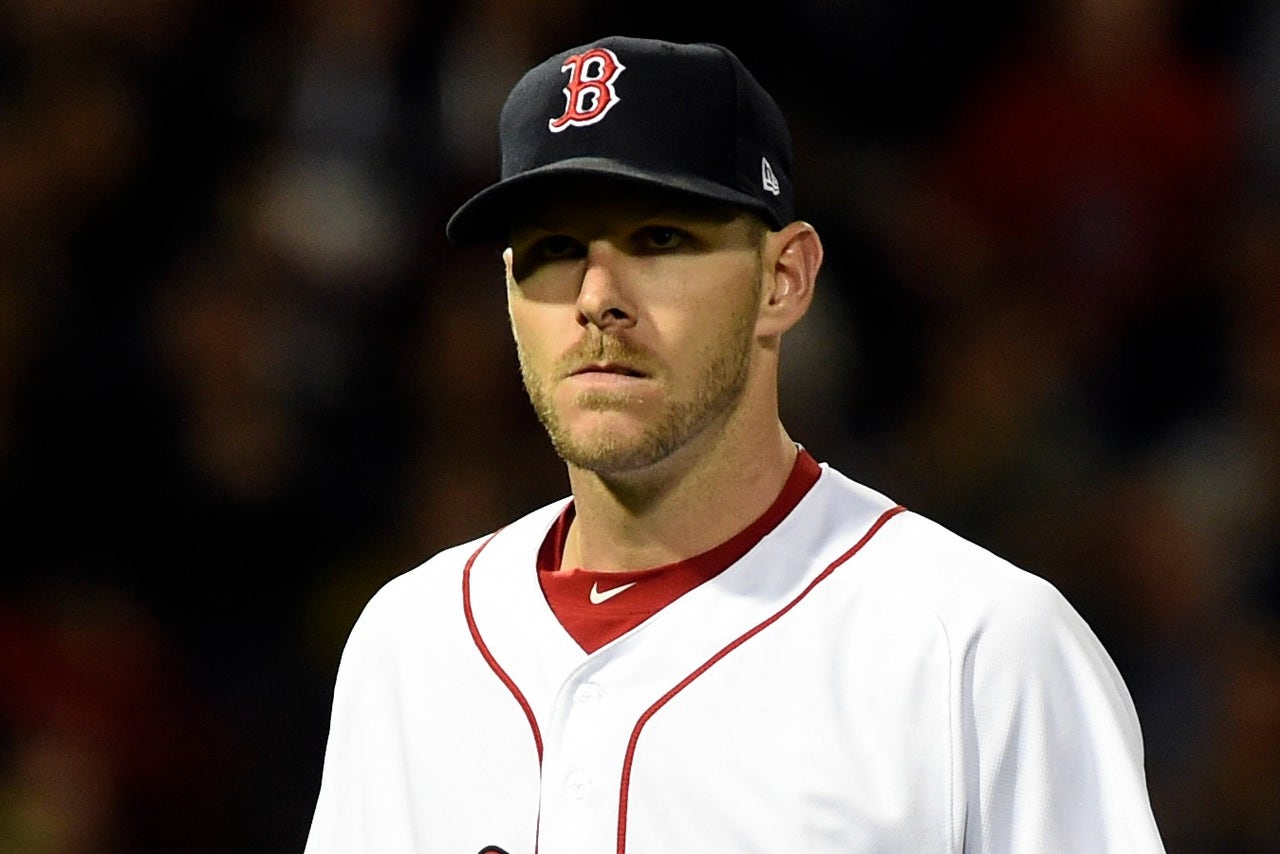 Bob DeChiara-USA TODAY Sports 

On the Red Sox's Sale:

"That's something we don't really tolerate, throwing behind somebody . . . that's something that's dangerous.

"It looked like it was intentional. Chris Sale is a great pitcher. When he throws the ball behind somebody, unless it's a rainy day, I don't see that being by mistake."

On the Orioles' Machado:

"He's been very productive. He plays hard. The slide at second base, I know the Red Sox took exception. I thought it was a hard slide, a clean slide. Unfortunately, somebody got hurt.

"I go back to Frank Robinson's days. Do you realize how many times he got hit with a pitch? I just don't like that somebody thinks they need to hit somebody. Years ago, you hit somebody if somebody did it on purpose. Now I'm finding that even if it's not on purpose – and when I say not on purpose, I can watch games and I think I'm right in that regard about 90 percent of the time if it is or isn't – we always seem to need to retaliate if the situation really doesn't dictate it.

"That's a concern to me. A lot of managers feel they owe it to the players. That just runs into more problems. It seems to never be over. This thing was getting to the point where it was escalating. It can be dangerous when that happens."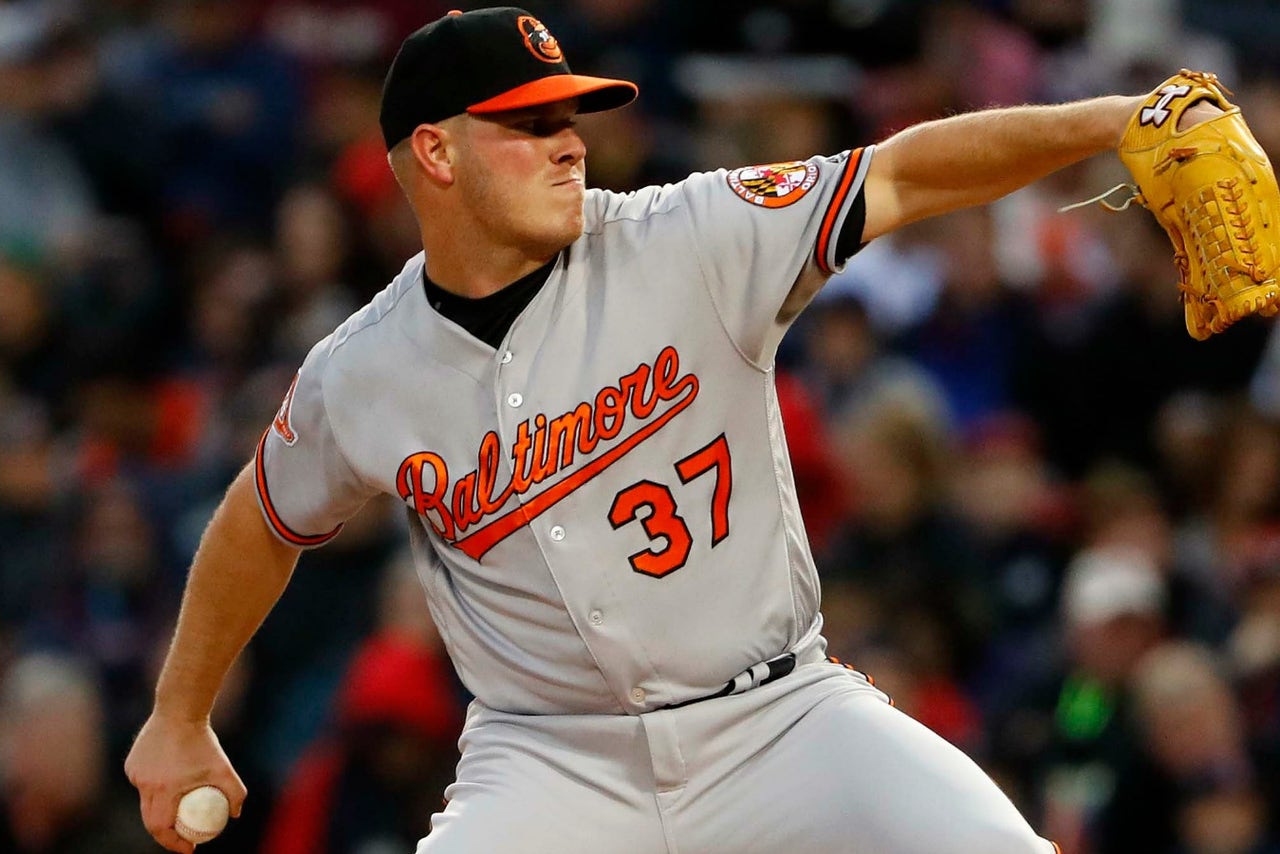 Winslow Townson-USA TODAY Sports

On Orioles right-hander Dylan Bundy, who hit the Red Sox's Mookie Betts on Monday night:

"Could it have been on purpose? I guess, knowing the circumstances. But knowing the situation in the game where it was 2-0 and you're bringing Hanley Ramirez, hot as a firecracker up to the plate. It didn't make sense in that regard.

"That's one, even though it makes no sense strategy-wise, I can't say for sure that it wasn't on purpose. Unfortunately, I'm seeing retaliation in a lot of cases take precedent over what makes sense. I can't tell you for sure. I don't think it was on purpose. But I can't swear to it."


---
---