Ichiro believes he can play to age 50, says 'I think I'll just die' at retirement
BY Chris Bahr • March 30, 2017
Ichiro is putting those pesky retirement questions to rest before he even begins his 17th season in the majors. The 43-year-old actually would like to play another seven years.

Yep, until age 50. Take that, Tom Brady!

Ichiro, the majors' oldest active position player, told The Miami Herald that he isn't joking about his longevity.

"Nobody knows what the future holds," Ichiro said. "But the way I feel, how I'm thinking, I feel like nothing can stop me from doing it."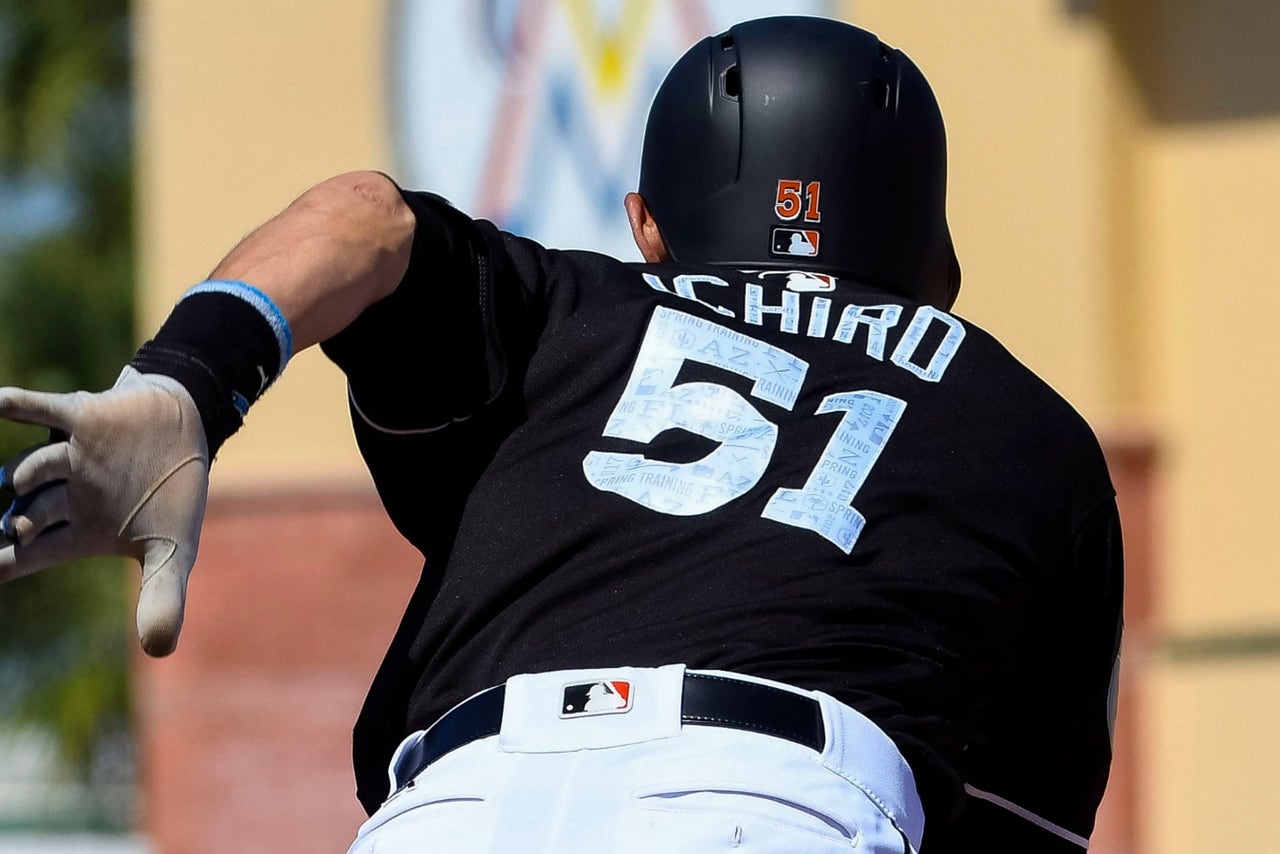 Scott Rovak-USA TODAY Sports 

And if Ichiro still is in a major-league uniform at age 50, perhaps Pete Rose's all-time hits record actually will be an attainable goal. Ichiro leads all active major leaguers with 3,030 hits – 1,226 behind Rose. Of course, Ichiro didn't make his MLB debut until age 27, and he has 4,308 hits between the majors and Japan. But that "should the international hits count?" debate could become moot if Ichiro can flourish in a part-time role for another seven years.

And when the time to retire finally arrives?

"I think I'll just die," Ichiro told The Miami Herald.
---
---