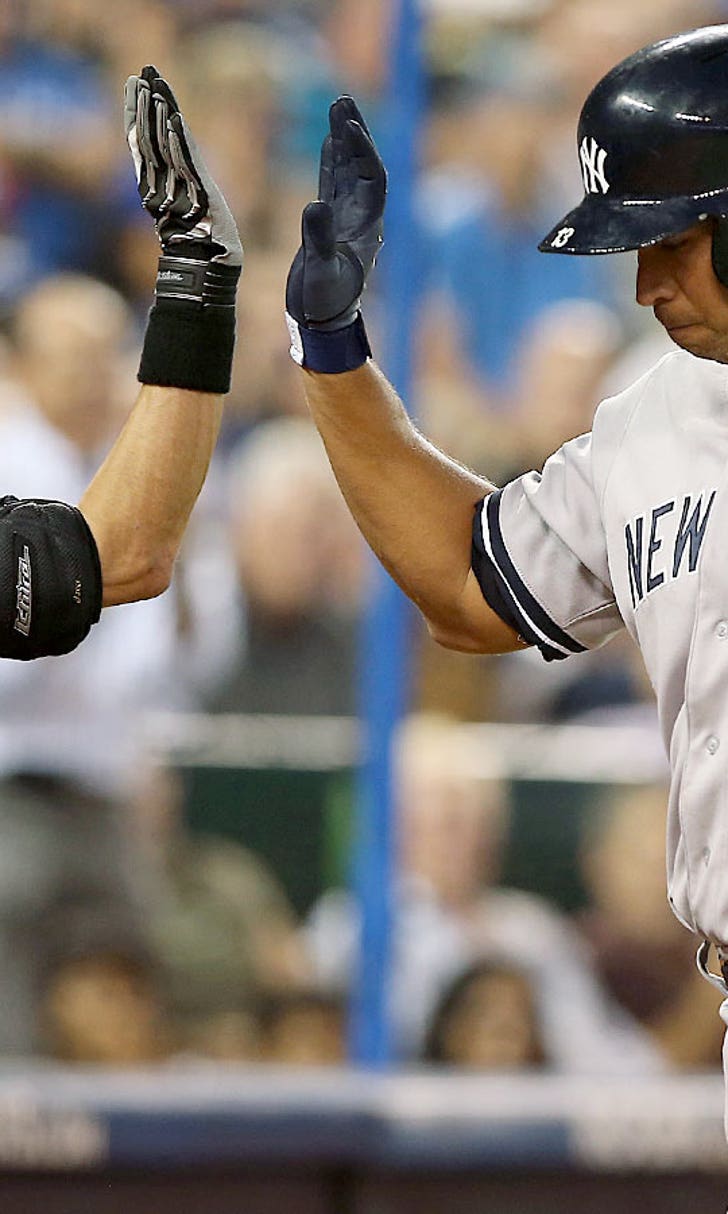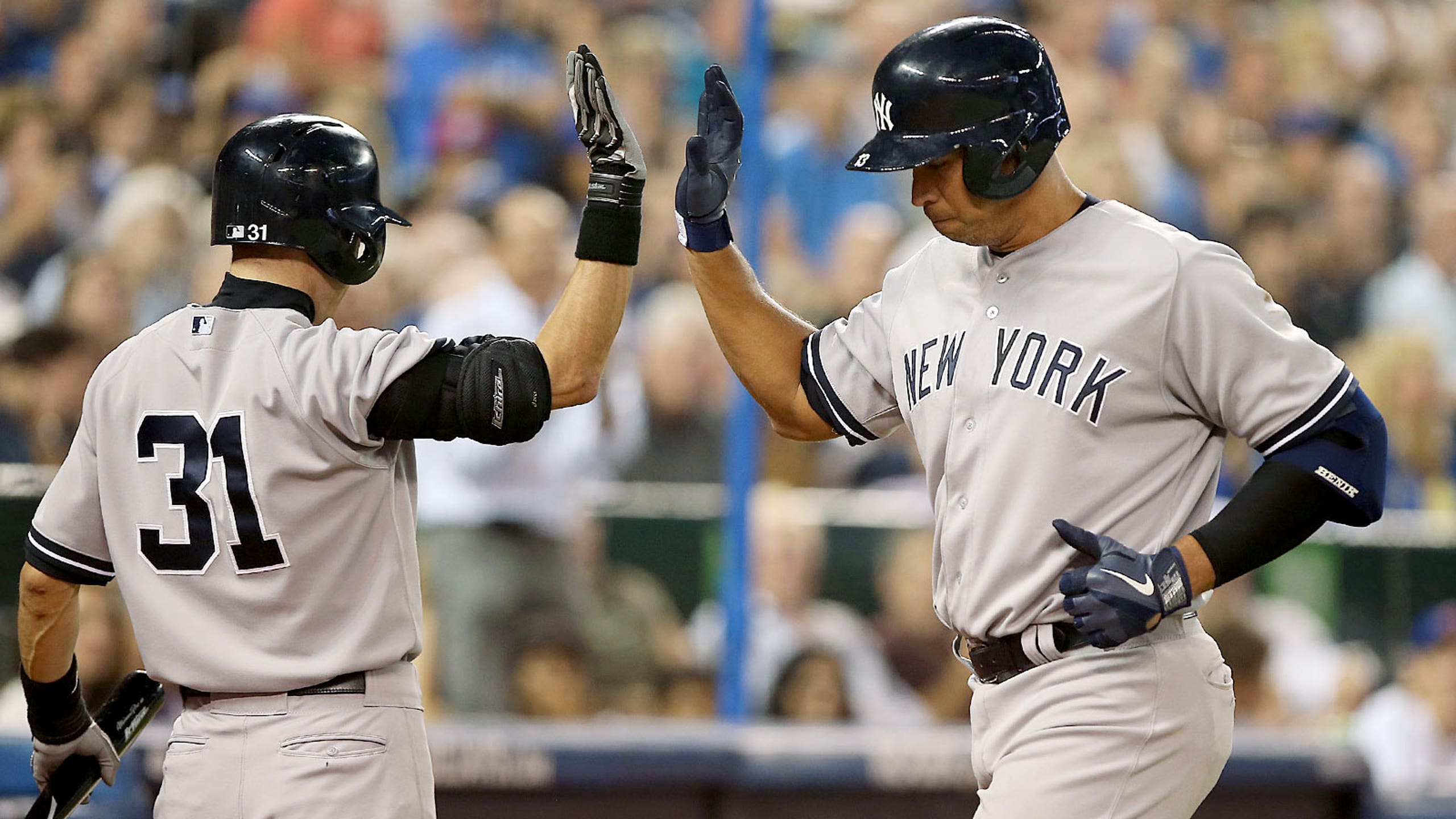 Ichiro as A-Rod closes in on 3,000 hits: 'You can't even compare the two of us'
BY foxsports • June 18, 2015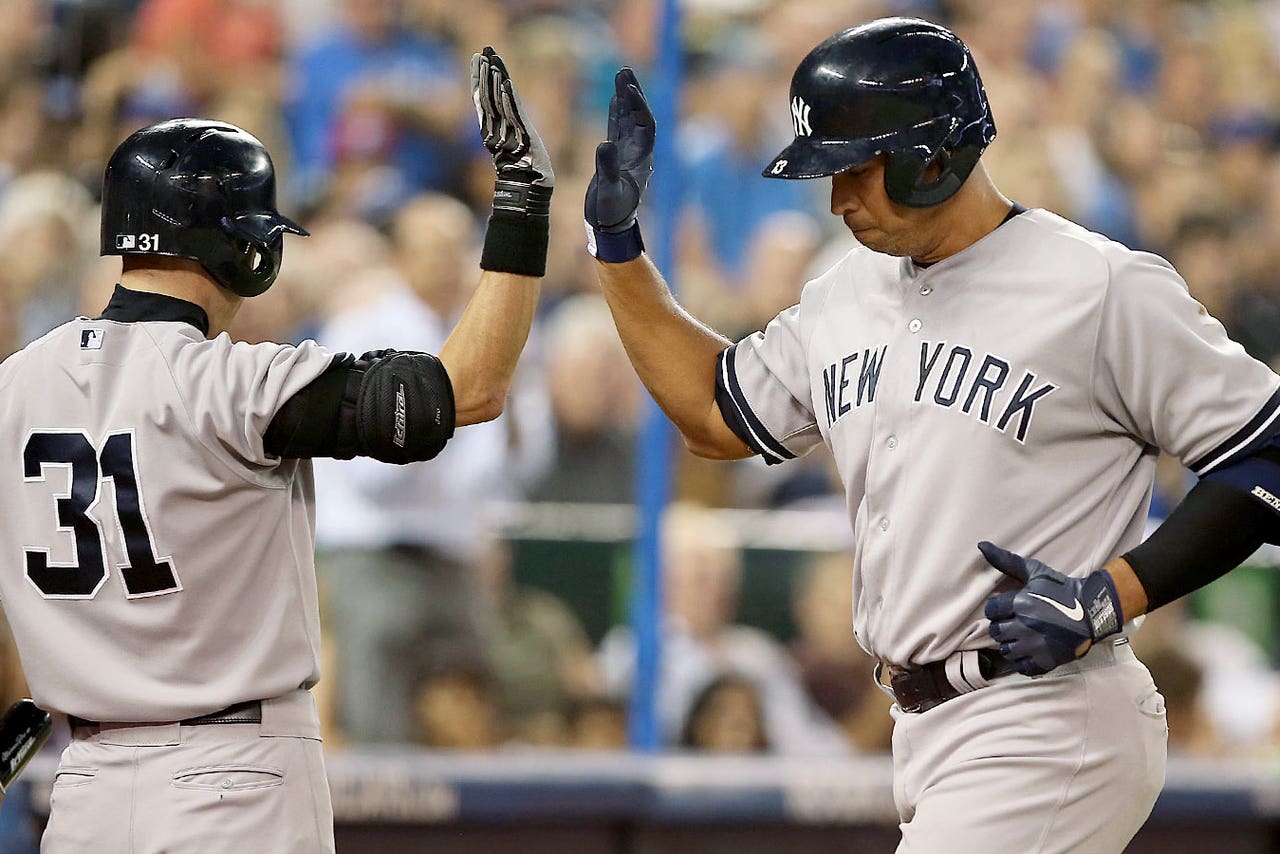 Ichiro Suzuki and Alex Rodriguez have been friends since before the turn of the millennium, and they're now both close to hitting a major MLB milestone, which Suzuki discussed as his Marlins visit Rodriguez's Yankees in the Bronx.
The two superstars first met when Suzuki visited the Mariners spring training in 1999 while he was still playing in Japan.
They developed a bond and mutual respect that has lasted through the years, and eventually became teammates while Ichiro was with the Yankees from 2012 to 2014.
Now they're both closing in on 3,000 hits together.
"You don't have to explain how special that is," Suzuki told USA Today, through an interpreter, of A-Rod achieving 3,000 hits, which he's three hits away from accomplishing heading into Thursday's game.
"You can't even compare the two of us. He's a home run hitter. I'm a singles guy. What he's accomplished is just amazing."
Although he notched 1,278 hits in Japan that swell his professional career total to 4,163, Suzuki is still 115 hits shy of crossing the 3,000 mark, which he'll likely surpass in 2016 if he can remain healthy and sustain the 139-hit average he's held in the past three seasons.
While he continues to work toward his own major MLB milestone, he could very well be there to witness A-Rod's, as the Yankees host the Marlins Thursday in the final matchup of a four-game series between the clubs.
"It'll be pretty awesome," Rodriguez said of achieving the milestone. "I will be very excited about it. I know my mom's excited about it. She's watching every day and counting down. It'll be an exciting day in the Rodriguez house for sure."
(h/t USA Today)
---
---