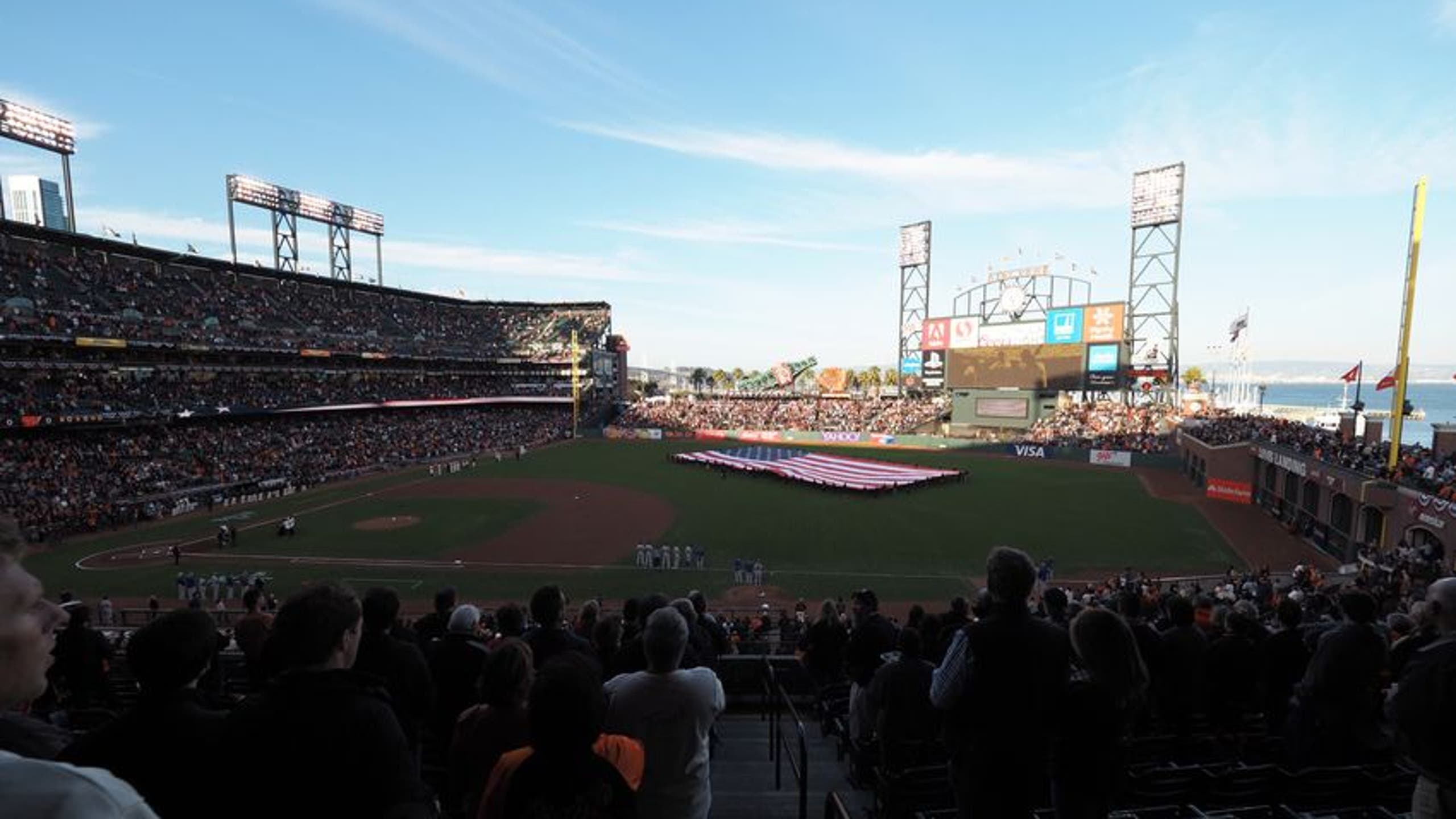 Giants History: Christy Mathewson Acquired for Amos Rusie
BY Fansided and David Hill/FanSided via Call to the Pen • December 15, 2016
Christy Mathewson was one of the greatest pitchers in baseball history. On this day in 1900, Mathewson was acquired by the New York Giants in one of the most lopsided trades in the history of the game.
One of the first five players inducted into the MLB Hall of Fame in 1936, few players were the equal of Christy Mathewson. The great New York Giants pitcher, considered one of the greatest of all time, was more than a great player. He was also considered to be a true gentleman at a time when the game was rife with more unsavory characters.
Remembered as the greatest pitcher in the history of the Giants, Mathewson almost blossomed elsewhere. After struggling in six outings with New York in 1900, when he went 0-3 with a 5.08 ERA and a 1.693 WHiP, he was assigned to a minor league team in Norfolk. From there, Mathewson was selected by the Cincinnati Reds in the Rule V Draft, whose owner, John T. Brush, coveted the young pitcher.
While Brush owned the Reds, he was also working behind the scenes to purchase the Giants. The owner, Andrew Freedman, was hated by his players, and was considered fairly unscrupulous in his dealings. In fact, star pitcher Amos Rusie sat out for two years, rather than accept a salary cut. Brush was determined to have Mathewson on his team, and began to lay the groundwork to bring him back to New York.
More from Call to the Pen
On this day in 1900, the disgruntled Rusie was sent to the Reds for Mathewson. A five time strikeout leader, and a 20 game winner in eight of his nine seasons, Rusie was considered a prized acquisition. Mathewson had talent and promise, but Rusie was an established star.
As it turned out, Rusie was done as a productive player. He appeared in three games, going 0-2 with an 8.59 ERA. Mathewson, meanwhile, went on to become one of the all time greats, turning that trade into one of the more lopsided deals in history. Although Brush would not purchase the team until 1902, he got his pitcher, and was proven right in regards to his assessment of Mathewson's talent.
Christy Mathewson was one of the greatest pitchers that ever lived, and an all time great member of the Giants. However, that almost was not the case. Instead, he could have had that success with the Reds, except for some backroom dealings.
---
---