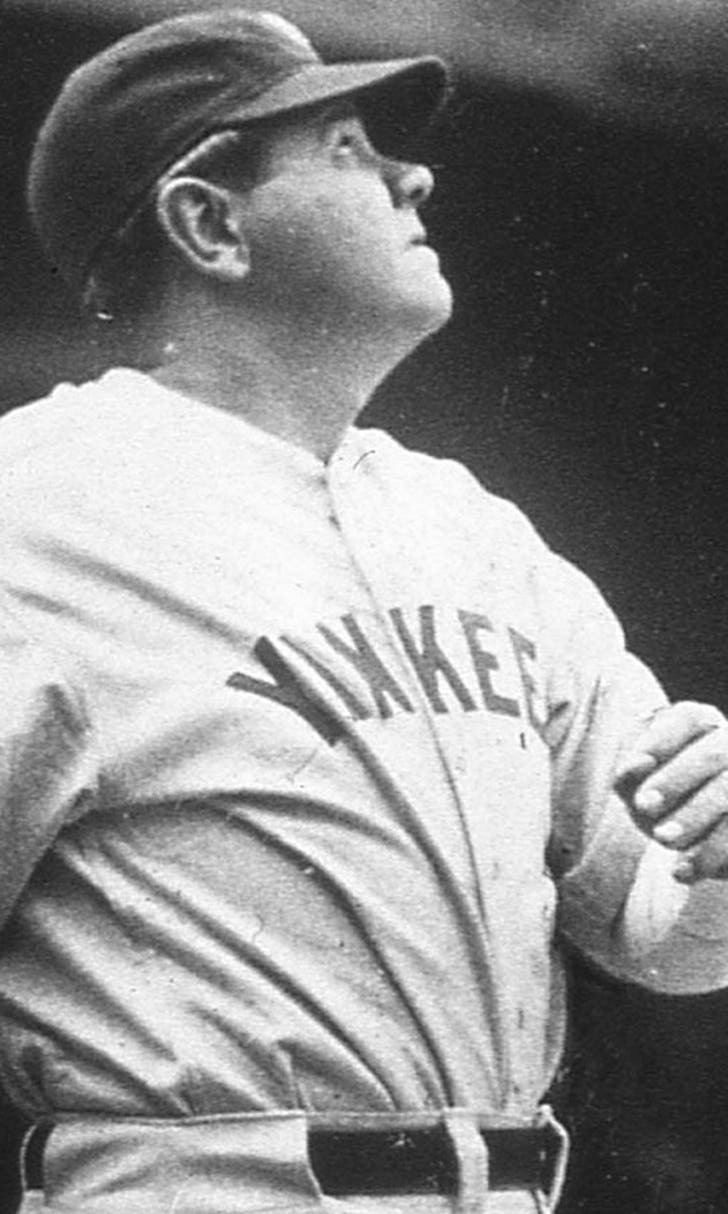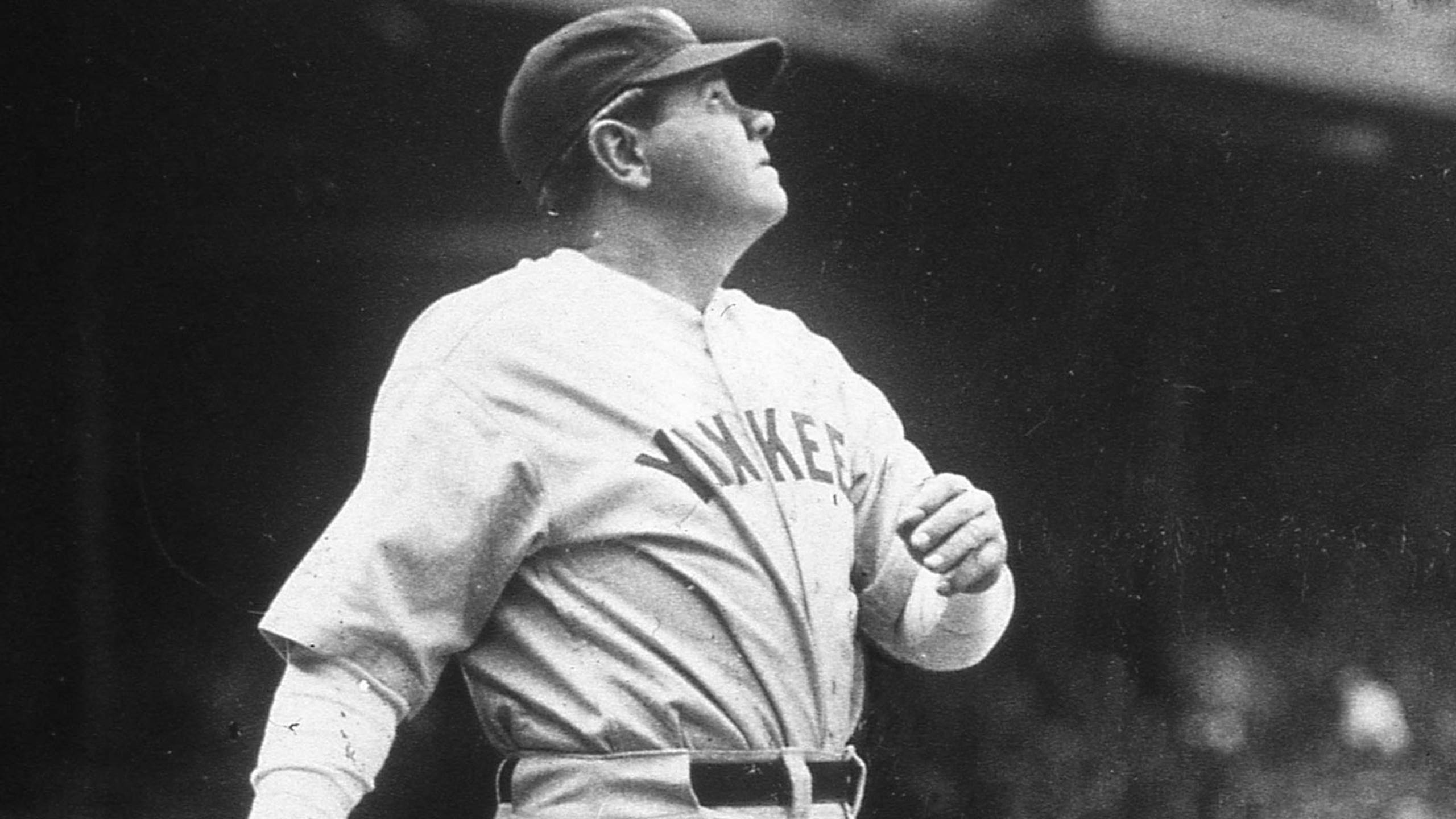 Flashback: Babe Ruth establishes 600-homer club
BY Chris Bahr • August 21, 2015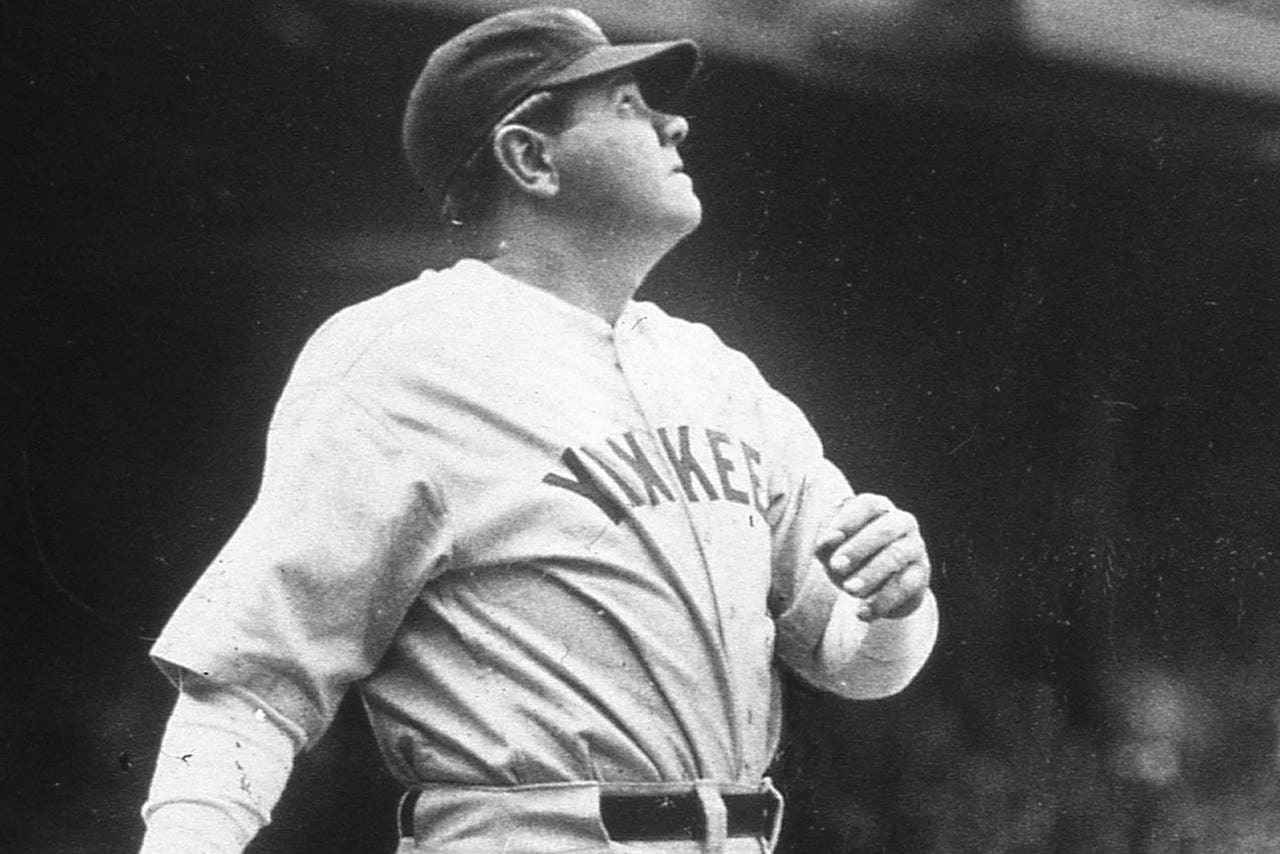 Babe Ruth hit plenty of memorable home runs, but one of his most historic came on this date, Aug. 21, in 1931.
On that day, the New York Yankees slugger became the founding member of the 600-homer club when he connected off St. Louis Browns starter George Blaeholder.
Ruth, who was inducted into the inaugural Hall of Fame class in 1936, finished tied with teammate Lou Gehrig for the major-league lead with 46 long balls in 1931. He would play four more seasons before calling it a career.
The Babe retired as the majors' all-time home run leader with 714, and his reign lasted until the 1974 season when Hank Aaron passed him. Since then, Willie Mays, Barry Bonds, Ken Griffey Jr., Sammy Sosa, Jim Thome and Alex Rodriguez also have reached the 600-homer plateau.
---
---