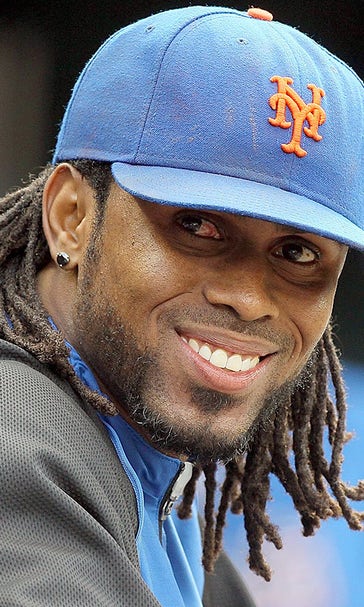 Ex-Mets shortstop Jose Reyes still makes his home in New York
June 17, 2015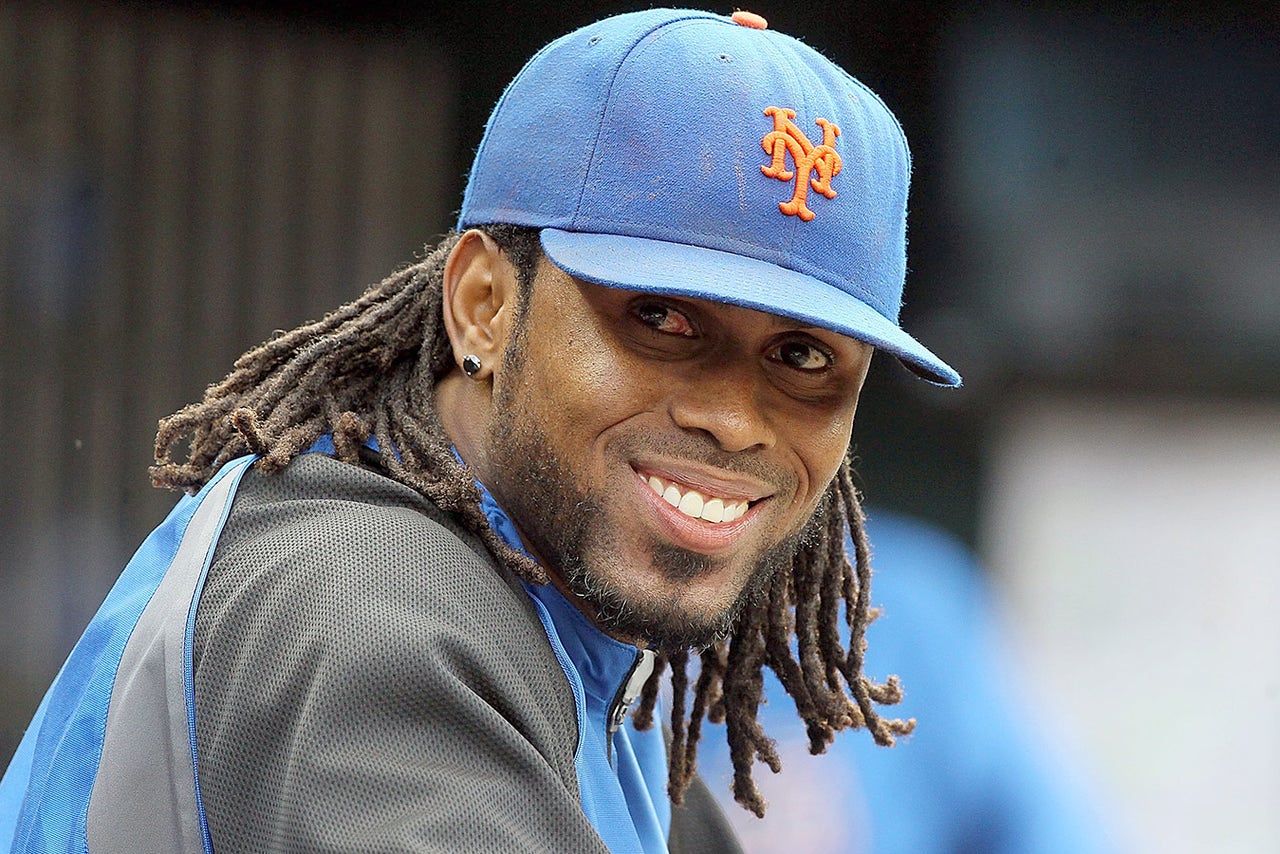 Jose Reyes hasn't been a member of the New York Mets in four years, but he still calls the Big Apple his home.
Reyes, who played with the Mets from 2003 to 2011, was traded to the Miami Marlins in 2012 and has now been a member of the Toronto Blue Jays for three seasons.
"It's nice and quiet. I got used to New York life," Reyes said. "I know in the winter it's cold and we get a lot of snow, but still I like."
When the 32-year-old shortstop isn't playing baseball or spending time in the Dominican Republic with family, he's in New York, where his children are enrolled in school.
As for his time in New York as a player, Reyes remembers one year in particular that stands out as the best of his playing career.
"It seems like a long time ago. That was a fun time. That year, 2006, is one of my favorite years in baseball – all the fun that we had," Reyes recalled. "We made it to the playoffs. We were one win away to go to the World Series. It's a good memory."
(h/t ESPN.com)
---
---