Chicago Cubs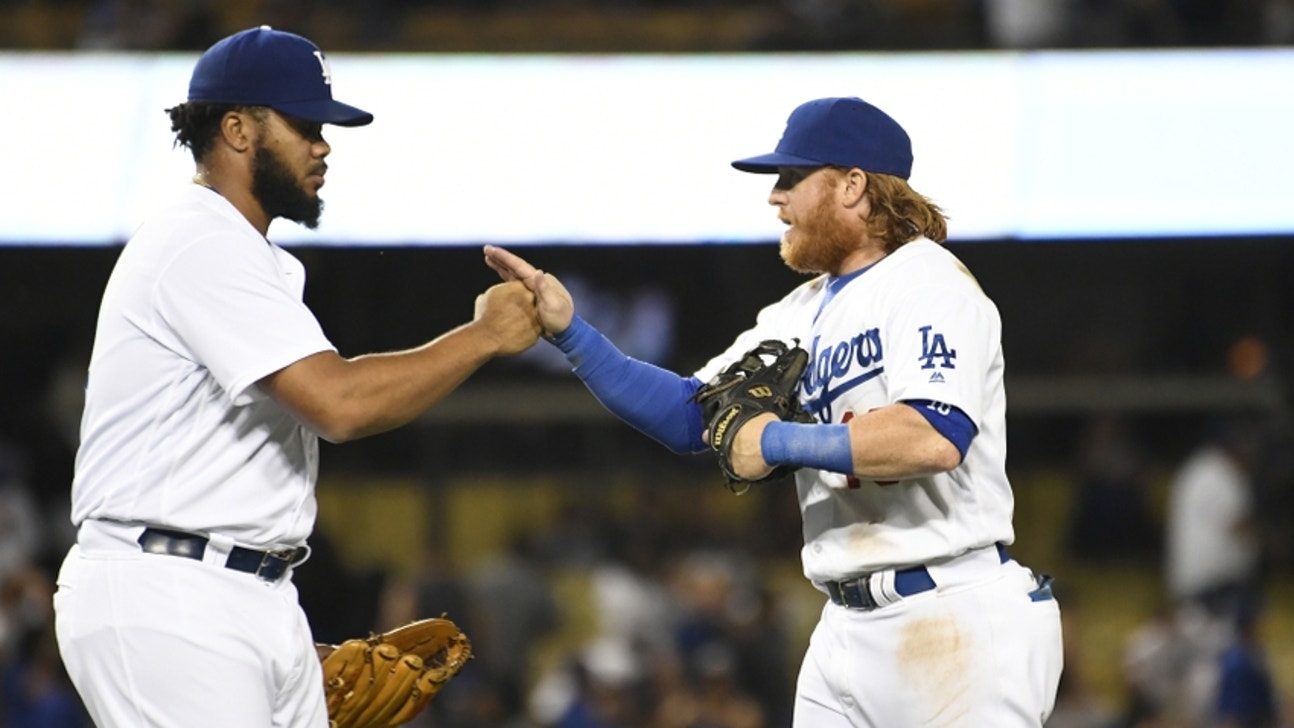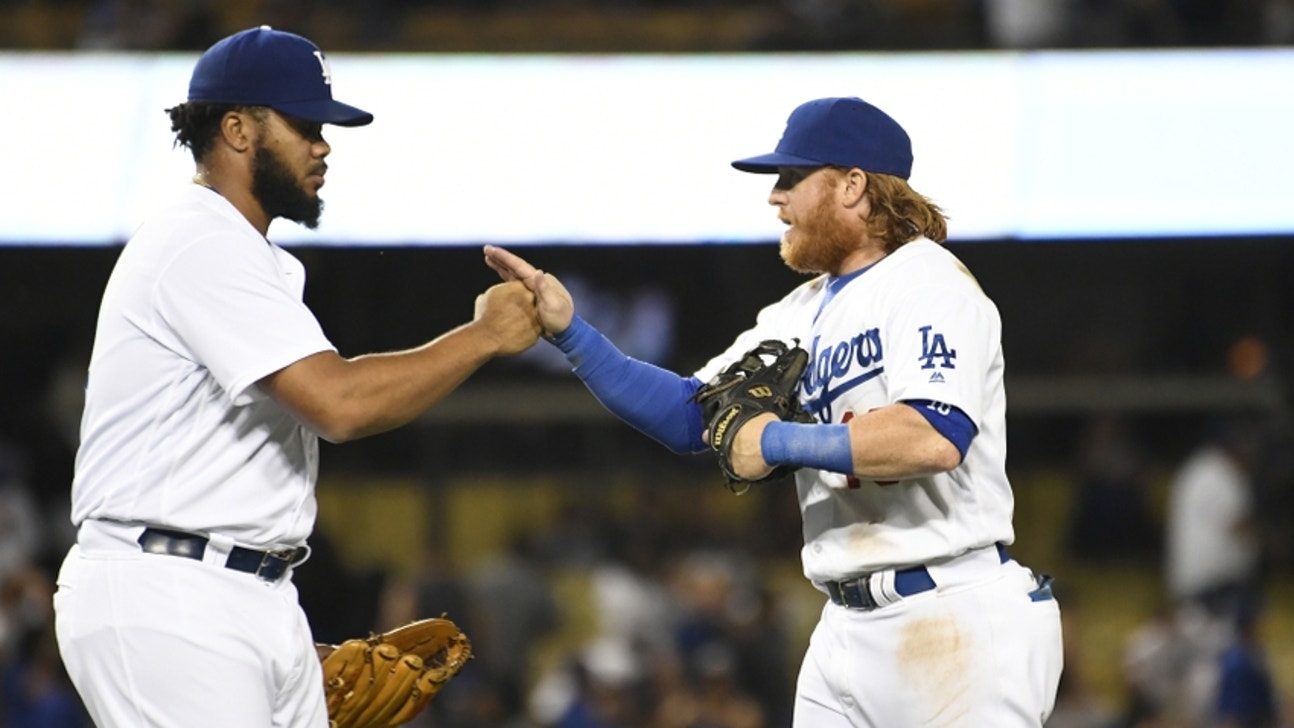 Chicago Cubs
Dodgers Resign Jansen, Turner
Updated
Mar. 4, 2020 7:08 p.m. ET

Fansided, Kyle Zweng/FanSided via Dodgers Way
Yesterday, the Dodgers came to agreements with free agents Kenley Jansen and Justin Turner. Jansen will receive $80 million over 5 years. Turner's deal lasts 4 years and he will be paid $64 million.
The Dodgers have resigned Kenley Jansen and Justin Turner!
It's a great day for Dodger fans everywhere!
Not only are two of the best players from a fantastic 2016 Dodger team returning for a couple more years, both deals look pretty good from a monetary view point.
To some, $80 million to a reliever seems exorbitant. But if it seems a little ridiculous, you probably haven't been paying much attention to baseball recently. Relievers are raking in the big bucks, and they will continue to do so. Andrew Miller's performance in the post season showed how effective an ace reliever can be. Even Jansen showed that during the 2016 playoffs! Relievers are getting paid now, so we're going to have to deal with that.
But $80 million really isn't that bad. Jansen stands to earn an average annual salary of $16 million. With that figure, the Dodgers are virtually paying Jansen to be worth 2 wins over the course of one year. And that's achievable. Over the past 5 seasons, Jansen has average 2.28 WAR.
With any pitcher, there's obviously an increased risk of an injury when compared to position players. But Jansen been remarkably healthy. He also makes pitching incredibly simple. He throws one pitch- a cutter. He's putting less stress on his arm because of that, so in some ways, this deal is a little less risky.
Meanwhile, Turner's deal could be the best of the off season. I urge every single one of you to read this article at FanGraphs. It lays out everything perfectly, and it shows not only how good of a player Turner is, but why he should have received way (WAY!) more as a free agent.
Just to put the deal in perspective, Dexter Fowler recently signed with the St. Louis Cardinals for $82.5 million over 5 years. He's getting about $20 million more than Turner over the same amount of time is a vastly inferior player. I mean, this a fantastic deal for the Dodgers!
Here's the point where we can all get excited. Virtually the entire 2016 team is back in place. The only real glaring hole is at second base, but even without one right now, the Dodgers are projected to be as good as the Cubs.
So, next time the Dodgers leave the Winter Meetings, let's all be patient. The Dodgers front office wants to win, and every move they've made since taking over, has demonstrated that. 2016 will be another great year to be a Dodger fan.
More from Dodgers Way
This article originally appeared on
---
---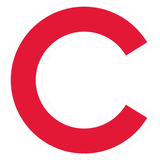 Get more from Chicago Cubs
Follow your favorites to get information about games, news and more
---