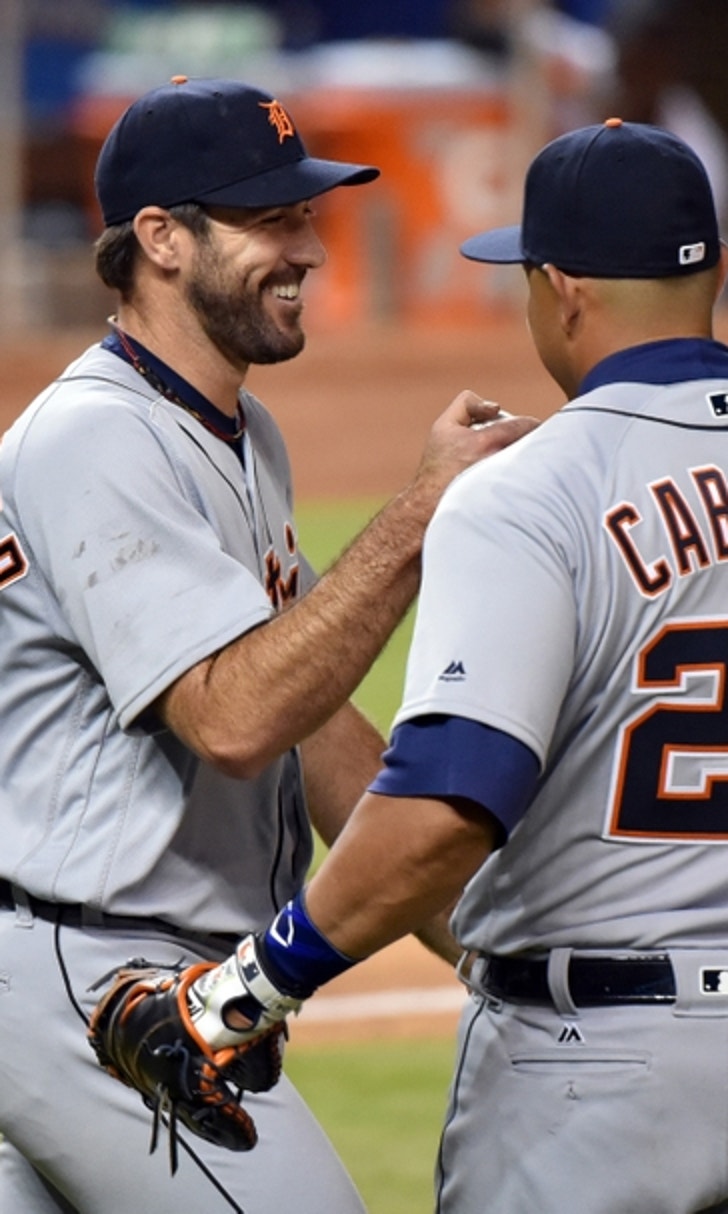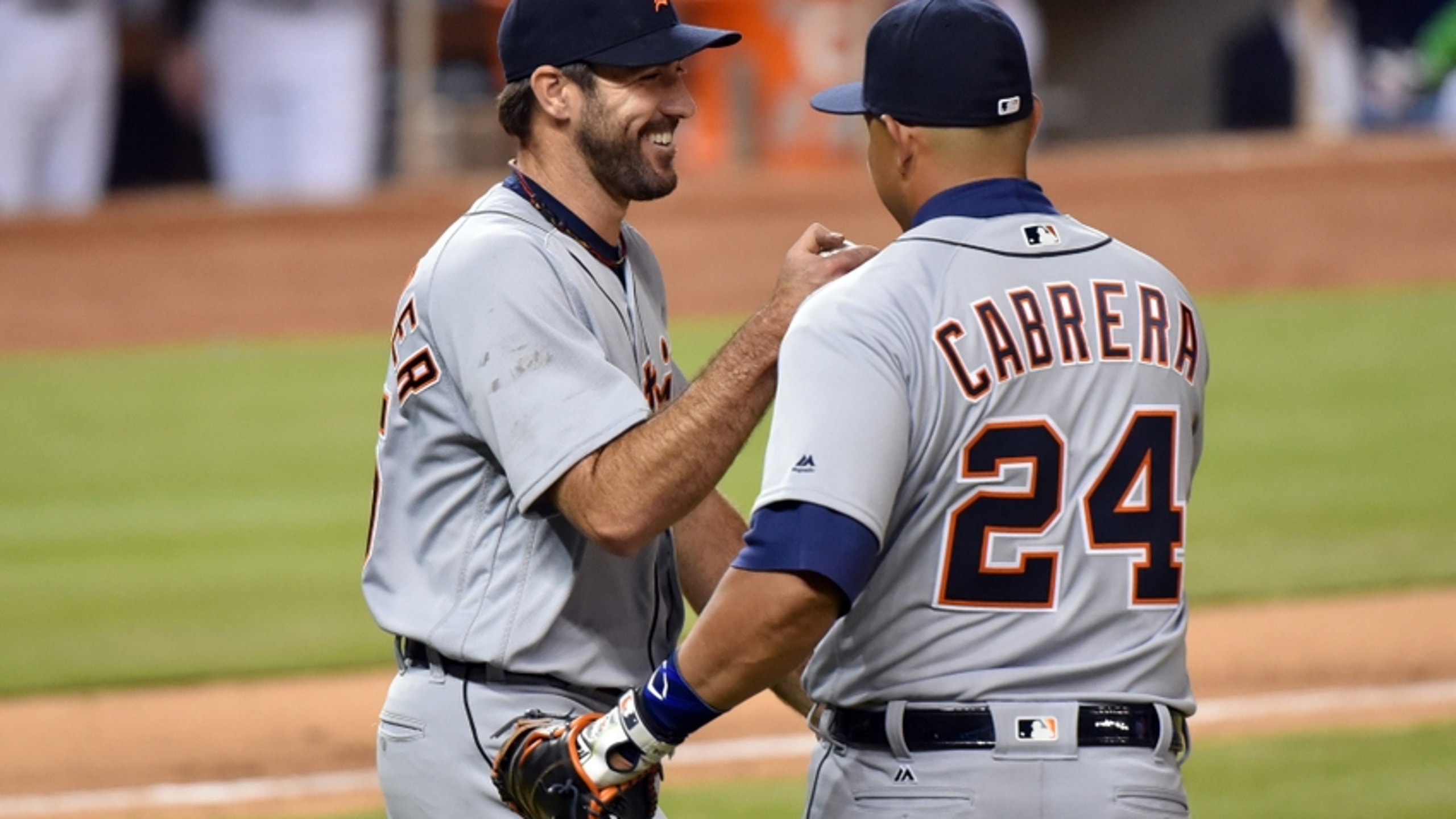 Detroit Tigers: The Fire Sale That Never Took Place
BY Fansided and Steve Contursi/FanSided via Call to the Pen • December 16, 2016
Just four weeks ago, the Sporting News published a story about the Detroit Tigers that set the baseball rumor mill on fire. Everyone must go. Especially the ones named Cabrera, Verlander, Martinez, and Kinsler. But as we know now, nothing has yet happened. Actually, though, something did happen. And for the Tigers, it was a rude awakening to the new world that exists in baseball today.
You can imagine a scenario similar to this when Detroit Tigers General Manager Al Avila fielded the first phone call that came in from a team interested in talking turkey about trading for, let's say, Miguel Cabrera.
Team X: "Al, is the story true that you guys are willing to deal someone like Cabrera?"
Al Avila: "You bet it is. Who and what are we talking about?"
Team X: "We'll take any of them, and we've got the prospects you are probably looking for. But we're especially interested in Cabrera."
Al Avila: "Okay, talk to me."
Team X: "You have the list of our top prospects I sent to you. You can have your pick of any three in the top ten. Pretty generous, huh? But tell me, how much of Cabrera's contract are you willing to eat?"
Al Avila: "Well actually, we were looking at it as pretty much a straight up deal. But since you're asking, no more than 10 or 15 percent"
Team X: *Click*
Al Avila: "Hey, wait a minute. Where'd you go?"
The Tigers Made Their Bed, Now…
And chances are that is the way all of the conversations went, especially with regard to Cabrera and Justin Verlander. Because you wind up talking not about the value of the players involved, but about the value of the contract involved. And very quickly, both sides realize that it just isn't going to work. End of conversations, end of rumors.
More from Call to the Pen
The Tigers made some bold decisions when they locked up Cabrera and Verlander for contracts worth $248 million over eight years, and $162 million over six years, respectively, for each player. In Cabrera's case, the team taking on his contract would be liable for paying him an average of $31 million annually, and extending out to as far as 2025 when Cabrera will be 42 years old. And that's not counting a generous assortment of bonuses that are sprinkled in the contract.
For the Tigers, it may simply be a case of the old adage, "You made your bed, now lie in it." Luckily for the Tigers, though, it's not the end of the world if they are forced to stand pat. Both players are healthy and figure to contribute to a Tigers season that once again expects them to be very competitive.
The Tigers and Father Time
And while it would be interesting to be a fly on the wall when Al Avila is talking about the contracts with ownership, to hear the lamenting "woe is me" chatter, the fact is that the Tigers own the players (a plus) and the contracts (a minus). And in today's climate in baseball, teams are shying away from those kinds of long commitments, even if the player's name is Bryce "Mr. $400 Million" Harper.
The real problem facing the Tigers, though, is not the money, which they can and eventually will pay out to these players. Instead, it's about this thing called Father Time. And it's not just the players who are getting older, it's ownership, too. Mike Ilitch is 87 years old and he may literally be dying for a world championship. In 2015, he told ESPN, "I don't care about the money, I want a World Series title".
The trouble is that all the Tigers have been able to prove is that they are good, just not good enough. And it hasn't helped that their main division competitors, the Royals and Indians, have put together perfect storm seasons in back-to-back years.
The Tigers have done precious little to improve the team of last season. And it's not for lack of trying. They (probably) floated those rumors out there with hopes of doing the improbable. But that's just it. Everything about the Tigers spells improbable.
---
---