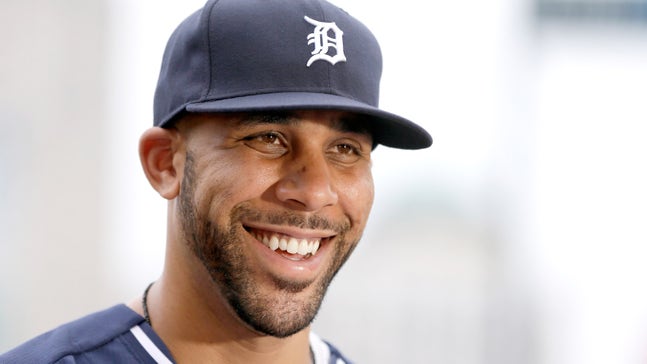 David Price found out he had the day off via Twitter
Published
May. 5, 2015 11:04 a.m. ET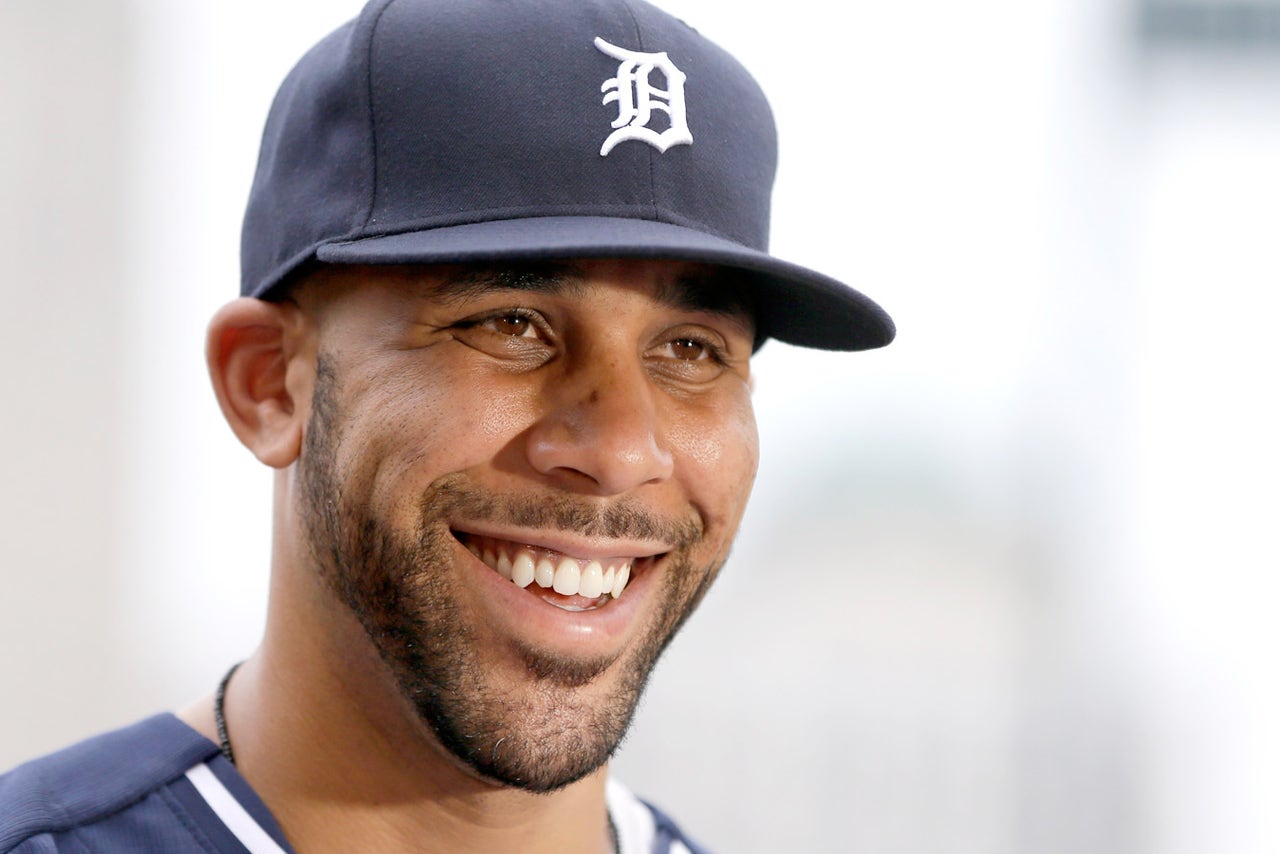 Tigers ace David Price pitched a masterful performance on Saturday -- a five hitter for his 12th career complete game -- to beat the division rival Royals.
Such a grueling day on the mound must have taken a toll on Price, because he seemed to have lost track of the team's day off on Monday.
Thankfully, manager Brad Ausmus unintentionally reminded Price about the Tigers' off day when he tweeted about studying for the upcoming series with the White Sox.
Here's hoping Price took it easy on Monday and enjoyed a day or leisure -- the left-hander is 3-1 with a 2.93 ERA in six starts for the Tigers this season -- he's definitely earned it.
---
---