Chicago Cubs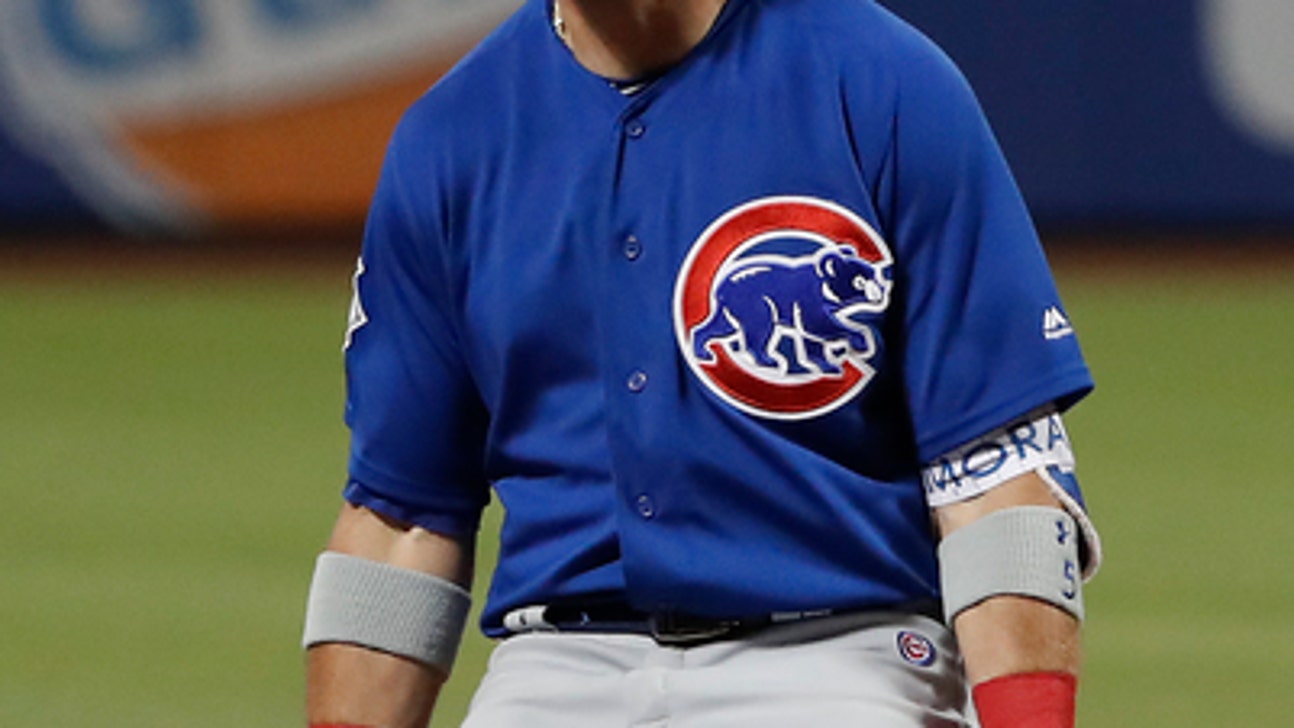 Chicago Cubs
Cubs strike out 24 times, but beat Mets 7-1 in 14 innings
Updated
Mar. 5, 2020 1:34 a.m. ET
NEW YORK (AP) Frustrated after his third straight strikeout, Albert Almora Jr. tried to break the bat over his knee. That was a swing and miss, too.
''Failed miserably,'' he said.
Eventually, Almora and his Cubs teammates made contact.
Despite striking out 24 times, Chicago beat the New York Mets 7-1 Saturday night, boosted by Almora's tiebreaking, two-run double in the 14th inning.
''That whole game was a grind,'' Almora said.
Cubs reliever Luke Farrell (2-2) struck out seven in five scoreless innings, with Brandon Morrow getting the final three outs.
Farrell also got his first two plate appearances in the majors, striking out both times. The Cubs didn't want to burn their bullpen, so manager Joe Maddon let Farrell hit, even with runners at the corners and one out in the 13th.
''Tell all the Twitter people there were no other options,'' Maddon kidded.
New York starter Jacob deGrom matched a career high by fanning 13, and combined with the bullpen to set a Mets franchise record for strikeouts.
''Like I said before, it's frustrating when we lose, whether I'm pitching, or anybody else,'' deGrom said. ''We don't like losing baseball games. You know, we've had a tough stretch.''
Cubs pitchers struck out 15.
Despite all the whiffing, the 39 Ks were nowhere close to the big league record for strikeouts in a game. The Cubs and Yankees combined to fan 48 times in an 18-inning matchup on May 7, 2017.
The record for strikeouts by a team in a game is 26. It's been done four times, including the Cubs last year in that extra-long loss to the Yankees.
When all this fan-fest was done at Citi Field - past midnight, after nearly five hours, in the rain - maybe less than half the fans from the crowd of 32,817 had stuck around.
Almora's go-ahead double came off Buddy Baumann (0-2). Ben Zobrist added a two-run double and pinch-hitter Javier Baez had a two-run homer.
Jason Heyward had four hits, and was the only player in Chicago's starting lineup who didn't strike out. Tommy La Stella, who had gone 27 plate appearances without fanning, struck out as a pinch-hitter.
The Cubs won for the sixth time in seven games, and moved a season-high nine games over .500.
The Mets have lost eight of 10, including five in a row at home.
''It's one of the worst,'' said Brandon Nimmo, who struck out three times and flied out deep in the 13th, when the Mets left the bases loaded.
''Jake went out there, did an amazing job and we can't get a win for him. So it's the offense's fault, it's my fault,'' he said. ''It's really frustrating to be out there that long, to fail that many times, to come up there in big situations and not come through.''
Cubs slugger Kris Bryant struck out four times, fanning against rookie Tim Peterson to end the 13th with runners at second and third.
DeGrom exited with an NL-leading 1.49 ERA. He worked around seven hits and two walks in seven innings.
''It's been a while since I've faced a pitcher like that,'' Almora said.
Almora fanned twice against deGrom, then struck out against Robert Gsellman. That prompted him to try to snap the bat.
''My knee is going to be sore for a bit,'' he said.
DeGrom has allowed just two runs in his last eight starts. The Mets haven't scored much for him and despite their ace's dominance, are just 2-6 in those games.
Mike Montgomery made his second start for the Cubs since Yu Darvish went on the disabled list because of tendinitis in his right triceps. Montgomery blanked Pittsburgh on two hits over 5 2/3 innings earlier this week, and the lefty limited the Mets to two hits in six innings.
Michael Conforto homered in the Mets sixth, tying it at 1.
Heyward and Bryant opened the Chicago sixth with singles and Anthony Rizzo hit a single on a 3-0 pitch for his 15th RBI in 15 games.
DEBUT
Colin Cosell, the grandson of famed sportscaster Howard Cosell, made his debut as a public address announcer for the Mets . He's splitting the duties with Marysol Castro.
NOT QUITE
A planned giveaway of Todd Frazier replica batting practice pullovers was scrapped because there was a production error with the item. Vouchers were provided to fans who would've gotten them. Frazier is on the disabled list with a strained hamstring.
TRAINER'S ROOM
Cubs: Darvish has remained in Chicago during his recovery. There had been speculation he might join the team during the road trip.
Mets: OF Jay Bruce was scratched from the original lineup. He left Friday night's game because of discomfort in his lower back and expected to play Saturday, but still felt the effects. He pinch hit in the eighth and struck out.
UP NEXT
Cubs: LHP Jon Lester (5-2, 2.71 ERA) is 5-1 in seven career starts against the Mets.
Mets: LHP Steven Matz (2-3, 3.55) exited his start last Tuesday in Atlanta with a mild strain on his left middle finger. He hurt himself while batting.
---
More AP baseball coverage: https://apnews.com/tag/MLBbaseball
---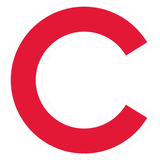 Get more from Chicago Cubs
Follow your favorites to get information about games, news and more
---