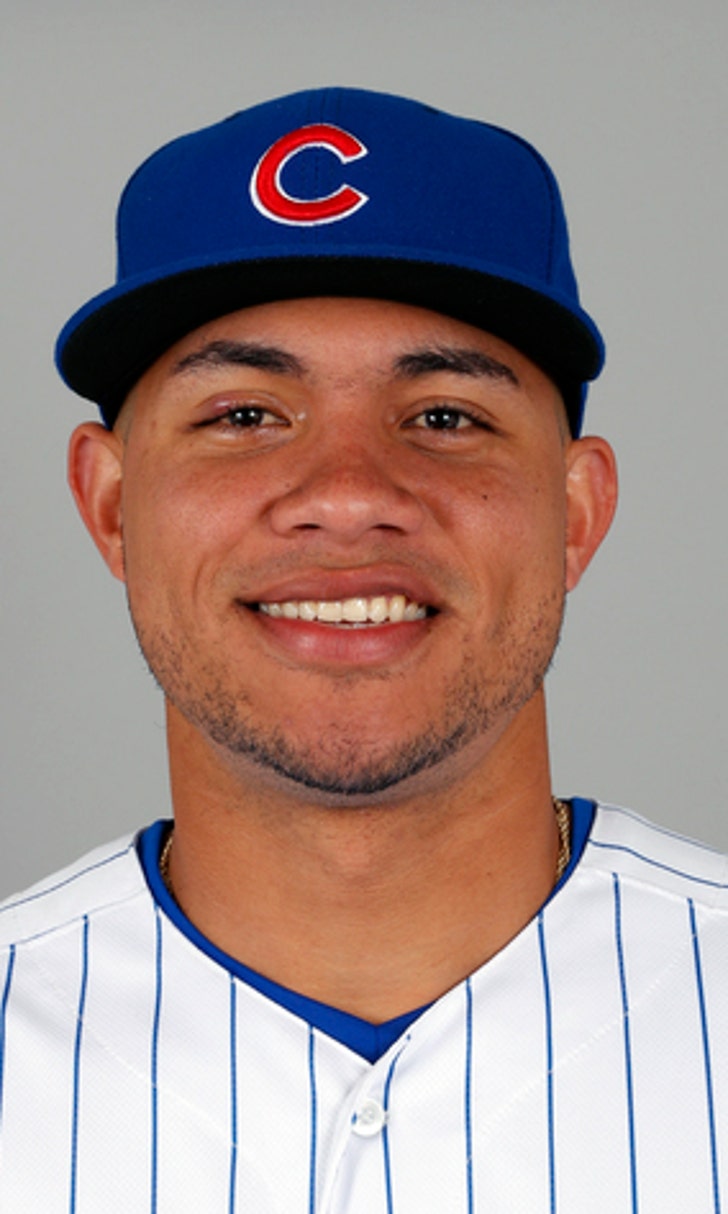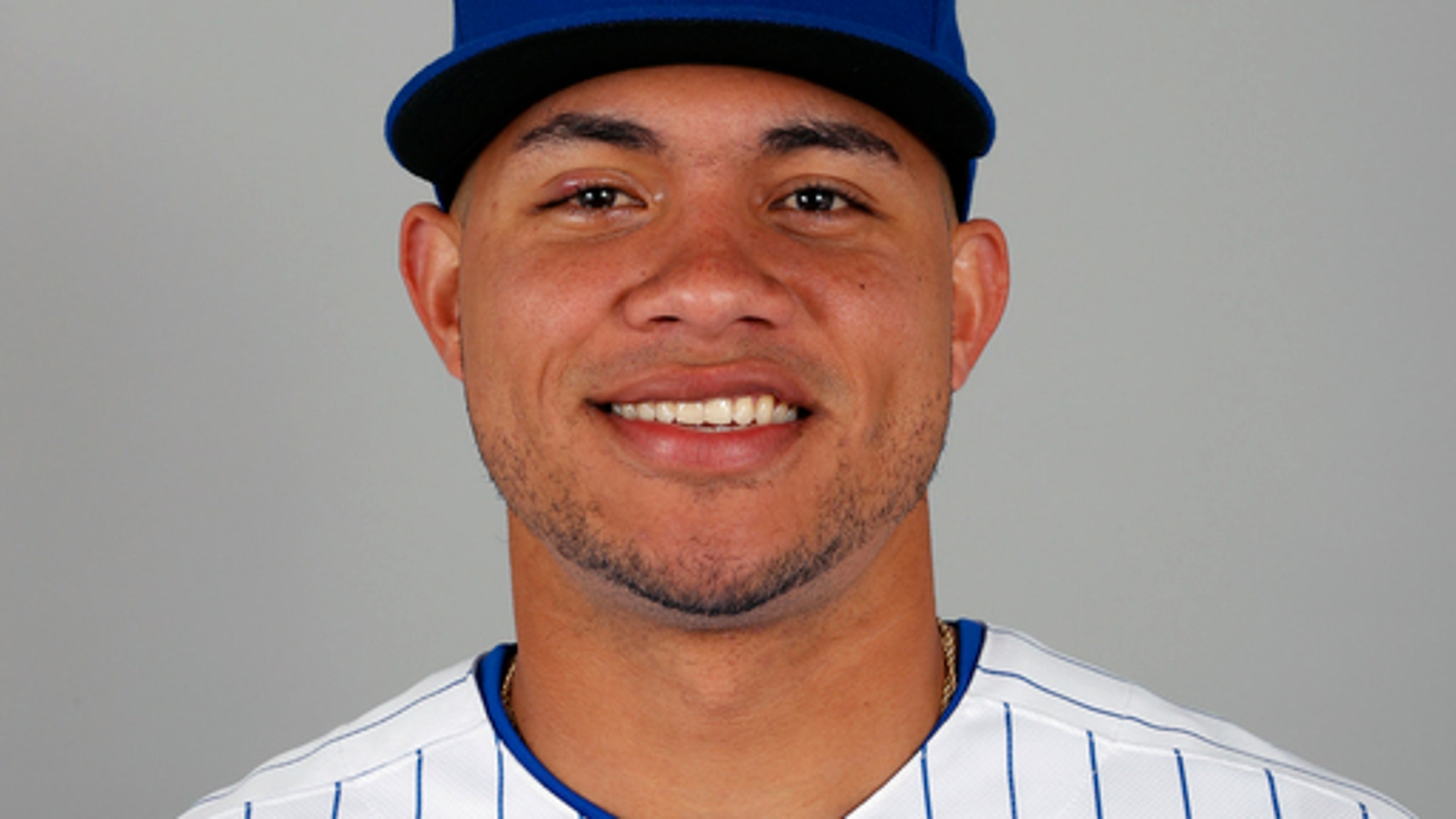 Cubs C Contreras looking for big year
February 22, 2018
MESA, Ariz. (AP) Willson Contreras was on his way to a huge season last year when he got hurt.
If he can stay healthy in 2018, he could establish himself as baseball's best catcher.
The 25-year-old Contreras hit .274 with 21 homers and 74 RBIs last year, helping the Chicago Cubs win the NL Central for the second straight season. He once again will be entrusted with most of the work behind the plate, and he looks and sounds as if he is ready for the challenge.
''I can't tell you I've noticed anything different except he knows `I'm the guy here and I am going to catch, and these are my pitchers,''' manager Joe Maddon said. ''So, there's not any kind of doubt with him right now.''
The athletic Contreras made his major league debut in 2016 and played some outfield since the Cubs also had David Ross and Miguel Montero on the roster. He took over as the No. 1 catcher last season and was rolling along quite nicely until he was shelved by a hamstring injury in August.
The Cubs think he could play himself into the conversation for NL MVP if he can stay on the field.
''I mean, look at his game and how he plays that position,'' Maddon said. ''Premier thrower in the league, top three in baseball probably. Really good at receiving.
''And if he didn't get hurt last year he drives in 100 points with a bunch of homers. So, he's all of that.''
He also is becoming a leader in the clubhouse. He recently brushed aside baseball's new limits on mound visits, vowing to do what he thinks is best for the Cubs.
''I don't even care,'' Contreras said. ''If I have to go (out there) again and pay the price for my team, I will.''
He also doesn't seem to be overly concerned about catching new Cubs right-hander Yu Darvish and his repertoire of seven different pitches. He said he is unsure how you even call for seven pitches, but he is ready to take on the challenge.
''He's 6-foot-5, and his mechanics are kind of slow to home plate,'' Contreras said. ''If you start too early or too late, he will beat you. He's so sneaky with the fastball and throws nasty breaking balls. He's insane.''
As insane as Darvish's stuff might be, Contreras is convinced he can do that job just as he did the first time he walked into the Cubs clubhouse as a rookie.
''He's so uber confident,'' Maddon said. ''He's been that way from the beginning. Our conversations are always good. He knows how I feel about him, how we all feel about him.''
---
---