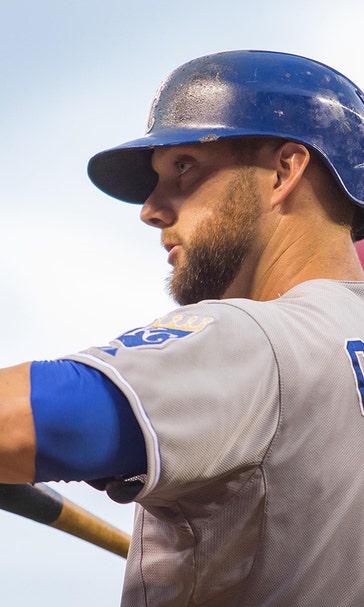 Could Red Sox be a landing spot for Alex Gordon?
October 29, 2015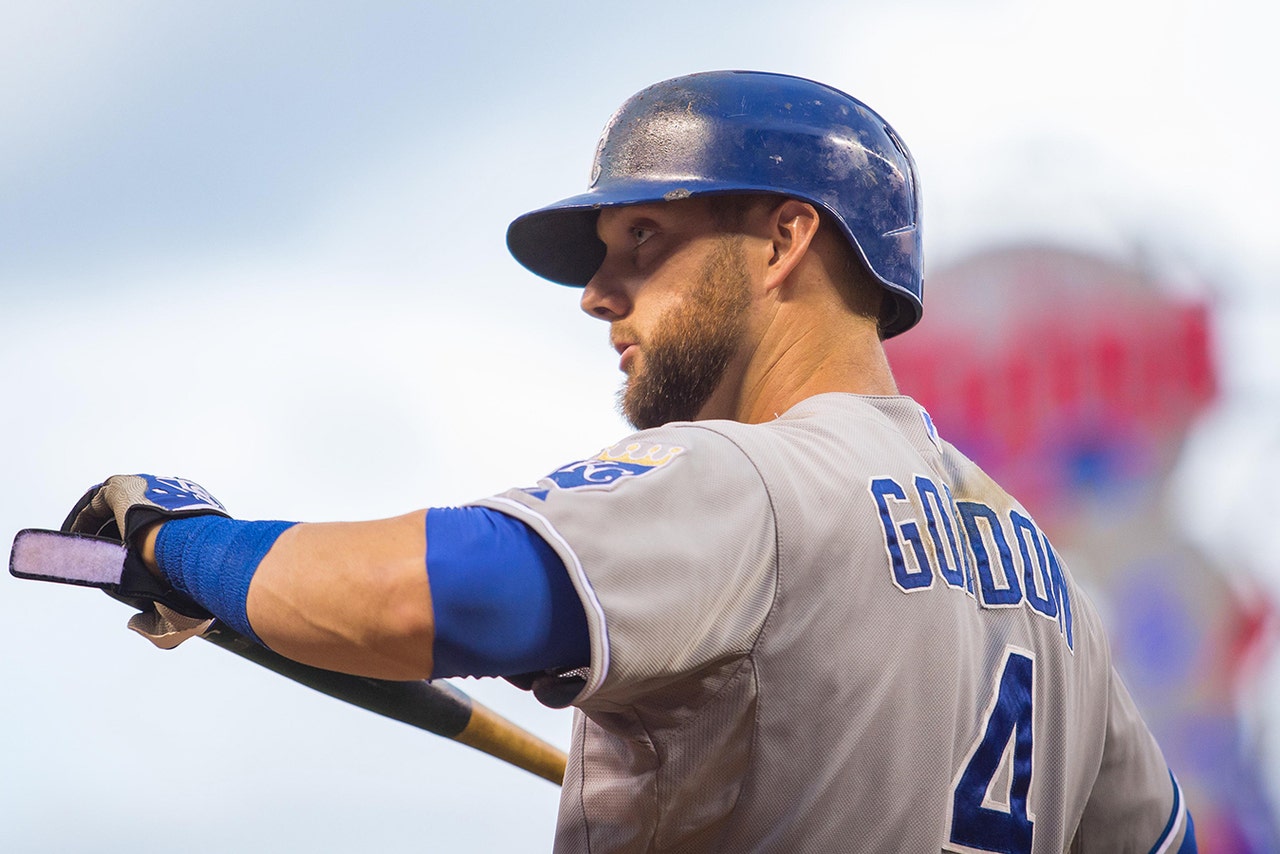 The Boston Red Sox, with their seemingly never-ending supply of outfielders, could be a contender to land soon-to-be free agent Kansas City Royals outfielder Alex Gordon.
As of now, the Red Sox seem set at outfield with Rusney Castillo, Mookie Betts and Jackie Bradley Jr. manning all three outfield spots. Mix in Travis Shaw, Brock Holt and possibly even Allen Craig and Bryce Brentz and you've got yourself a surplus of guys.
According to Joel Sherman at the New York Post, however, it's possible the Sox could pursue Gordon and trade one of their young, dynamic outfielders to make room:
"But those executives who expressed Boston could play for Gordon offered a scenario in which the Red Sox find their starter on the trade market and use outfielders to get it. One scenario presented was that if Boston officials think Jackie Bradley Jr.'s strong finish inflated his value beyond his actual skill, this may be the best time to maximize dealing a young, defensive-star outfielder."
Heading into this offseason, it seems as though Boston's priority should be a front-line starter. Last offseason, the team rolled the dice with mid-range starters, acquired a handful of hitters and finished in last place in the AL East.
Hanley Ramirez, one of the acquisitions from last offseason, was a career infielder, but moved to the outfield to get his bat in the lineup. It's expected he will make the move to first base in 2016.
---
---