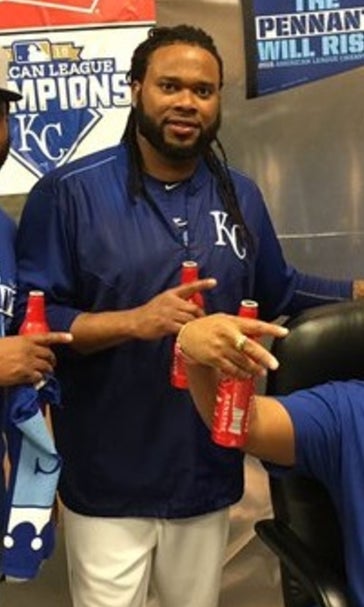 Confused reporter interviews Johnny Cueto's lookalike brother
October 29, 2015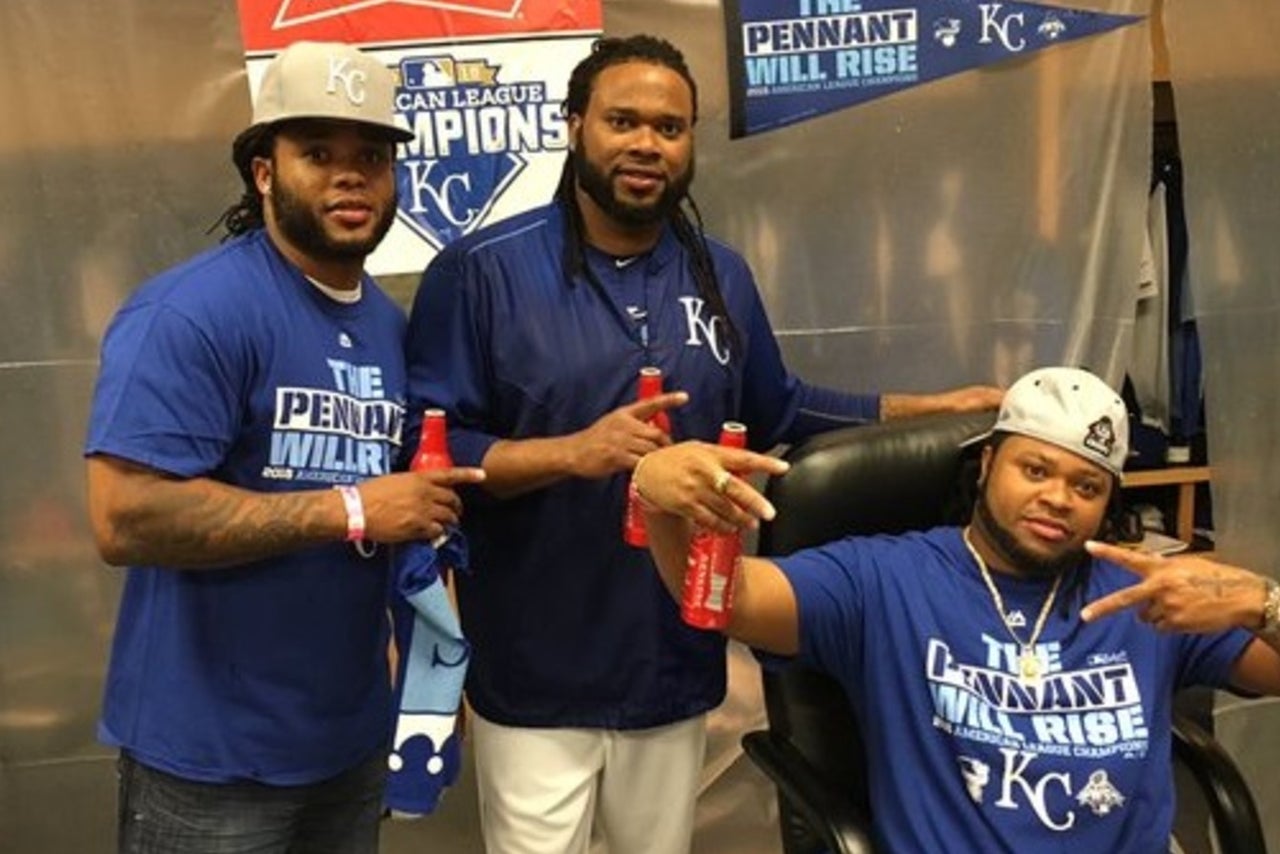 By Larry Brown
Johnny Cueto is good at two things: pitching well and confusing reporters.
The Kansas City Royals starter threw a complete game to lift his team to a 7-1 victory in Game 2 of the World Series Wednesday against the Mets, putting KC up 2-0 in the series. Naturally reporters sought to interview him after the game. One thought he was getting a nice exclusive with the pitcher, but it turns out the reporter was actually interviewing one of Cueto's brothers.
After seeing how similar they look, it's no surprise. The only question is can Danillo throw 90 mph with a great cutter and changeup like his bro? Probably not. But if Johnny ever needs a body double, we all know whom to call.
More from Larry Brown Sports:
---
---