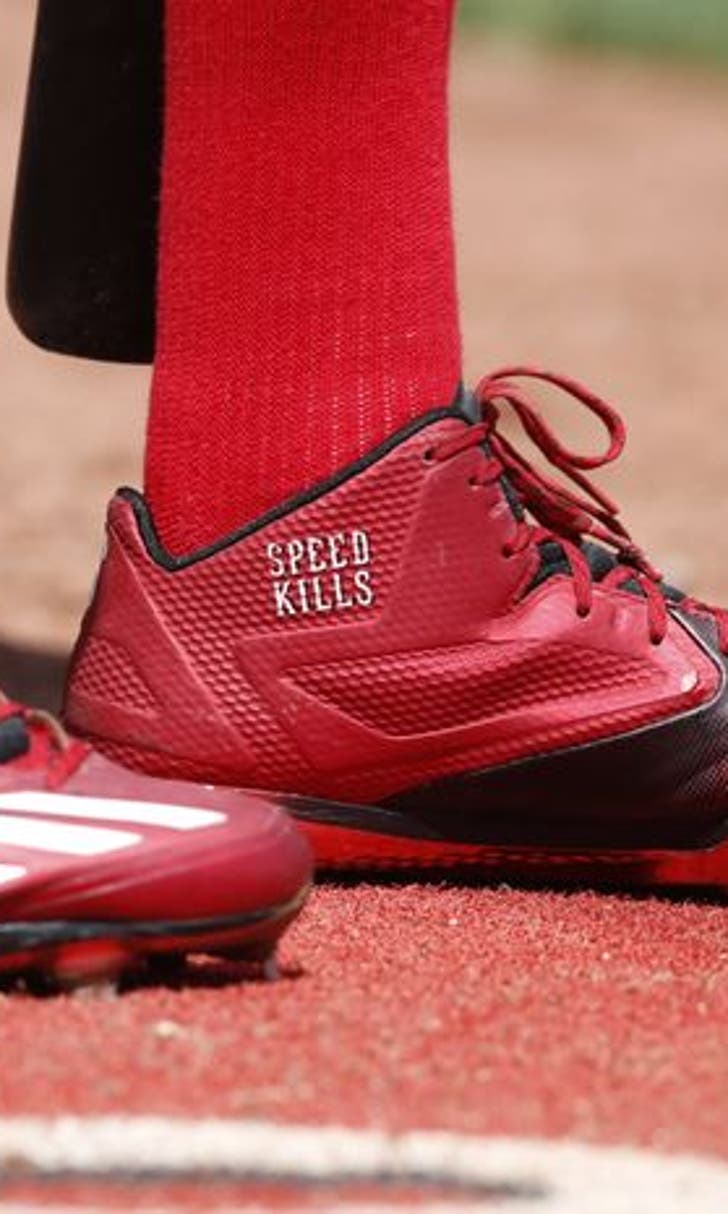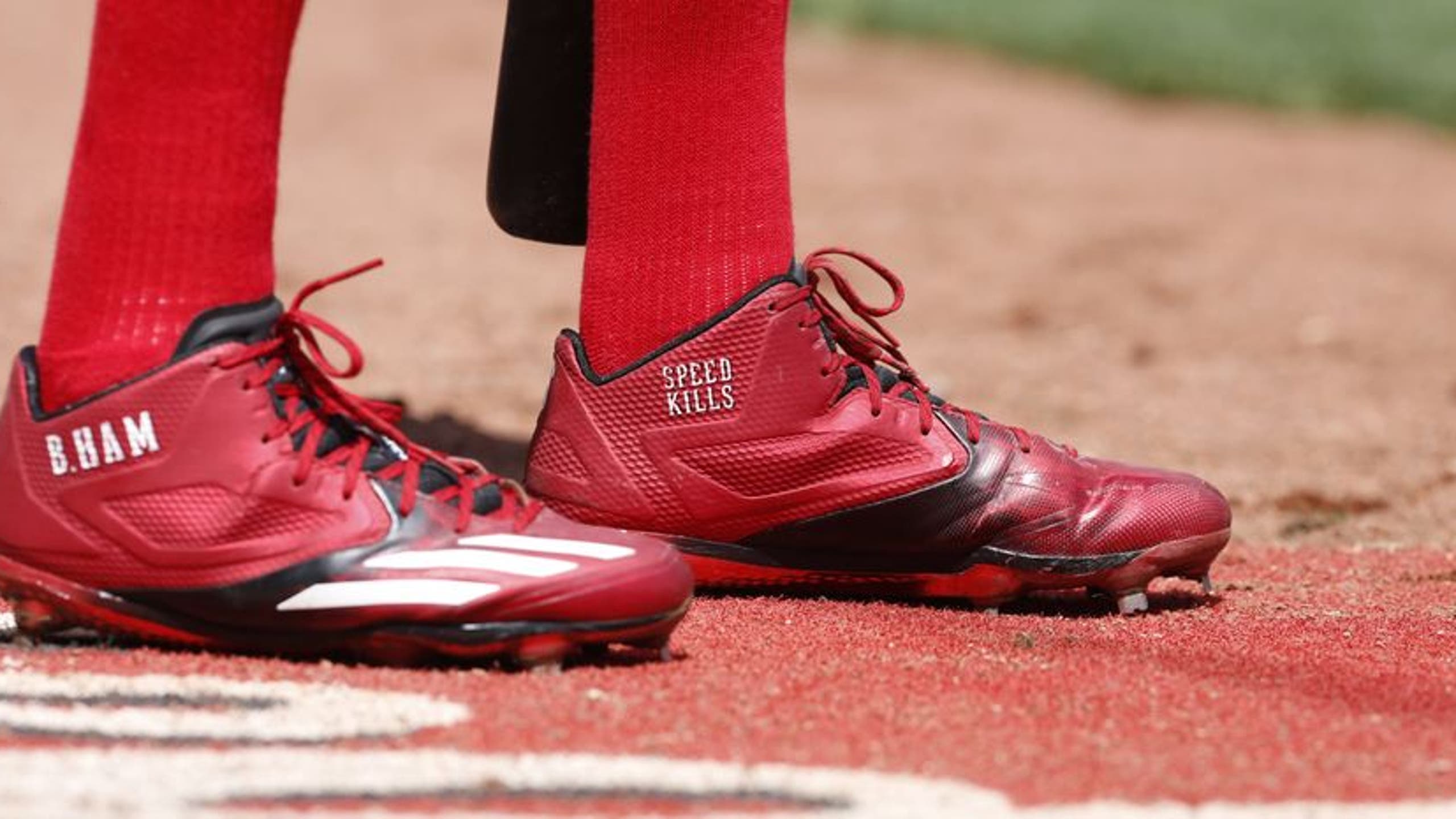 Cincinnati Reds should bring in a veteran speedster to ignite Billy Hamilton
BY Fansided and Nick Vorholt/FanSided via Blog Red Machine • December 28, 2016
The Cincinnati Reds should add a veteran who was a top speedster as a cautionary tale for Billy Hamilton.
The Cincinnati Reds have plenty of outfielders to chose from to serve as a mentor for Hamilton.  Up until now, establishing Hamilton's role on the team outweighed his need for a mentor.  Entering his fourth year, though, Hamilton needs someone to let him know the wheels can fall off at any time and the Reds need someone in case Hamilton breaks down again this year.
There are several veteran outfielders available, but one stands out.  Carl Crawford was released last June by the Los Angeles Dodgers.  He would only cost the major league minimum.
Crawford's career projected close to Barry Bonds' in his time with the Tampa Bay Rays.  Crawford was trending ahead in steals and OBP.  Then he signed with the Boston Red Sox.
At that time Crawford began to see his body fall apart.  He had repeated leg injuries.  His hamstrings hamstrung his career, but he is still weighing playing another season.
Crawford's first two years in Los Angeles were solid years, if not up to Crawford's Tampa Bay levels.  He had a higher batting average and OBP both of those years than either of his seasons in Boston.  More importantly, he played over 100 games each of those seasons and then the wheels feel off.
There are other, lower profiled outfielders that might fit the Cincinnati Reds' defensive needs better then Carl "Perfect Storm" Crawford.
Michael Bourn is a former speed merchant who batted lead off and played center field for good teams.  During his second tour of duty with the Atlanta Braves, Bourn suddenly looked spent.  He has been able to maintain his OBP above .300, but he has become a fourth outfielder.
Perhaps the best cautionary tale is the player that Hamilton replaced as the speedy defensive center fielder, Drew Stubbs.  Stubbs was Hamilton before Hamilton.  He had great speed, but just couldn't get on base enough.
Any of these three or someone similar, Coco Crisp is out there, would be a great addition for the Cincinnati Reds.  A player to act as the ghost of Christmas future this time of year could make all of the difference in regards to Hamilton's development.  He has been the lead center fielder all three years that he has  been in the big leagues.
Want your voice heard? Join the Blog Red Machine team!
The Reds don't need another veteran outfielder.  The front office has repeatedly said that they don't want to spend more money right now on veterans.  That is fine as long Hamilton keeps getting better each and every year.
More from Blog Red Machine
This article originally appeared on
---
---