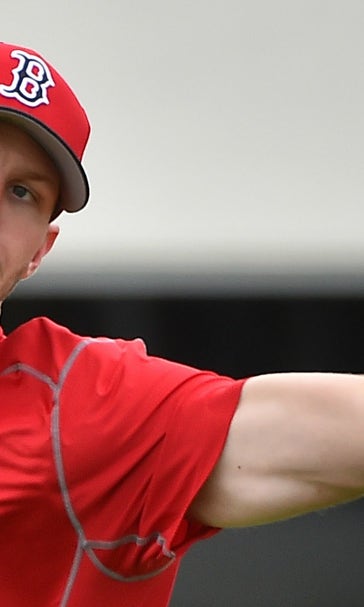 Chris Sale reflects on his decision to destroy those White Sox throwback jerseys
February 15, 2017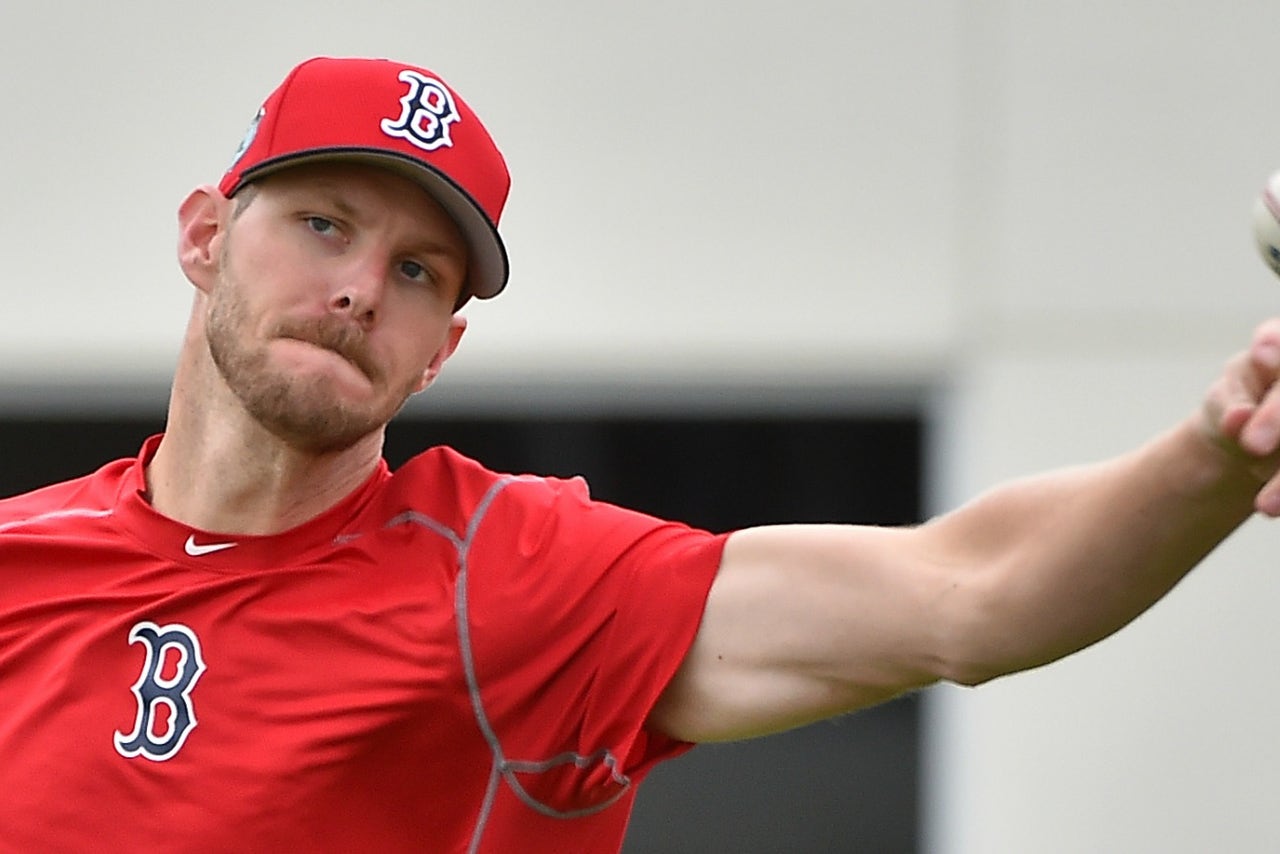 Chris Sale was at the center of the biggest offseason blockbuster deal and was the center of attention at Red Sox camp on Tuesday.

The left-hander, acquired from the White Sox in early December, will give Boston an enviable third ace – joining reigning AL Cy Young Award winner Rick Porcello and David Price. Sale repeatedly stated Tuesday that his focus was on winning and reaching the postseason for the first time in his major-league career.




But there also were questions about the infamous jersey-shredding incident with Chicago last season when Sale's intensity got the better of him and resulted in a five-game suspension.

"Nobody's perfect, you're going to make mistakes," Sale told MLB.com. "All I really want to say on that is you live and you learn. I have two sons now. A 6-year-old and a 2-month-old, and I tell them, 'You're going to make mistakes, but if you learn from your mistakes, that's the key.' Everybody here has made a mistake. If you learn from it, you become a better person. If you keep making the same mistakes, you're kind of spinning your tires."
---
---