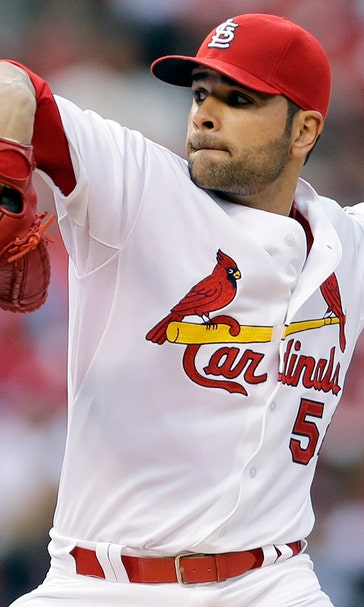 Cardinals exercise $11.5 million option on Garcia for 2016
November 2, 2015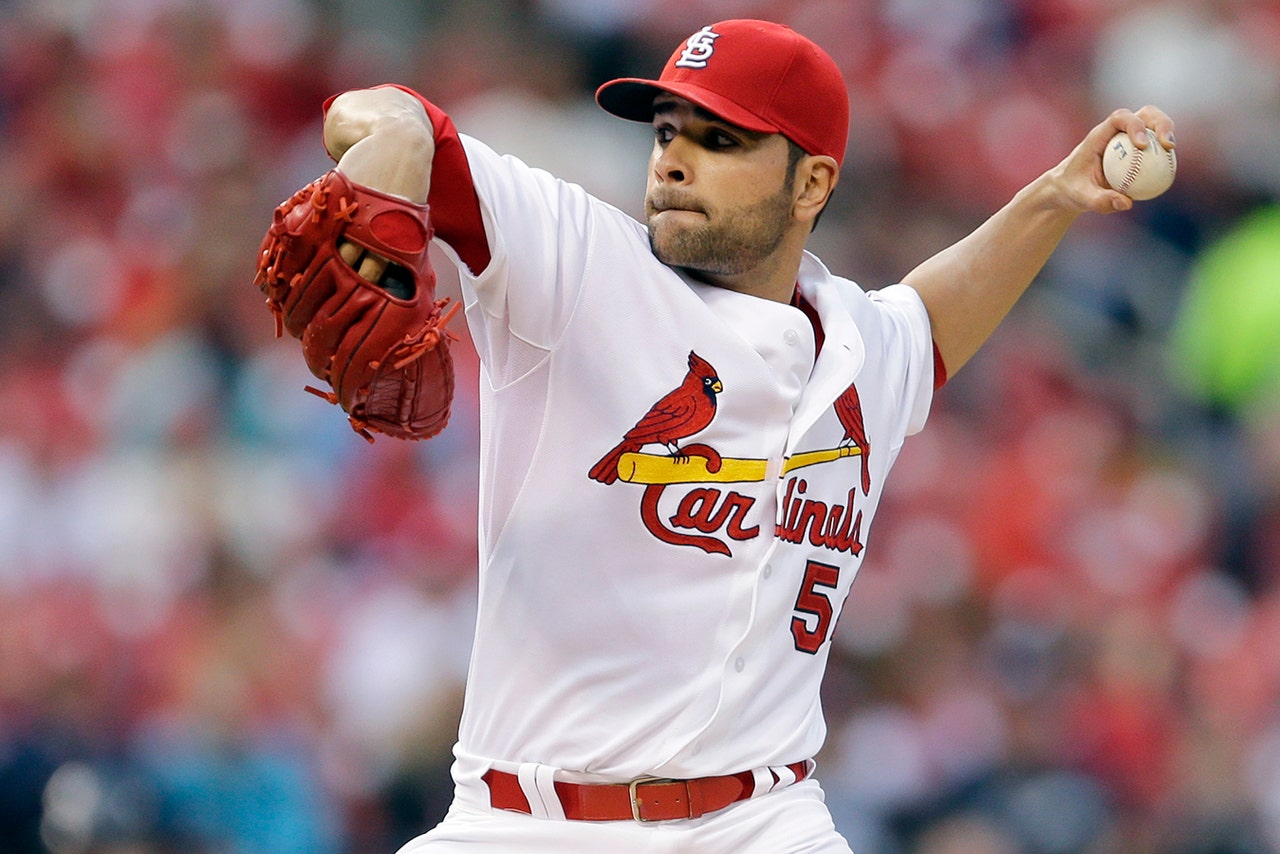 The St. Louis Cardinals took care of one relatively sizable question for their offseason on Sunday night, exercising a team option on left-handed starter Jaime Garcia. He'll be paid $11.5 million for the upcoming season, as the Cards saw his upside as being worth the financial commitment. 
The 29-year-old went 10-6 with a 2.43 ERA in 2015, amassing more than 129 innings of work spread among 20 starts. 
Despite Garcia's tendency for trips to the disabled list and occasional unreliability, general manager John Mozeliak told Joe Strauss of the St. Louis Post Dispatch in no uncertain terms that the club values his services: "I know this much: We don't get to 100 (wins) this year without him. He gave us what we needed."
Strauss also noted this odd circumstance of Garcia's season: while he stepped in nicely in the absence of right-hander Adam Wainwright for most of the year, the Cards were outscored 24-0 in his six losses. That's right, they scored zero runs overall in his six defeats. 
Garcia may have had an up-and-down year, but the promising moments were enough to convince the Cardinals to make sure to retain his services and see if he can get even better in the future.
---
---