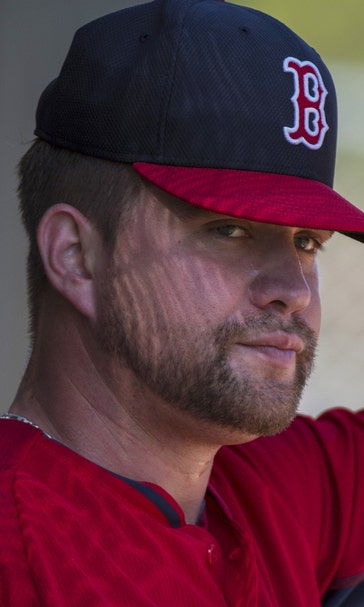 Boston Red Sox pitcher Brian Johnson carjacked in Florida
October 31, 2015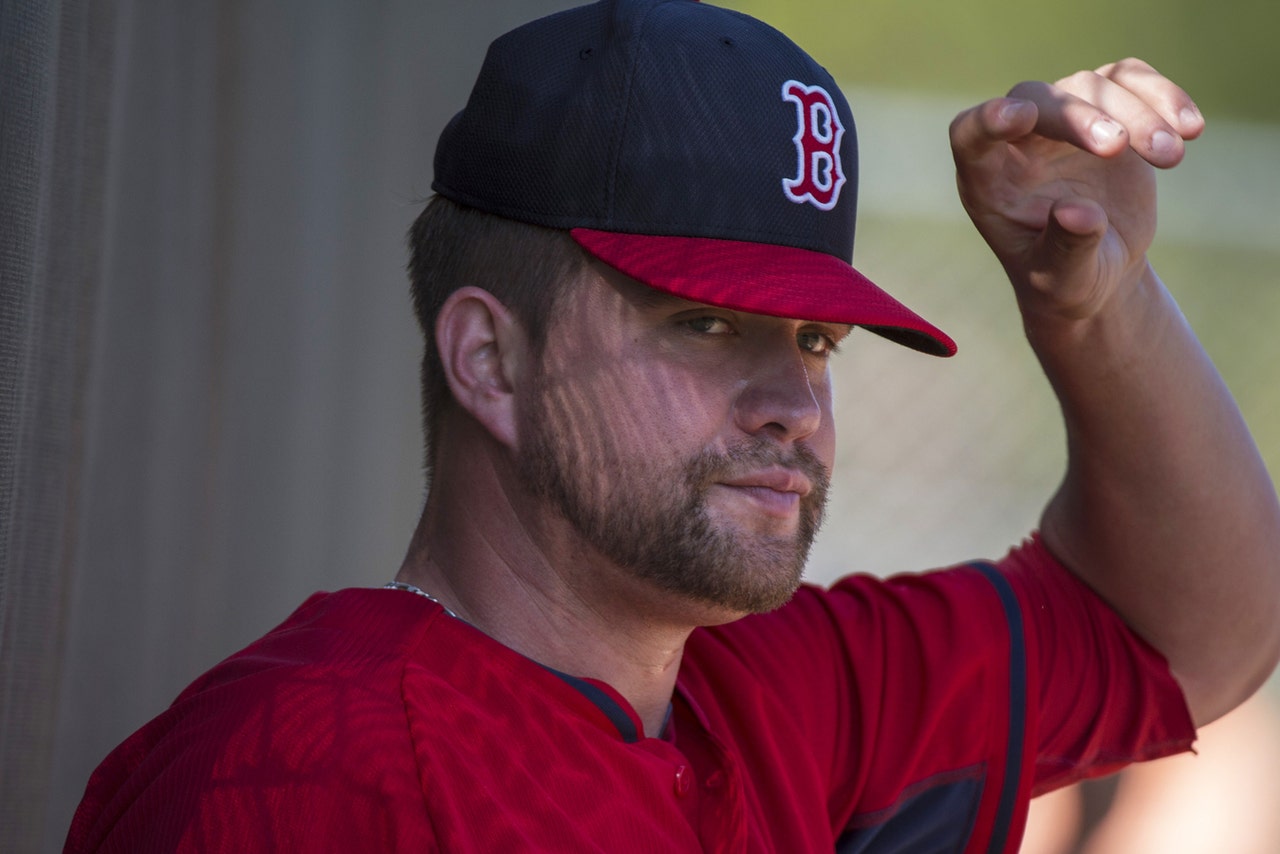 By Jesse Reed
Brian Johnson, pitcher for the Boston Red Sox, was out with friends in Cocoa Beach, Fla. early Friday morning around 2 o'clock when they were carjacked by a man with a loaded gun.
The thief, Johnathan Oshaun Gould, was later arrested and charged with "carjacking, aggravated assault, persons engaged in a criminal offense having weapons, possession of a firearm and ammunition by a convicted felon and violation of felony probation," per Florida Today.
Gould approached Johnson and his friends at a convenience store. He pulled up behind them, began yelling at one of the passengers before approaching the driver of the vehicle, Thomas Carrigan, and yelling, "I will kill you, give me you (expletive) keys."
Gould fired a shot into the ground after receiving the keys from Carrigan, who was struck by a fragment in his right leg. It was a frightening encounter, but thankfully nobody was injured beyond Carrigan's leg, which wasn't serious.
The criminal was caught by police going almost 125 miles per hour down the road and taken to the hospital to be treated "for an unrelated medical issue."
Johnson was brought up to the Majors in July to play for the Red Sox after distinguishing himself with the franchise's Triple-A team in Pawtucket, R.I., where he was an All-Star. He went 0-1 with an ERA of 8.31 in limited action with Boston after being called up but appears to have a bright future with the club.
More from Sportsnaut:
---
---