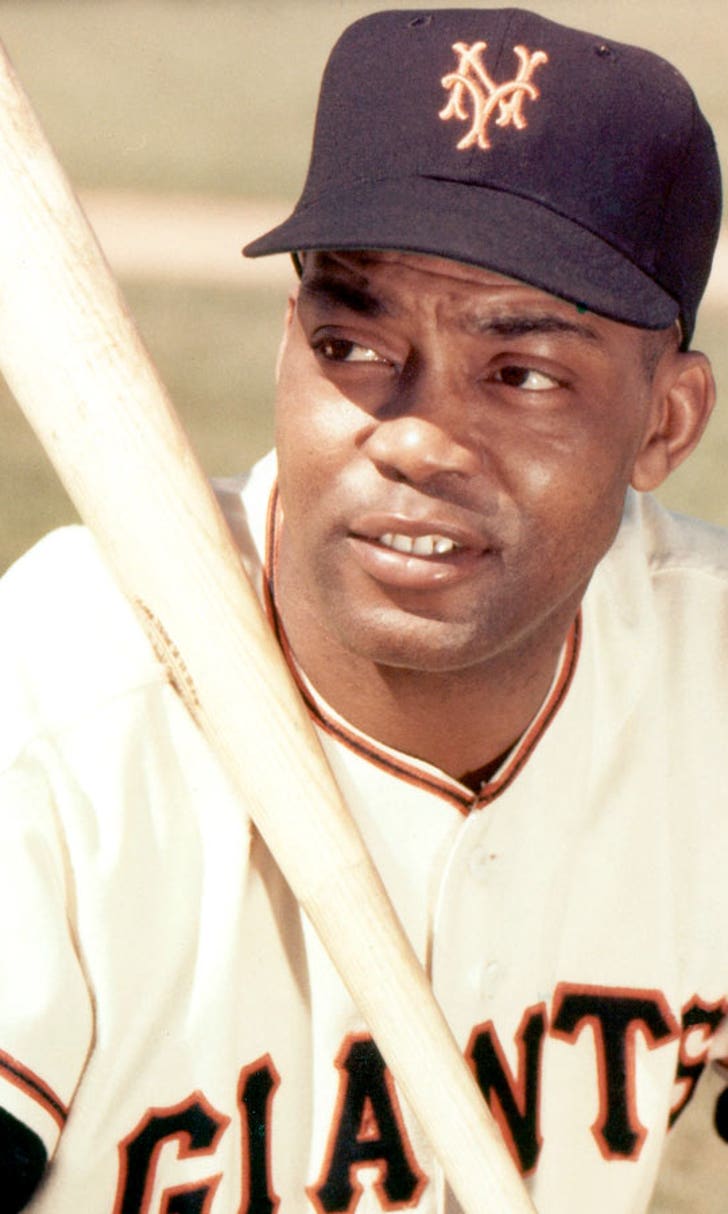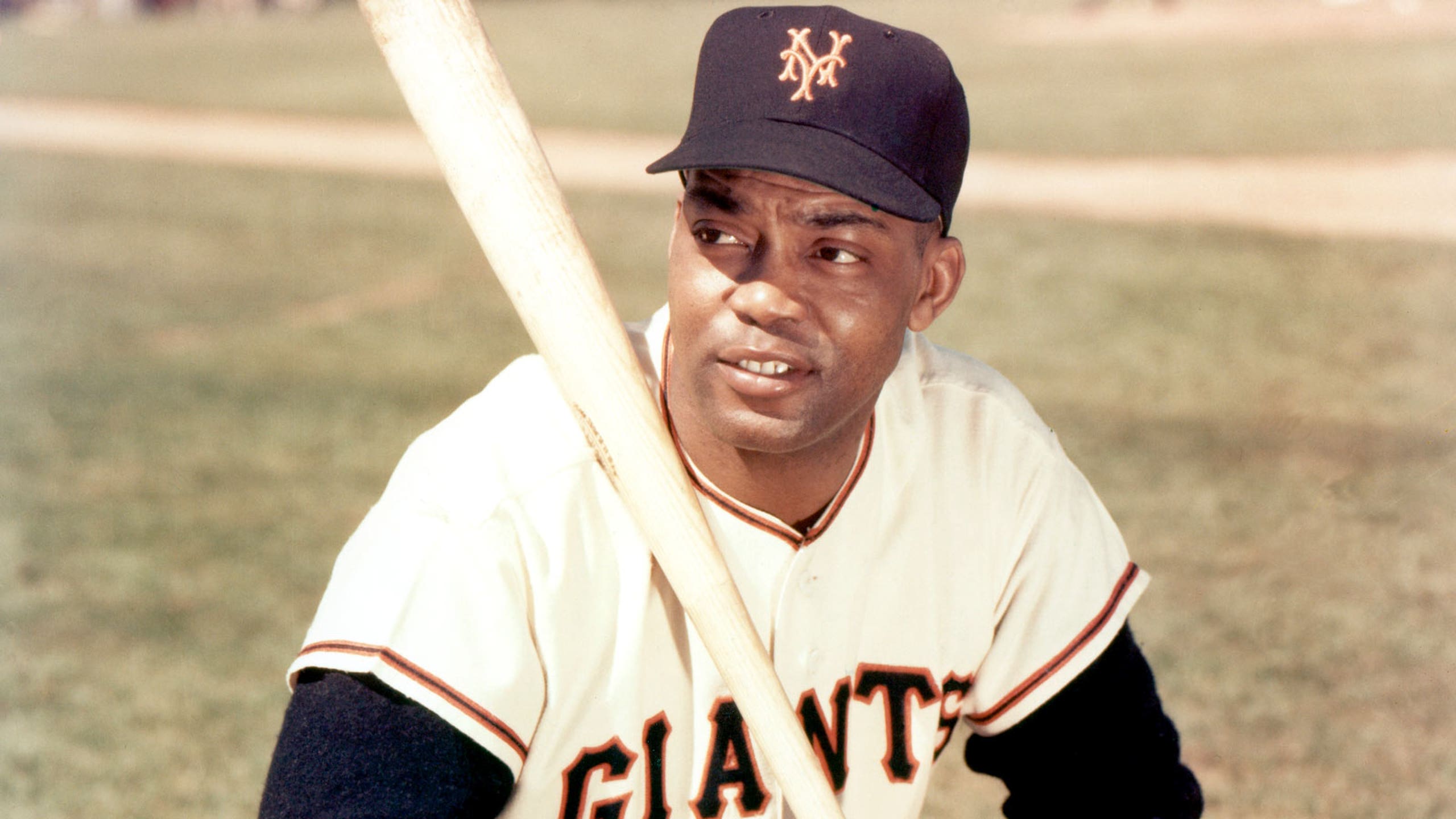 Baseball has lost a great player and great person in Monte Irvin
BY Rob Neyer • January 13, 2016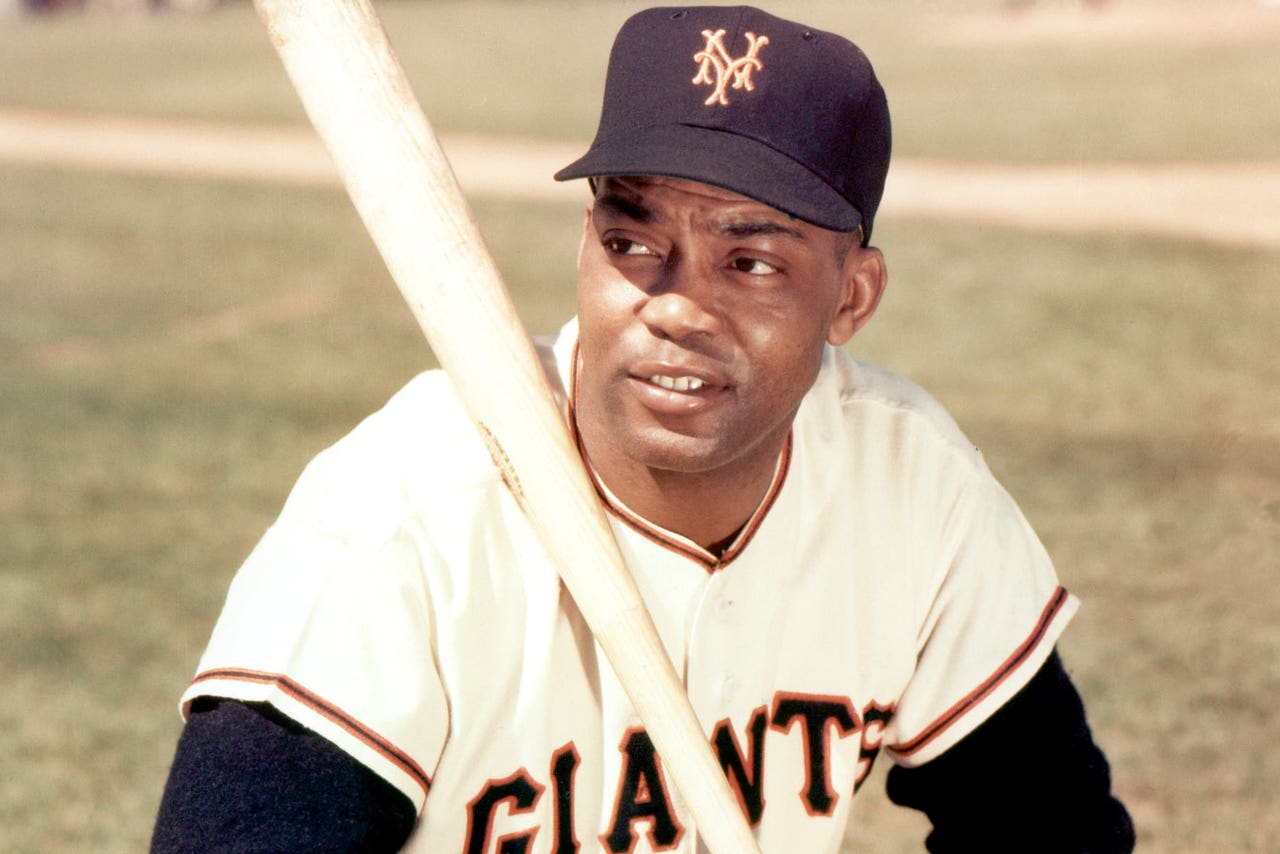 In his wonderful book about Buck O'Neil, Joe Posnanski suggests that Monte Irvin was "the only star in both the Negro Leagues and the Major Leagues."
That depends on your definition of "star." Jackie Robinson was an All-Star in the Negro American League in 1945; granted, that was a war year. Satchel Paige was twice an All-Star in the American League; granted, he was by then a relief pitcher in his middle 40s, playing for a terrible team. I think it's probably safe to say that Monte Irvin, who was nearly 97 years old when he died Monday, was the only man who ever played like a big star for multiple seasons in both the Negro Leagues and the previously white major leagues.
And make no mistake, Irvin was a big star in both leagues. At the tender ages of 21 and 22, Irvin batted .351 and .400 with the Newark Eagles (according to the latest research). At 27 and 28, still with the Eagles, Irvin batted .375 and .348. And at 31 and 32, now with the big-league New York Giants, Irvin probably ranked among the five or six best hitters in the National League.
You'll notice some gaps there.
From the ages of 23 through 26, Irvin spent most of his time in the U.S. Army. While it's been largely forgotten, Irvin seems to have suffered some physical or emotional injury during the winter of 1944/1945, when he was stationed near the Battle of the Bulge. In Great Negro Baseball Stars (1953), author A.S. "Doc" Young reports that Irvin spent 1946 and '47 recovering "from the physical and psychological ills contracted during the war."
In his memoir, published in 1996, Irvin refers to "a little nerve condition, an inner-ear imbalance. ... The doctor told me that my condition would probably improve when I got back home around friends and family and got busy."
All we know for sure is that the war took a big chunk from Irvin's baseball career. Of course he wasn't alone. Irvin did play brilliantly for Newark in 1946. But even with Jackie Robinson playing for the Dodgers and Larry Doby — Irvin's erstwhile Newark teammate — playing for the Indians, Irvin remained with the Eagles in '47, reportedly because Newark owner Effa Manley simply wouldn't let the Dodgers have him without significant compensation. Finally, in '49 Irvin signed with the Giants — who forked over $5,000 to Manley — and sent Irvin to the minors for most of the season.
In 1950 — after yet another stint in the minors, this one shorter — Irvin did take his rightful place in the Giants' lineup. He was 31, and immediately looked like a star. In '51, he finished third in the MVP balloting, behind Roy Campanella and Stan Musial.
And then in the spring of '52, toward the end of spring training, Irvin broke an ankle while sliding into third base and wouldn't play again until late July (oddly, his manager Leo Durocher named Irvin to the All-Star team anyway).
Irvin did play well in the last two months of that season, and did quite well in the following season. But he fell off quite a bit in 1954, and actually spent half of the '55 season back in the minors, destroying Triple-A pitchers. He could still hit, but the ankle injury and age had robbed him of much of his once-vaunted speed.
The Cubs picked up Irvin in the Rule 5 draft that winter, and he played well for them in '56. But they let him go after the season, and in '57, suffering from back problems, he retired after just four games in the minors.
Irvin played in parts of eight major-league seasons, but played more than 125 games just twice. He finished with 731 hits, including 99 home runs. But in 1973, Irvin was elected to the Hall of Fame by the Negro League Committee, on the strength of his decade with the Negro National League's Newark Eagles.
While working on his book, Joe Posnanski chronicled a conversation between legends Irvin and Buck O'Neil. "I was a different player by then," Irvin said of his long-delayed arrival in the desegregated major leagues. "I was still good. But I was not the same player."
"I know," O'Neil said.
Irvin continued:
I'm not complaining. I mean, I lived a good life. Better than most guys in the Negro Leagues. I got to play in the Major Leagues. I got to play in the World Series. I'm not complaining. It's just that people used to tell me how good I was, and I would tell them, "You should have seen me when I could really play."
After retiring as a player, Irvin spent roughly a decade with the Rheingold Brewing Company. In 1968, he went to work for Spike Eckert in the Commissioner's Office, and continued in that role throughout Bowie Kuhn's 16-year tenure.
When Hank Aaron broke Babe Ruth's record in 1974, Commissioner Kuhn missed it; he was in snowy Cleveland, speaking to the Wahoo Club. For which he took a great deal of criticism. In his stead, Kuhn dispatched Irvin to travel with Aaron and the Braves. According to Kuhn, when Aaron hit No. 715 and Irvin was introduced as here representing Commissioner Bowie Kuhn, "he received a cascade of boos."
But of course they weren't booing Irvin; they were booing Kuhn.
From Kuhn's memoir:
If they ever decide to start the Hall of Fame all over and place decency above all else, Monte would be the first man in. This man is one of the sweetest people I have ever known. I doubt he was ever booed; well, maybe a little at Ebbets Field where he wore the visiting uniform of the hated Giants. There was not a finer man in baseball, nor could I have had a more responsible and dignified representative. And now they were showing Monte their anger, anger meant for me.
For his part, Irvin later wrote that he thought the commissioner should have been there. He has harsher words for Aaron, though, who was publicly bitter about Kuhn's absence for some years. And that just wasn't Monte Irvin's way. "I have always believed that to be happy yourself, you have to make someone else happy," he wrote. "When you give some happiness, happiness will always come back to you."
The title of Irvin's autobiography? Nice Guys Finish First.
---
---