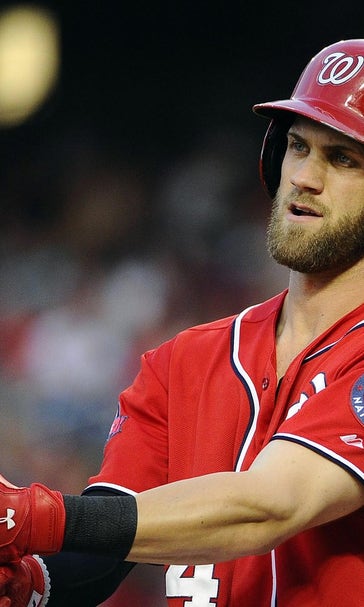 Barry Bonds dismisses comparisons to Nationals star Bryce Harper
April 10, 2016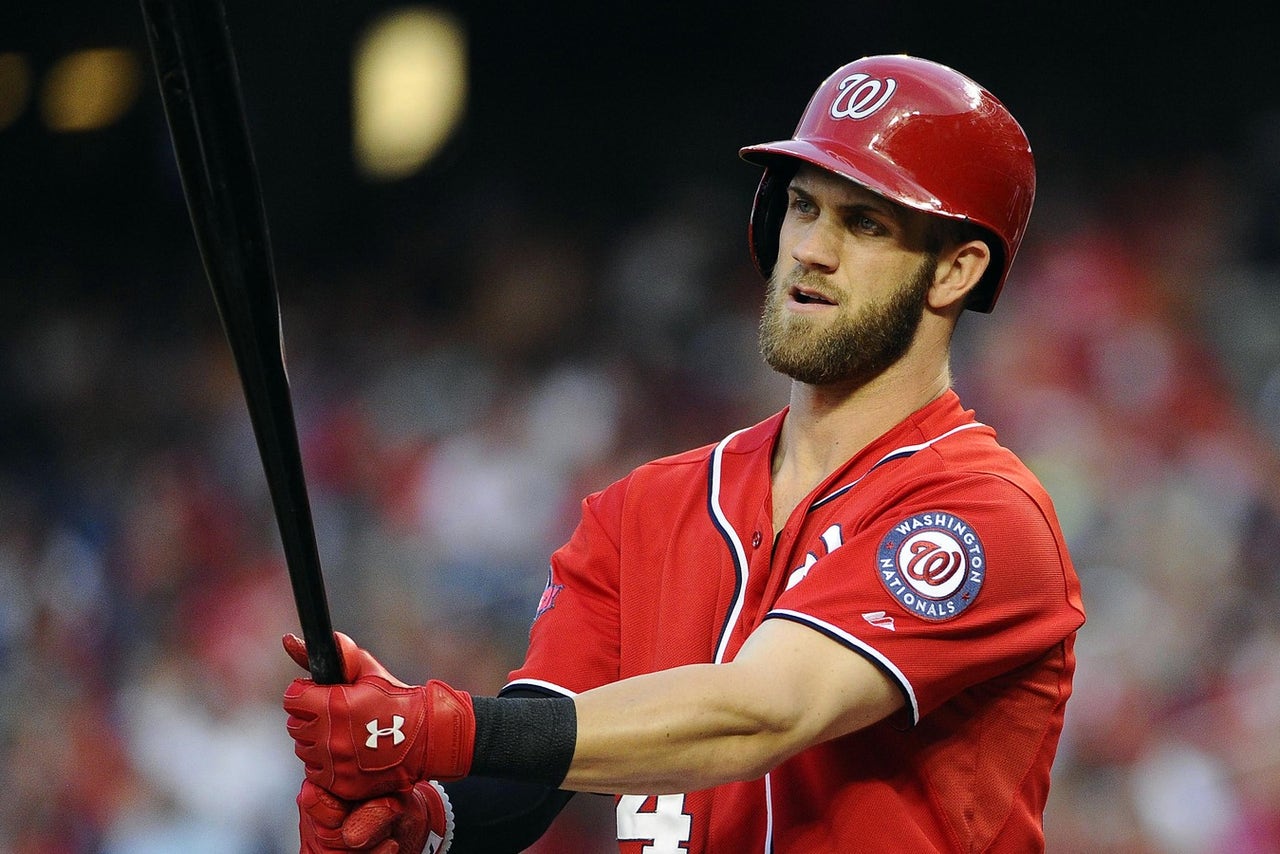 Barry Bonds has heard the comparisons to Washington Nationals star Bryce Harper, and the all-time homer king doesn't think the reigning MVP is in his league -- yet.
"He is a beast," Bonds told MLB.com. "[But] he doesn't compare to me yet. He has a long way to go to me." He is not even close to me. But he is one hell of a ballplayer. I watch him, I admire and I look at him, and I'm in awe. You don't see that often."
Harper is coming off a breakout season, hitting .330 with 42 homers and 99 RBI. To compare, during Bonds' age 22 season, he hit .261 with 25 homers and 59 RBI.
But the 23-year-old decided to take the high ground regarding Bonds' comments.
Harper has a ways to go to get to Bonds' all-time marks, including his all-time marks of 762 homers and 2,558 walks. But through their first four seasons, Harper holds up against the seven-time MVP.
Harper, through 510 games, is hitting .298 with 97 homers and 248 RBI. Bonds put up a .256 average with 84 homers and 223 RBI.
---
---