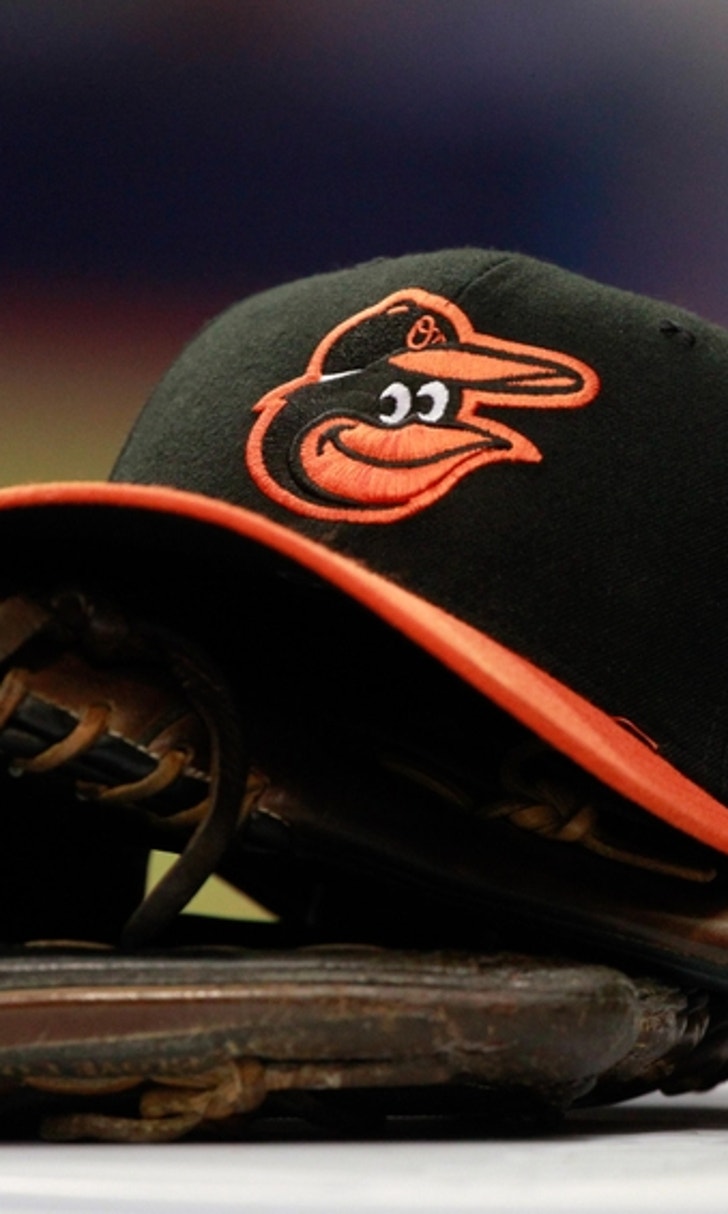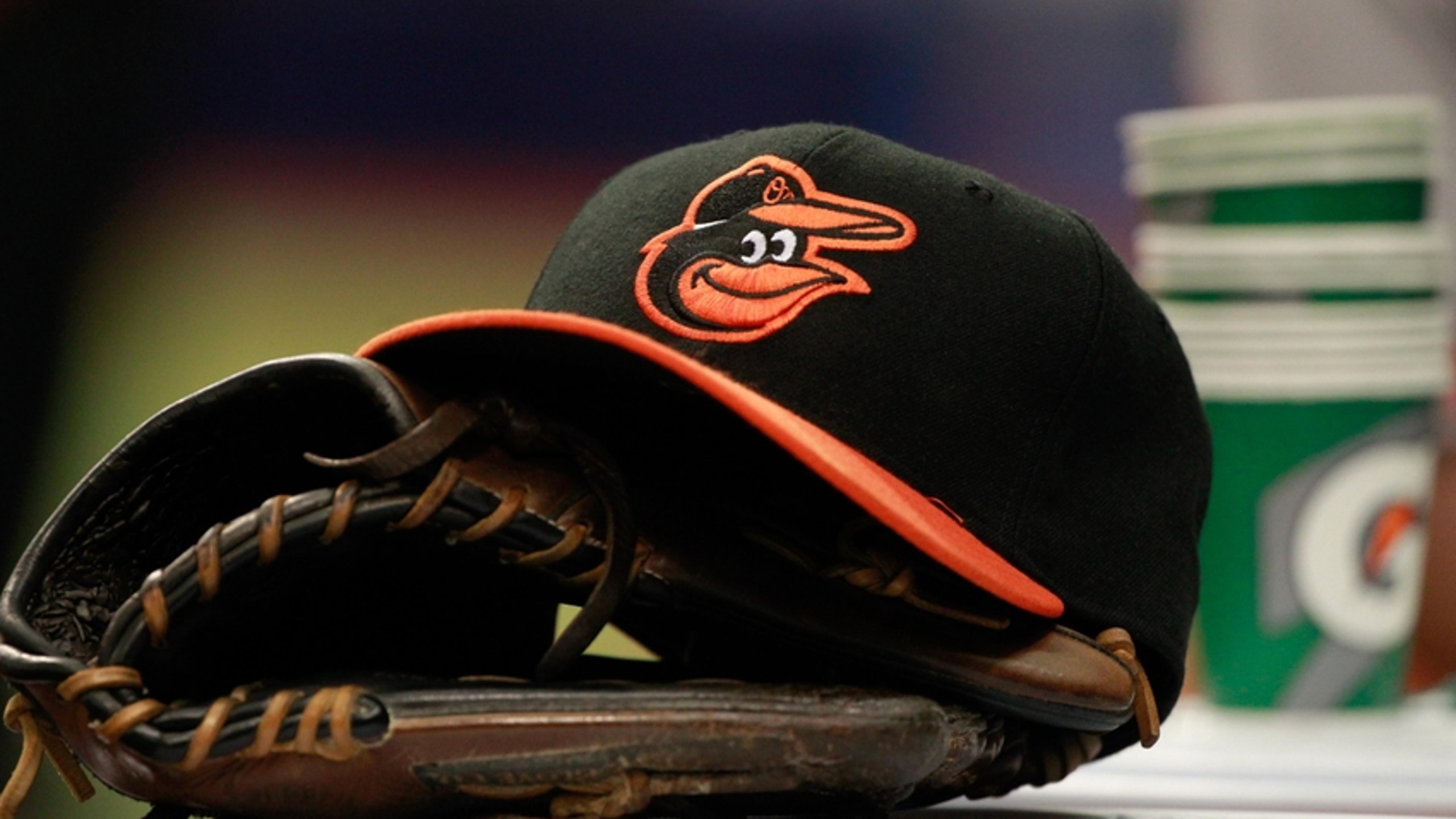 Baltimore Orioles Sign Tomo Ohka to a Minor-League Deal
BY Fansided and Andrew Schmid/FanSided via Call to the Pen • December 16, 2016
Tomo Ohka will attempt a comeback as a knuckleballer in the minor leagues with the Baltimore Orioles.
The Baltimore Orioles signed pitcher Tomo Ohka to a minor-league deal yesterday, reports Chris Cotillo on Twitter. The righty will be attempting to make a return to the major leagues at the ripe age of 40. This time, he will forgo the traditional pitching approach and test his skills as a knuckleballer.
Ohka, who began his professional career in Japan, has not seen competitive action since his brief stint with the Bridgeport Bluefish in 2014. As for his most recent time with a major-league team, he last appeared with the Cleveland Indians way back in 2009. He made 18 appearances that season, six of which were starts, and posted an abysmal 5.96 earned run average with just 31 strikeouts against 19 walks and 77 hits in 71 innings of work.
This is actually Ohka's second attempt to return to the major leagues as a knuckleballer. His first attempt occurred back in 2013 with the Toronto Blue Jays. He never made any appearances in the big-league camp. Evidently, his work with the minor leaguers was not inspiring enough, and the Blue Jays released him by the end of spring training.
More from Call to the Pen
Despite his long absence from Major League Baseball, Tomo Ohka is no stranger to pitching in the majors. He made his debut with the Boston Red Sox in 1999 after Dan Duquette, who is now the Baltimore Orioles' executive vice president, inked him to a contract. Ohka's statistics in Japan were not exactly elite, but his control made him an attractive signing nonetheless.
After transitioning to American baseball at the young age of 23, Ohka pitched with middling results. He took a few seasons to settle in, but he served as a decent starting pitcher for the Montreal Expos in the early 2000s. Unfortunately, his successes were short-lived, and he struggled to receive a significant amount of playing time. From 2006 to 2009, he bounced around six teams and never managed to rediscover his old form. Perhaps his new approach as a knuckleballer will serve him well with the Baltimore Orioles.
One fun fact about Tomo Ohka is that he once threw a perfect game in the minor leagues. On June 1st, 2000, the Japanese right-hander tossed the third nine-inning perfect game in the 117-year history of the International League. The feat also came as the first perfect game in the history of the Double-A Pawtucket team. Adding to the impressiveness, Ohka accomplished the lofty task with just 77 pitches, 59 of which landed as strikes.
Ohka may be long-removed from his perfect game, but perhaps he will find success with his new style with the Baltimore Orioles and their minor-league affiliates.
---
---