Dallas Keuchel
Dallas Keuchel
Astros' Keuchel has simple mindset regarding fan interference
Published
Aug. 21, 2015 11:12 a.m. ET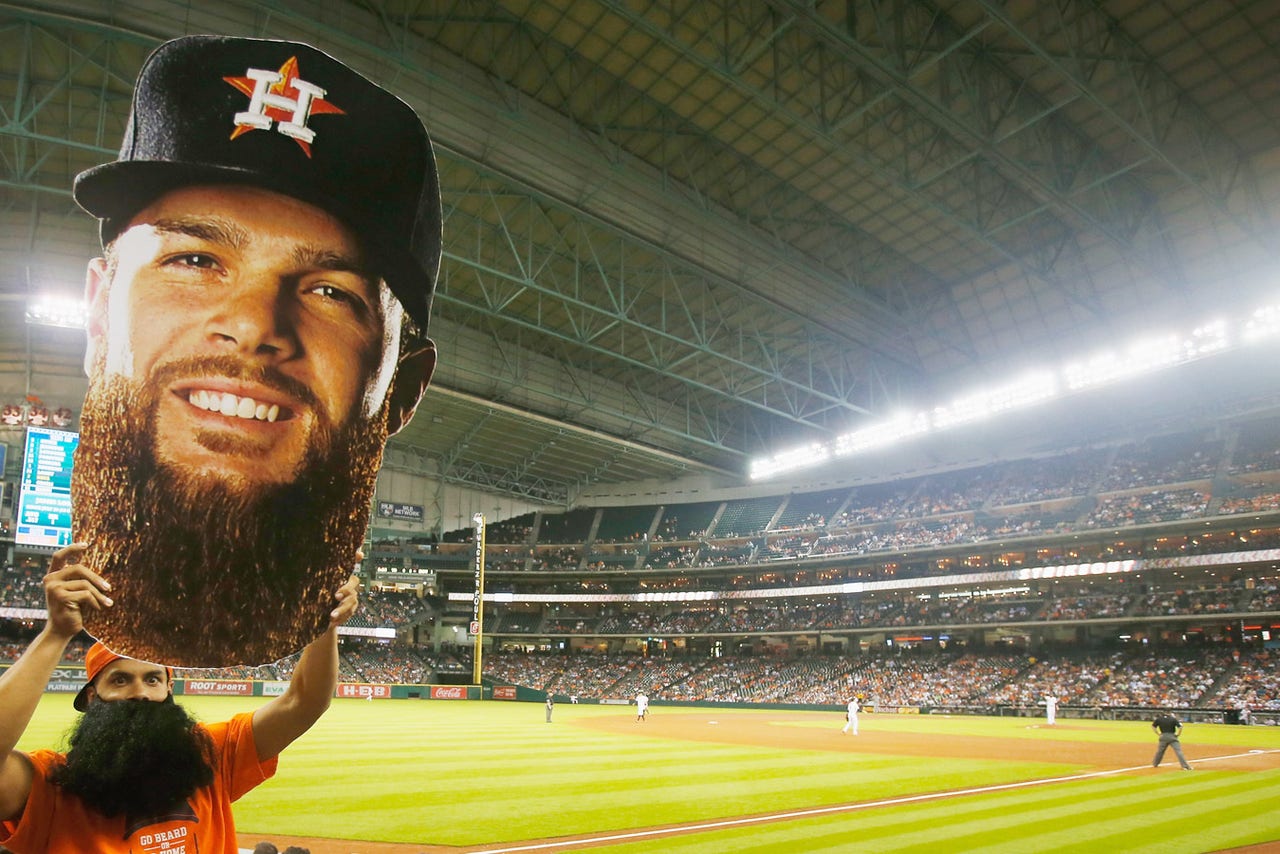 It happens just about every day in MLB and is replayed over and over on the highlights: some overly eager fan reaches out into the field of play or in front of a pursuing player to catch a foul ball. 

This can result in a chiding from the TV broadcast crew and/or an ejection from the ballpark, if it's a particularly unforgivable transgression. In some extreme cases, as Chicago Cubs fans are all too aware, this situation can lead to myth-making about how a team is 'cursed' in the postseason.

Houston Astros lefty Dallas Keuchel, however, knows what he's doing. In fact, his starkly pragmatic approach to the whole concept is one that his MLB peers ought to take note of and adopt themselves - if they're able to be as confident in their skills as he is in his.

On Wednesday, an Astros fan sitting close to the field reached for a foul pop off the bat of Logan Forsythe of the Tampa Bay Rays. The Astros' defender didn't manage to make the catch, extending Forsythe's at-bat, and he later scored the tying run.
When asked by Evan Drellich of the Houston Chronicle about the play after the game, Keuchel responded simply, "I can't really ask the fans not to try to catch the ball so it didn't really affect me."

That's it. No frustration, no scolding the fan, just a quick acknowledgment that it didn't affect him on the mound. Whether he's 'right' in the court of public opinion that loves to rain down criticism on fans impeding the action on the field is anyone's guess, but Keuchel's decidedly different way of looking at things clashes with what you sometimes see while watching a game.

(h/t Houston Chronicle)
---
---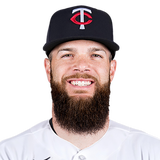 Get more from Dallas Keuchel
Follow your favorites to get information about games, news and more
---