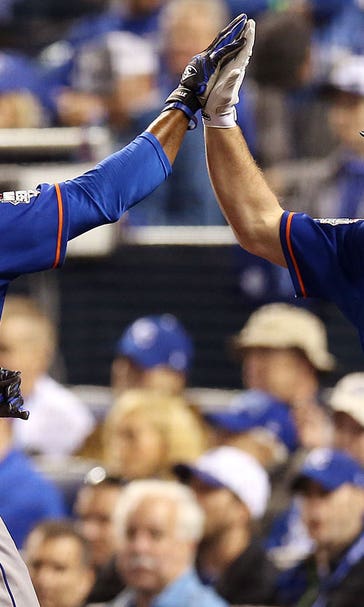 Astros coach Hudgens on Mets: 'I'm pulling for them' in World Series
October 28, 2015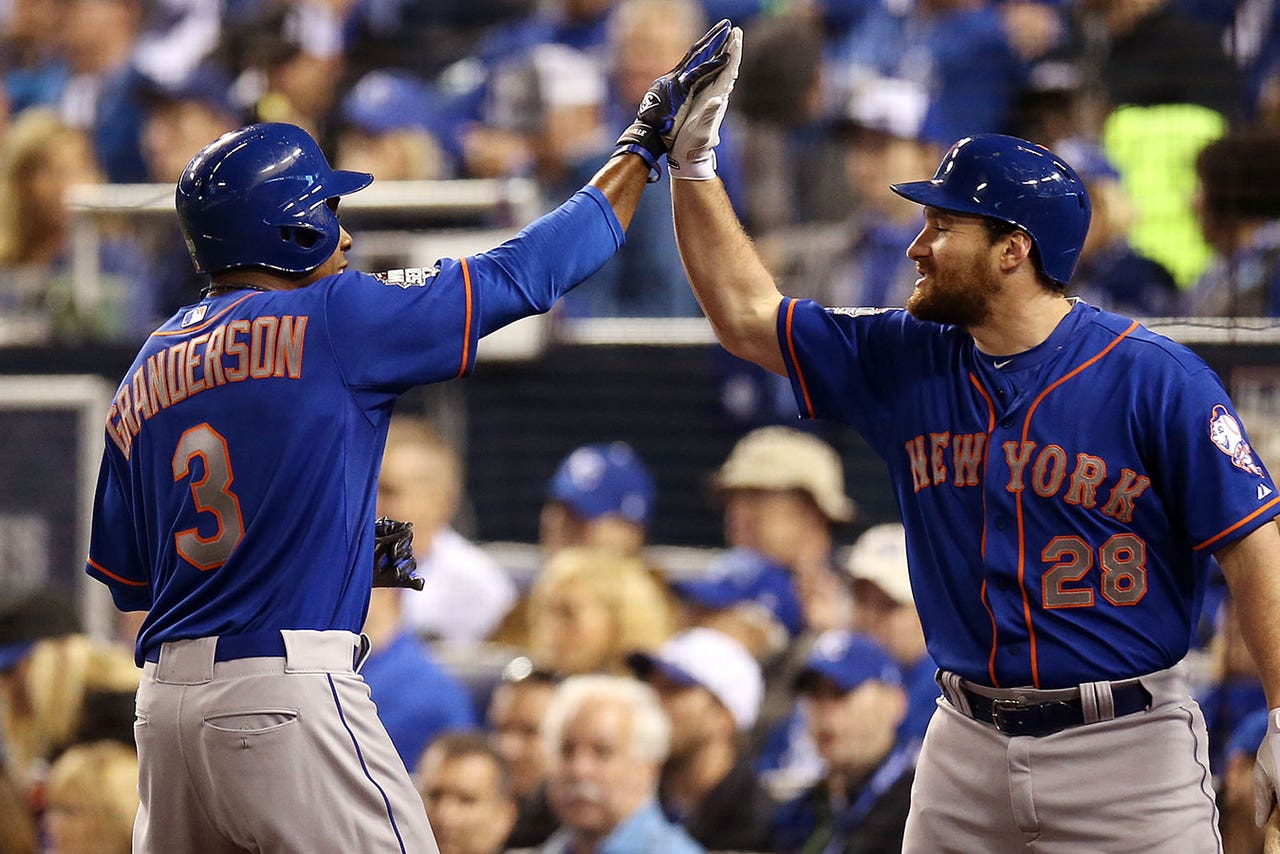 Before the Houston Astros brought Dave Hudgens on as hitting instructor prior to the 2015 season, he was the New York Mets' hitting coach for four years.
With that context, it's easy to see why he's rooting for the Metropolitans in the World Series that just began on Tuesday night. 
Obviously, however, he'd prefer if the Astros were the club matching up with New York to really make things come full circle. 
As Hudgens told MLB.com's Brian McTaggart this week: 
"I'm pulling for them. I have so many friends there. Yeah, it's great to see. They're quality guys, hard-working guys. They've been through a lot. I wish we were playing them, but I'll enjoy it."
McTaggart notes that Hudgens worked heavily with Mets stars David Wright, Lucas Duda and Daniel Murphy, so he has a sense of pride in seeing them excel on such a big stage: 
"They've got some quality guys and added [Yoenis] Cespedes and a few pieces, but they've got some quality offense there. Their pitching staff, their starting pitching is outrageous, and they have [closer Jeurys] Familia at the back and quality guys like [Tyler] Clippard, [Bartolo] Colon in the middle. Obviously, they're pretty solid and playing well with a lot of confidence."
Who knows - the Astros could very well be the club playing the Mets in the Fall Classic, had they held on to dispatch the Kansas City Royals in the ALDS. Instead, they'll have to regroup and try to make it back to the postseason in 2016 (something that should be within the realm of possibility, given their 2015 success). 
---
---