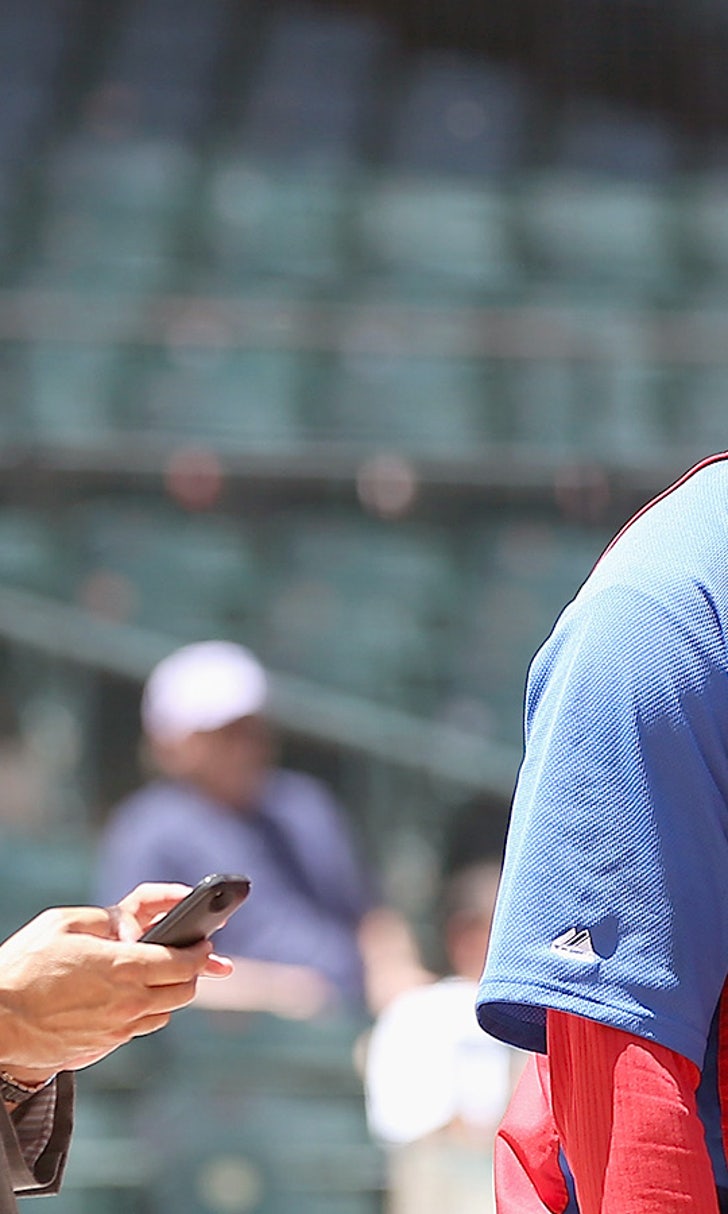 Amaro 'fully supportive' of Sandberg amid Phillies' dreadful season
BY foxsports • June 17, 2015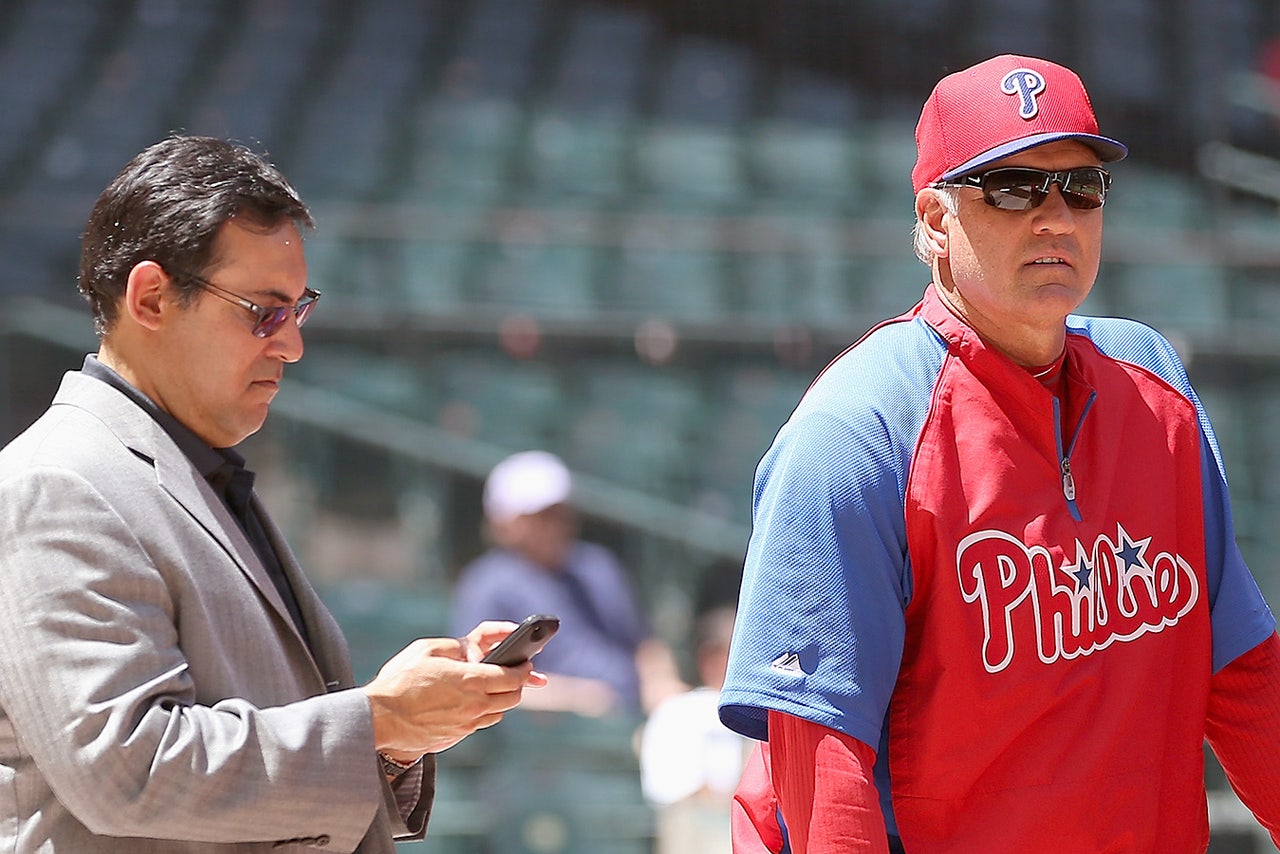 The Philadelphia Phillies are a league-worst 22-44, an embarrassing mark for a franchise with a prolific pedigree, but general manager Ruben Amaro Jr. insists the team will still stick with manager Ryne Sandberg.
The Phillies ended a pitiful 0-8 road trip with a 19-3 loss on Tuesday night against the Baltimore Orioles, which had fans calling for a change to try to get the team back on the right track.
While Amaro admits that the Phillies' recent shortcomings have been "historically bad," he still vouches support for Sandberg.
"Fully supportive of Ryne, yeah," Amaro said Wednesday. "I guess there's a lot of social media stuff going out there, but we're fully supportive of Ryne and the staff. We've had our challenges this year, no question. We have not played nearly as well as we would have liked, but there's plenty of baseball left. Like I said, we're trying to do what we can to improve and I know Ryne and his staff is trying to do the same."
When asked if his statement entailed that Sandberg will be the Phillies manager for the rest of the season, he replied, "As far as I'm concerned, yes."
As for his own job as general manager, Amaro isn't concerned either.
"I don't worry about doing my job to save my job," Amaro said. "I have to do my job well so this organization can get back on its feet and do the things that we need to do to be a perennial contender. That was the plan at the outset of this offseason. We were going to rebuild. We were not going to be a great ball club. We were not going to be a contending team. We knew that. We knew that we were going to take some lumps."
(h/t CSN Philadelphia)
---
---