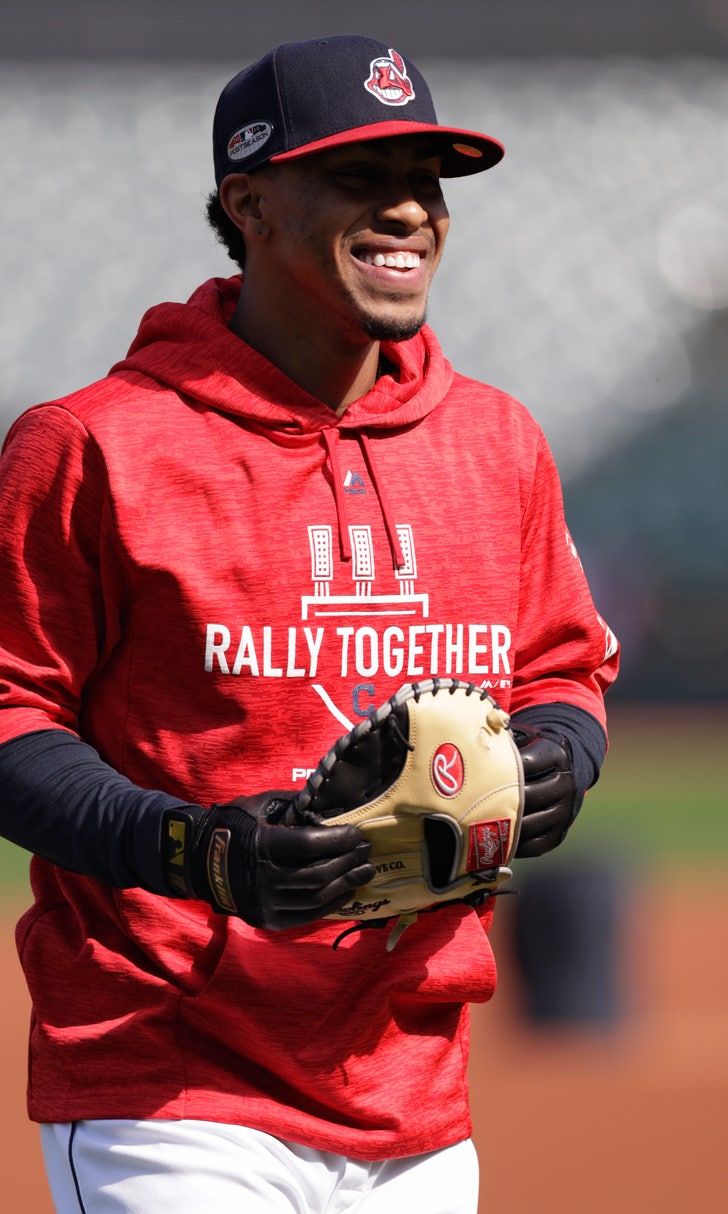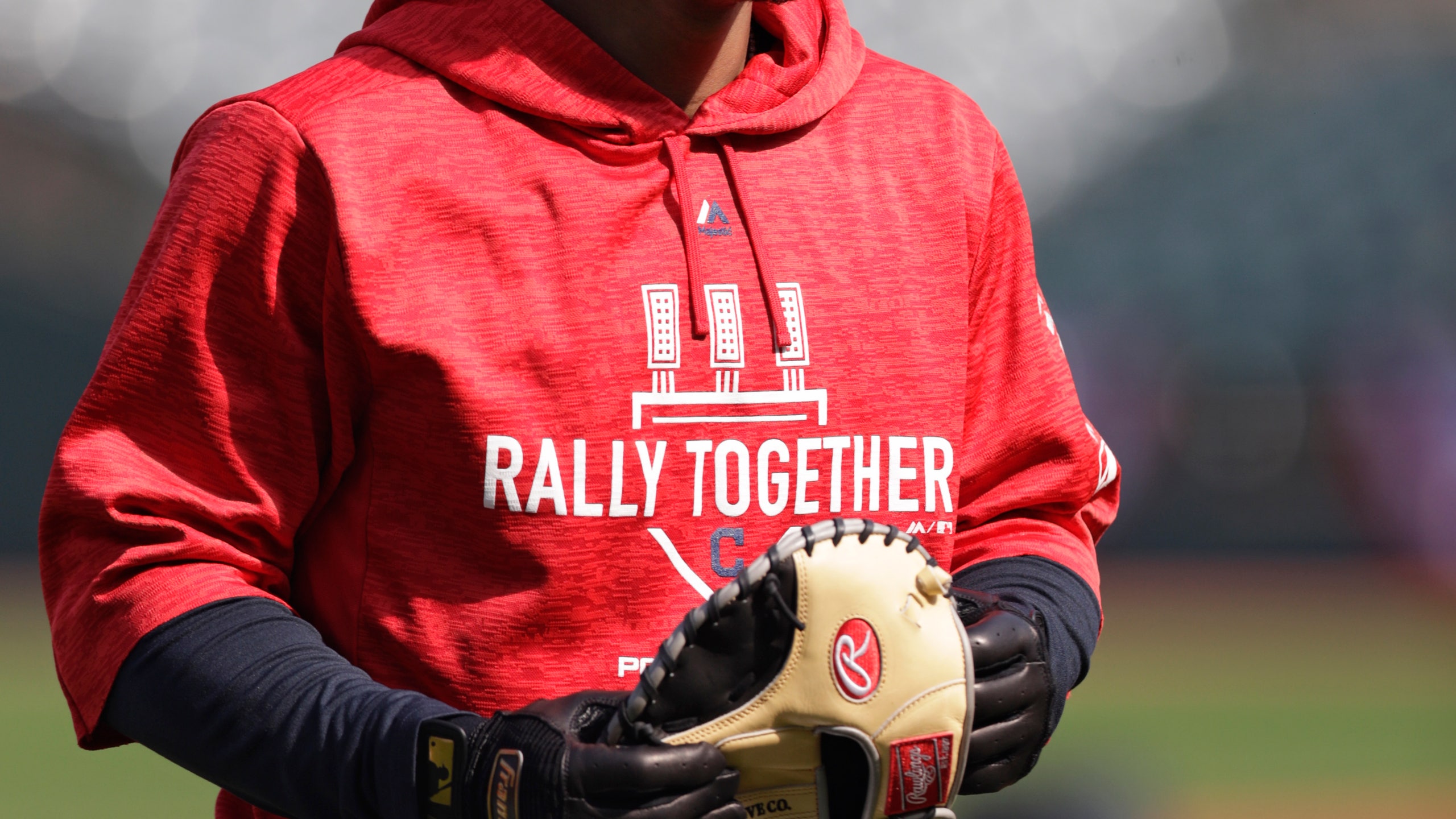 A look at all 16 potential World Series matchups
October 4, 2018
Familiar faces in the American League, new blood in the National League.
That's one way to describe this year's postseason. The two Division Series in the AL will include the same four teams as a year ago. Meanwhile, the NL welcomes the Braves, Brewers and Rockies to this stage. None of them have played in an NLDS since Atlanta in 2013.
With four teams left in each league, there are 16 possible matchups for the World Series. Here's a list of them all — and what could make each of them noteworthy. The matchups are listed in descending order of likelihood, using probability figures from Fangraphs.com heading into Thursday's action.
---
---