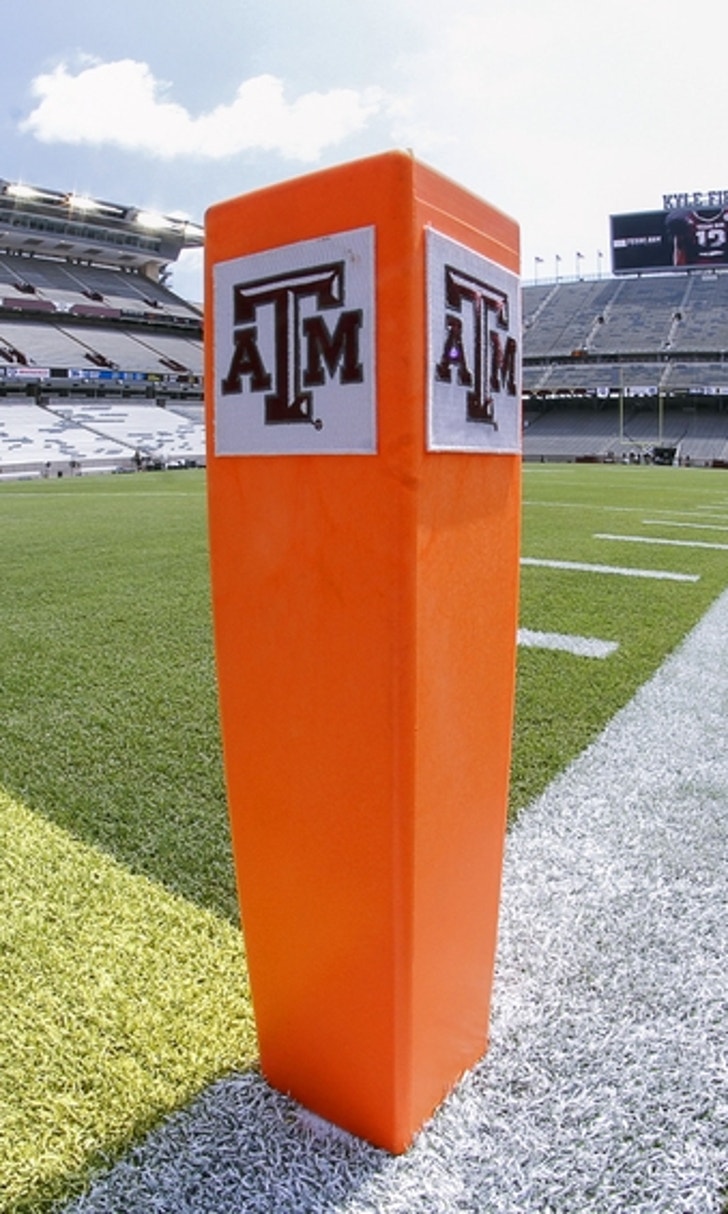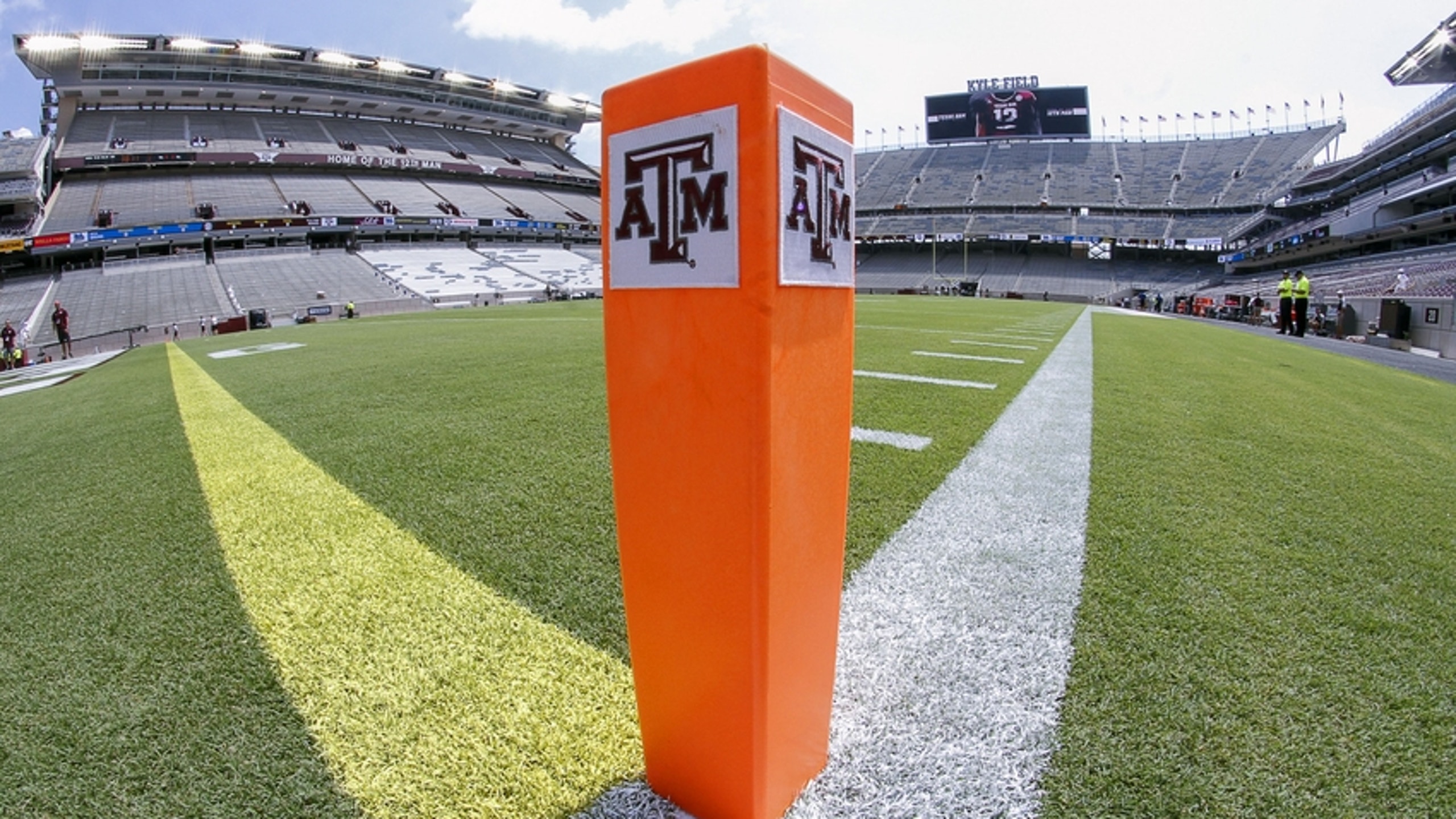 Texas A&M Football: Season Rewind - Shane Tripuka
BY Fansided and Matthew Bartlett/FanSided via Gig Em Gazette • December 28, 2016
The Texas A&M football team has a rich history of great special teams players. Shane Tripuka is one of the newest members of that fraternity.
Former Aggie punter Drew Kaser had a Heisman campaign. Okay, so he didn't receive any national recognition for that award, but the Aggie faithful were big fans on the fiesty specialist. When he went onto the NFL that left Texas A&M a void at what had been a position of strength for several years. Enter Shane Tripuka.
Son of former Boston College punter Chris Tripuka, Shane has kicking in his blood. The younger Tripuka punted just twice last year in relief duty for an injured Kaser. This year the job was his and he put on a show.
More from Gig Em Gazette
The sophomore from Allen, Tx punted 66 times for 2,854 yards, an average of 43.2 per punt. That was good for 25th best in the average distance. That sounds good, but maybe not elite.
Here's where his numbers get interesting. Tripuka had a season long of 59 yards and did not record a single touchback in 66 tries. He placed 27 of those punts inside the 20 yard line. The most valuable punters can flip the field and pin their opponent deep. Tripuka was excellent in both regards.
Had his average been a few yards higher he likely would have received more national notoriety. Even still, he's earned the right to be called one of the best punters in college football.
Both he and kicker Daniel LaCamera will be back next season, as well as kickoff specialist Braden Mann. Mann might challenge LaCamera for the place kicking role, but the punting job looks to be locked up for good.
***Stats from 247 Sports, NCAA***
---
---