One ACC team enters AP Top 25 Poll, two fall out
November 2, 2015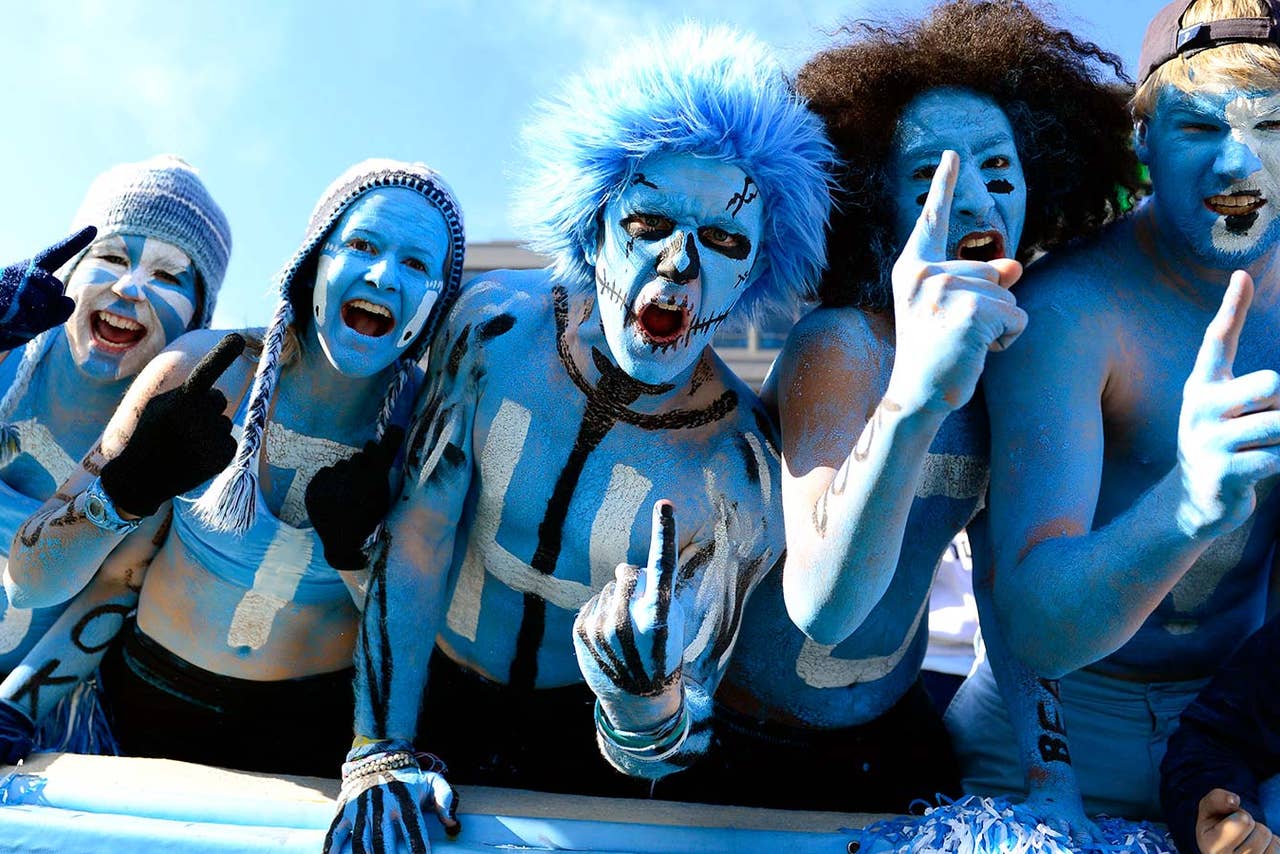 One ACC team entered the AP Top 25 Poll this week, while two others got bounced out. After topping Pitt 26-19, Coastal Division leaders North Carolina (7-1, 4-0) made its top 25 debut at the No. 21 spot.
Pitt (6-2, 4-1), who held a No. 23 ranking previous to its loss to the Heels, earned two votes and is ranked No. 35 in this week's poll.
The AP Poll had little sympathy for Duke (6-2, 3-1). Despite the fact that the ACC found sufficient evidence that the 75-yard, eight-lateral, kick off return for a touchdown in the final seconds of the fourth quarterfinal of the Blue Devils 30-27 loss to Miami on Saturday should not have counted, the team still slipped out of the top 25.
Duke did manage to receive seven votes, ranking 30th. Meanwhile, the ACC has suspended the on-field officiating crew and the replay official from Saturday's contest for two games.
Clemson (8-0, 5-0) rolled past N.C. State, 56-41, to maintain its grip on the No. 3 ranking heading into its showdown with No. 17 Florida State (7-1, 5-1). The Seminoles returned to the No. 17 spot thanks to its 45-21 victory over Syracuse. 
---
---