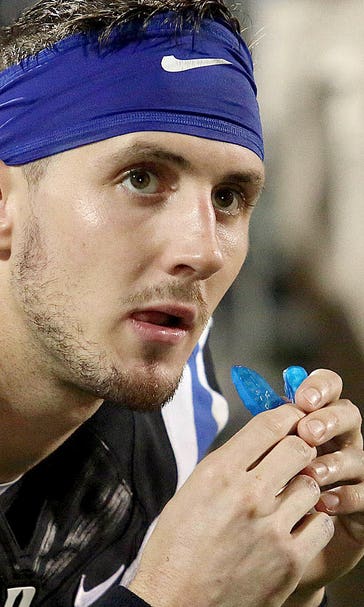 ACC suspends officiating crew following controversial end of Duke-Miami game
November 1, 2015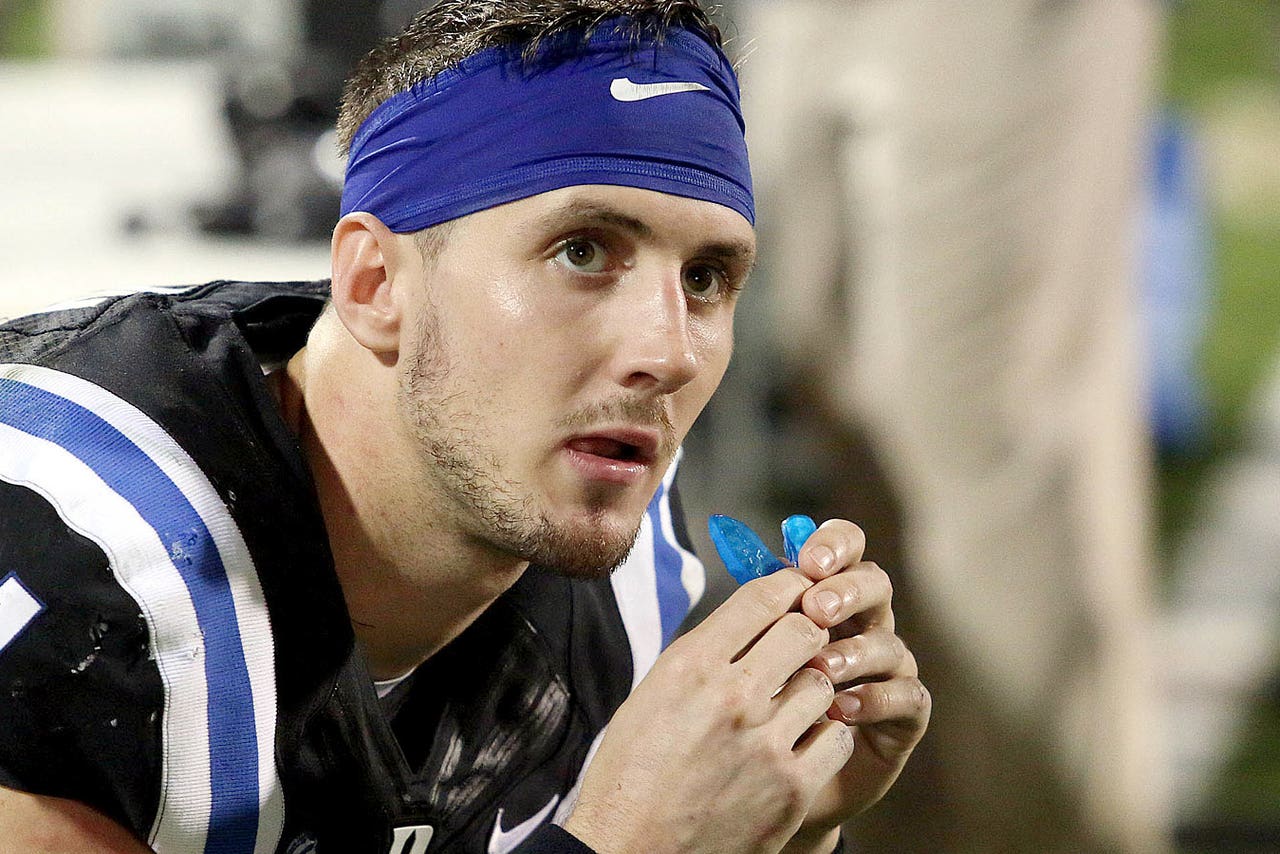 On Sunday the ACC announced that the on-field officiating crew and the replay official that presided over Miami's eight-lateral, 49-second, 75-yard game-winning kick return for a touchdown versus Duke has been suspended for two games.
The ACC found that the crew made a series of errors on the wild, last-second return that handed the Hurricanes a 30-27 victory over Duke, resulting in the Blue Devils (6-2, 4-1) first ACC loss of the season.
"The quality of our officiating program is of the highest importance to the league and its schools, and the last play of the game was not handled appropriately," said ACC Commissioner John Swofford. "Officiating is an extraordinarily difficult job but our players, coaches, programs and fans deserve the best that can be offered. We will continue to strive to meet that standard."
Here is a list of the officiating errors that took place on that final play according to the ACC:
·         The replay official erred in not overturning the ruling on the field that the Miami player had released the ball prior to his knee being down. If called, this would have ended the game.
·         The on-field officials erred by failing to penalize Miami for an illegal block in the back at the Miami 16-yard line. If called, the ball would have been placed at the Miami 8-yard line and the game would have been extended for an untimed down.
·         A block in the back foul was called at the Duke 26-yard line. After the officials conferred, which is appropriate, they correctly determined that the block was from the side, which resulted in the flag being picked up. The replay official was not involved in the decision to pick up the flag; however, the referee did not effectively manage communication and properly explain why the flag was picked up.
·         In addition, the on-field crew failed to penalize a Miami player for leaving the bench area and entering the field prior to the end of the play. This foul would not have negated the touchdown because it would have been enforced as a dead ball foul.
---
---