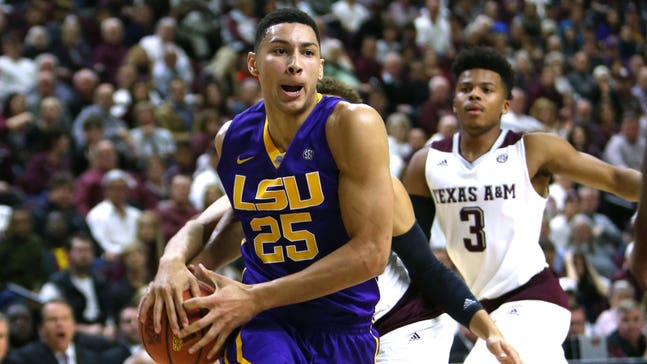 Ben Simmons' wasted year at LSU exposed the NCAA like never before
Published
Mar. 14, 2016 4:48 p.m. ET

Ben Simmons didn't need to go to college. He could have played a year overseas. He could have worked out with a personal trainer a few hours a week while playing NBA 2K for hours on end. He could have played pickup ball at a public park.
In a draft class that is largely devoid of star power, Simmons is such a prodigious talent that he could have done any of those things and still be in the same position he is on Monday -- the presumed No. 1 overall pick in this summer's NBA Draft without a game to play for months.
But Simmons wanted a college experience and boy, did he ever get it. With his collegiate career now over, it's become abundantly clear: everyone benefitted from the Australian's season at LSU except Ben Simmons.
That's how it goes in the NCAA system for a superstar player -- coaches get millions of dollars because the player chose them, schools get big bucks by filling arenas with fans who want to see them, conferences get more money from TV vendors wanting to put them on their air, and broadcasters get bigger ratings and more advertising dollars. Rinse, repeat.  
And the player gets what for his six or seven months? In the best-case scenario, some strong coaching and a chance to compete at a high level. But in Simmons' case, he didn't receive much, if anything at all.
It's hard to argue that Simmons is a better player after his season at LSU. In fact, his status as the world's top NBA prospect has arguably deteriorated because of the Tigers' woeful campaign.
Simmons still can't reliably hit a jump shot -- something that his college coaches could have made a priority over the last few months -- and there's been little noticeable refinement to his impressive all-around game. He's pretty much the same player that entered LSU. It was a waste of a year for the 19-year-old.
Simmons committed to play for LSU in October 2013 because his godfather, David Patrick, is an assistant coach on the team. After Simmons committed to play for LSU, this bit of favoritism was construed as the young forward "paving his own way." The more apt description would have been Simmons was saving Patrick's job.
After Simmons reaffirmed his commitment to the Tigers in 2014, LSU head coach Johnny Jones received a multi-year contract extension from the school. Correlation doesn't equal causation, but the two situations were not unconnected.
Simmons never wavered in his commitment and that ensured that Jones and Patrick would be around for the 2015-16 season in Baton Rouge. Jones earned at least $1.5 million this past campaign, which ended, following a 71-38 loss to Texas A&M, without a postseason tournament appearance.
Jones' incompetence in handling Simmons and a major college program, in general, was on display all year. Simmons, doing his good deed for a family friend, didn't speak out about the mismanagement, even though as the alpha in the situation, he was well within his rights to do so.
If Simmons received anything for his stay in Baton Rouge, it has been flack. It's been wholly undeserved. In addition to being blasted for not singlehandedly lifting his team to the tournament, Simmons has been criticized for not going to class over the last few months. The rebuttal to that is simple: Would you go to class if you were guaranteed to earn tens of millions of dollars as soon as your athletic season ended? LSU didn't offer him a scholarship because of his academic prowess -- they wanted him to play basketball so they could make lots of money. End of story.
Few will remember the details of Simmons' college experience in a few years -- there aren't many positive things by which to remember it. But hopefully, the super prospect's wasted year serves as a cautionary tale to future one-and-dones: All the power in this messed-up system that's in vital need of reform is yours -- don't concede it.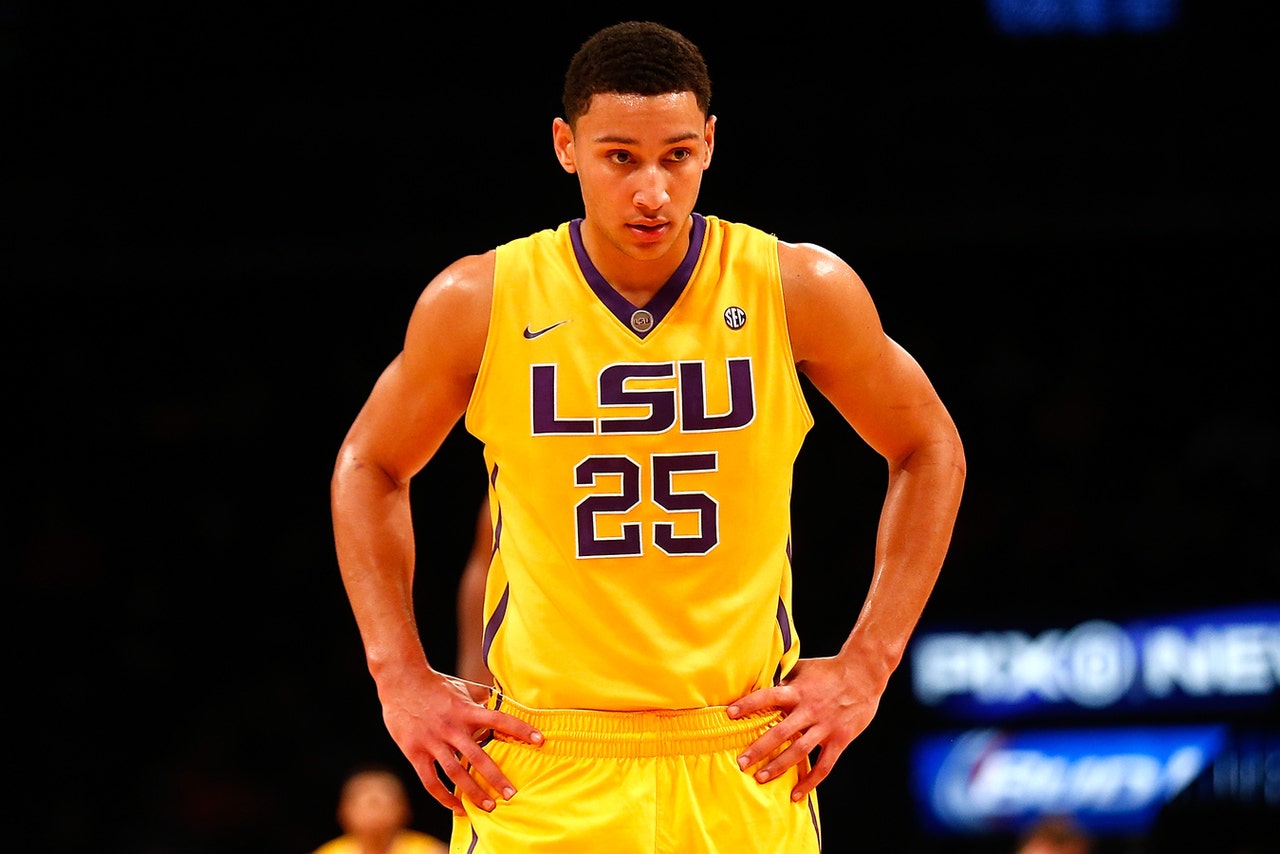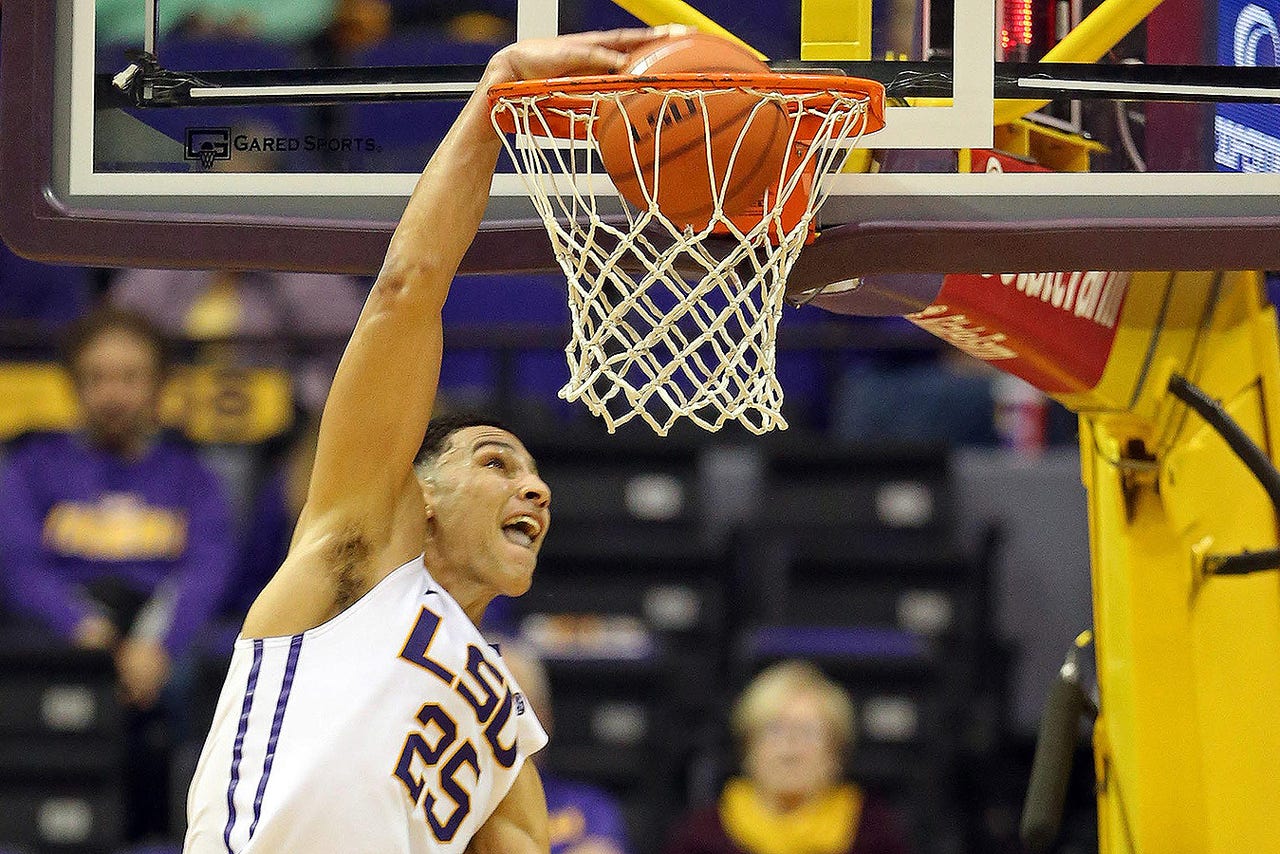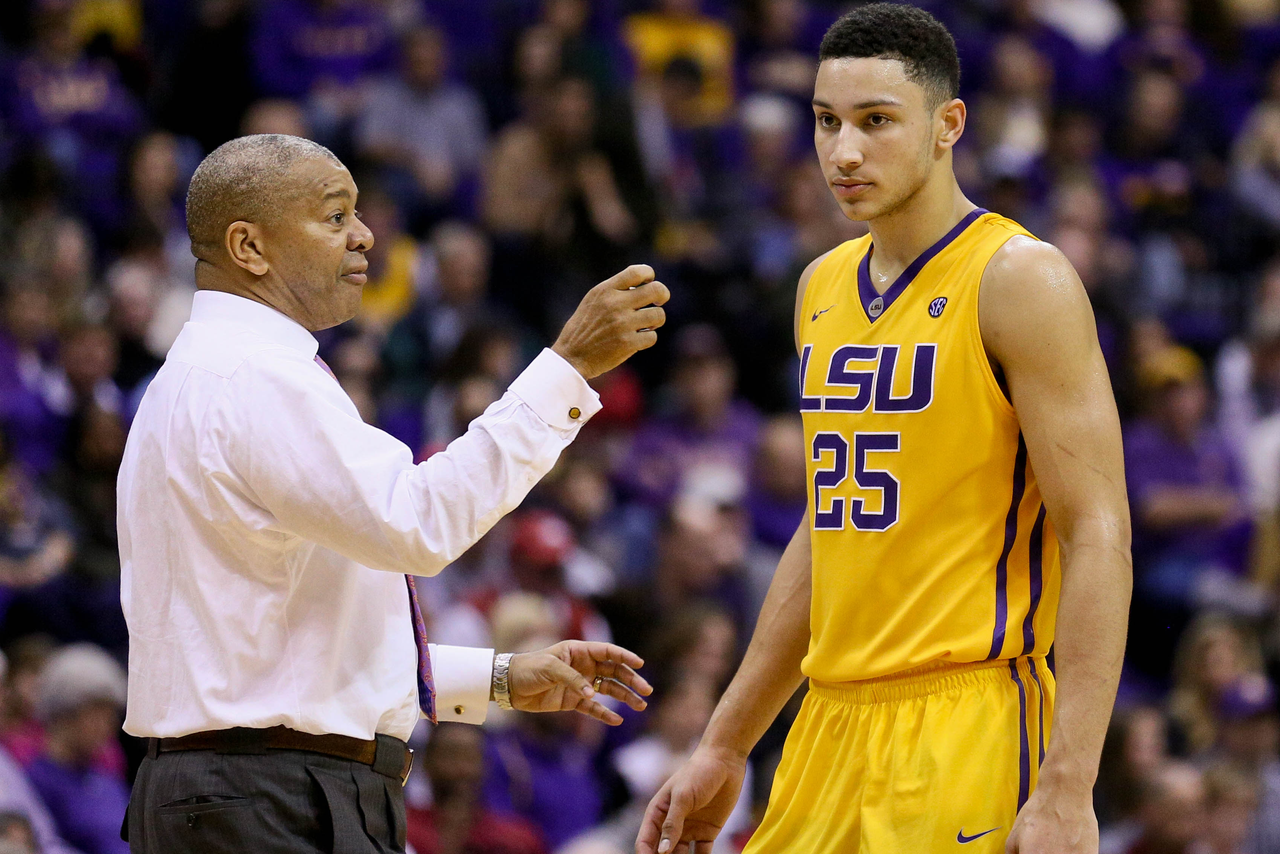 ---
---