Tottenham: Is Vincent Janssen the New Roberto Soldado?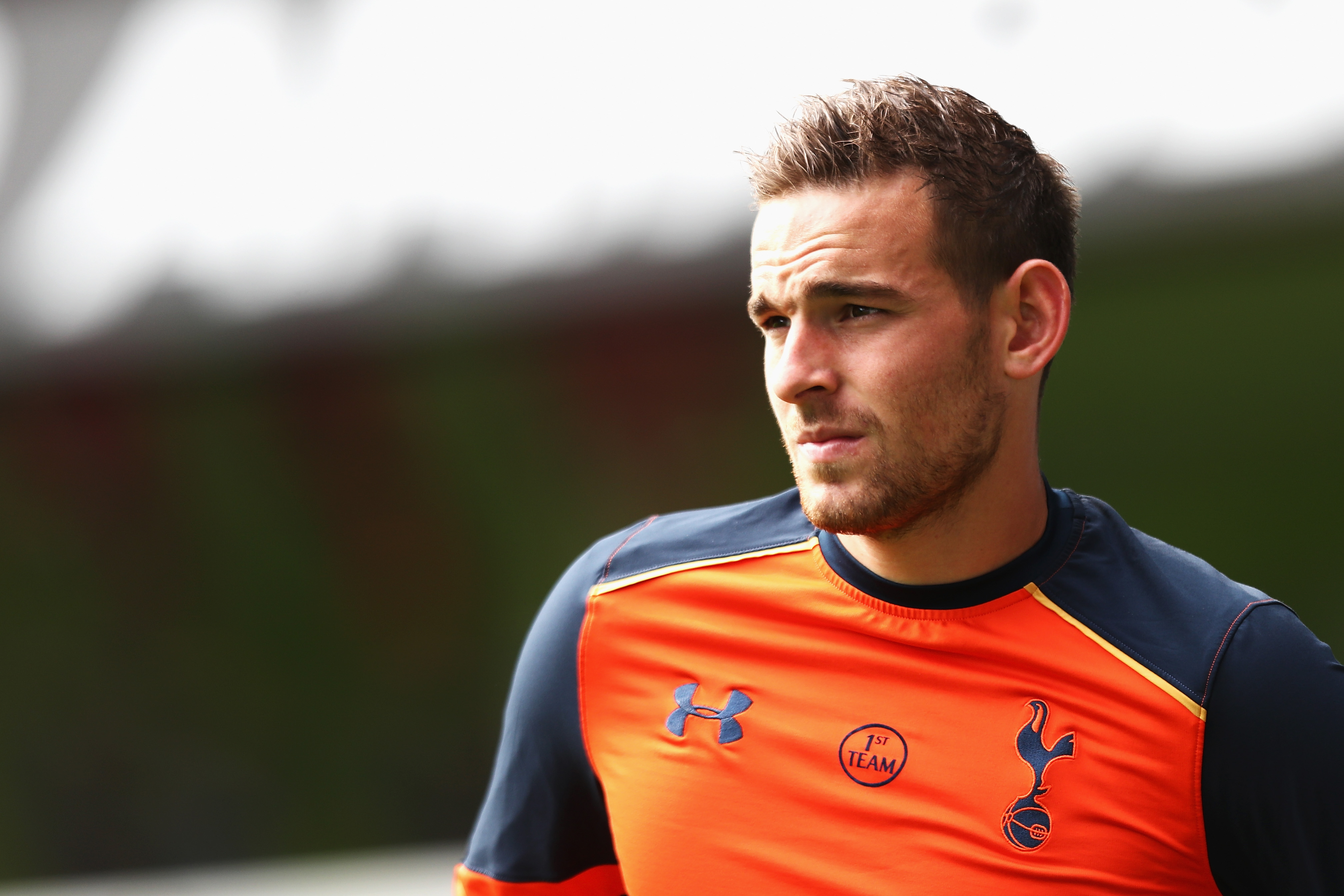 Vincent Janssen's early season form thus far is reminiscent of a former Tottenham striker.
As much as Roberto Soldado was loved and how the Tottenham faithful wished it would've worked out, truth be told, Soldado was quite awful in a Spurs shirt when it came to scoring.
He was well liked and respected amongst his teammates and coaches, fans too, but despite all of the hard work that the Spaniard put in, he just couldn't score goals on a consistent basis.
It's obviously too early to make comparisons and say Vincent Janssen will be just like Soldado, however, there are a lot of similarities between the two of them.
To be fair, Janssen hasn't played bad at all, he's just struggling to score. Multiple opportunities have been given on a silver platter for the Dutchman, yet the goals have not gone in for one reason or another.
Let's take a look at where the two strikers are similar.
In Roberto Soldado's first game for Spurs, he scored a penalty. For Vincent Janssen, it came a bit later, but his first goal for Tottenham was also a penalty.
Ironically enough, they both wore the number nine shirt for Tottenham. One ideal attribute that they both share is that they are both extremely hard workers which makes them both very likable.
With Harry Kane likely being out for two months or more, Janssen must step up and score goals to help Spurs challenge for a title and compete in all fronts.
The scoring won't fall entirely on his shoulders, however the 22-year-old has to find the back of the net in open play rather than a gimme from 12 yards out.
For Mauricio Pochettino to help remove any sort of pressure on the Dutch striker that cost Spurs £17 million, the best option would be trying a slew of different formations that would result in more than one player scoring goals.
Should Vincent Janssen continue to miss goals inside the penalty box, perhaps Son Heung-Min could get a run out as Spurs' main striker due to his fine form lately.
Again, it's too early to judge Janssen's season which is only seven games — a very small sample size — but it's fair to say that he hasn't lived up to his price tag.
Before the season started, a respectable amount of goals to expect from a player who bagged 20-plus in the Netherlands' first and second divisions was at least a dozen goals — give or take.
His slow start in the Premier League (scoring-wise), means scoring 12 goals by the end of the season would be more than ideal at this point. It's difficult to get used to the Premier League, so maybe all Vincent Janssen needs is time.
He was the top scorer in the Dutch league last season for a reason, the talent is clearly there.
Tomorrow, Tottenham travel to Riverside Stadium to take on Middlesbrough. With Boro returning to the Premier League after a seven-year, it's safe to say that they'll be ready to challenge Spurs.
Mauricio Pochettino's side have a difficult schedule in the coming weeks and to lose Harry Kane in the midst of a tough stretch is a major blow. Still, there is enough talent left on this squad that should see Spurs do good enough in the Englishman's absence.
More from Hotspur HQ
This article originally appeared on