Real Madrid Match Day 5 Preview: Modric ruled out, Cristiano Ronaldo and Gareth Bale Return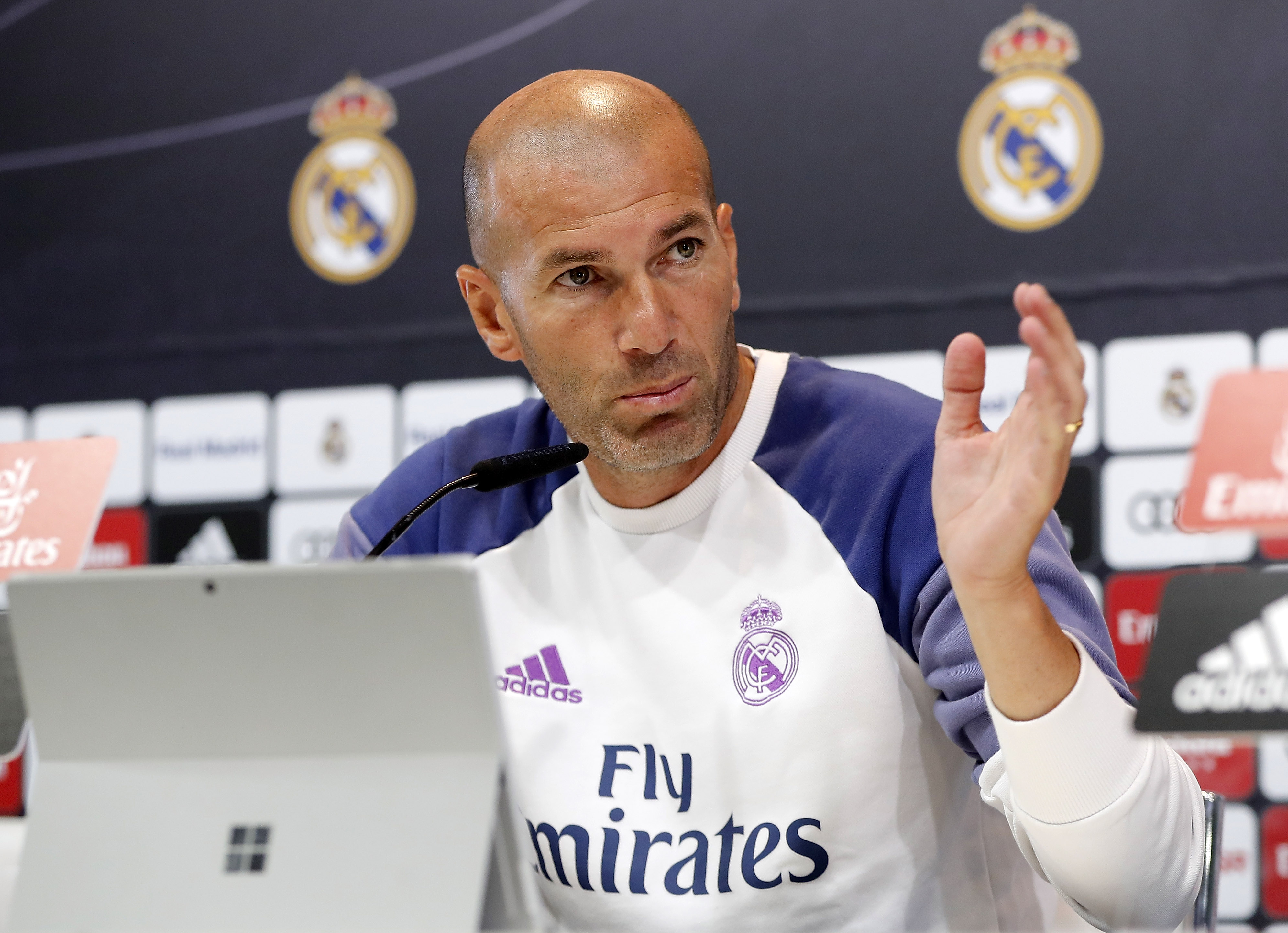 Real Madrid return to the Santiago Bernabeu this Wednesday to host Villareal CF. The game kicks off at 8:00pm CEST. Here's the rundown on everything you need to know prior to the match:
Recent History
While Villareal are unbeaten this season, Real Madrid have a good track record versus the yellow submarine. They have scored at least 3 goals in 5 of their last 6 home matches against Villarreal in all competitions. If stats are anything to go by, you can expect a strong showing from Los Blancos.
Modrid, Casemiro and Pepe Ruled out
More from The Real Champs
Los Blancos have been on fire recently. It almost seems like they can do no wrong. Alot of this is due to the showings from Modric and Casemiro, who will both miss the match. Modric has been one of Madrid's most consistent players and has been a central figure for the last two seasons.
Casemiro will also miss the match. The young Brazilian midfielder was injured in the match vs Espanyol on Sunday. Casemiro has been a very important piece in Zinedine Zidane's gameplan, with the midfielder acting almost like a fifth defender, allowing Kroos and Modric to move up and down the field as needed.
Pepe is confirmed to miss the match. Pepe is coming from a great season, as well as an amazing showing in the Euro 2016 tournament. We'll have to see if Zidane chooses Varane or Nacho to replace the defender.
Get the FanSided App
Predicted Lineup and Score
With half of Real Madrid's first choice midfield being ruled out of the match, Zidane is going to have to adapt in order to keep his unbeaten streak going. The good news is that he has a wide variety of midfielders to choose from. James Rodriguez is almost guaranteed to start, with the Colombian scoring or assisting in every match he's featured in this season. Kroos will most likely be deployed deep in the midfield. Modric's most likely replacement will be Kovacic.
The BBC will also return this Wednesday. Both Cristiano Ronaldo and Gareth Bale have been declared match fit and will feature in the match.
Predicted lineup: Casilla, Marcelo, Sergio Ramos, Varane, Carvajal, Kroos, James Rodriguez, Kovacic, Cristiano Ronaldo, Benzema, Gareth Bale
Predicted Score: Real Madrid 3-1 Villareal
Real Madrid are coming from a flawless start this season. They have won all of the league games, as well as their Champions League opening match.
This article originally appeared on