Portugal finally break through, beat France to win Euro 2016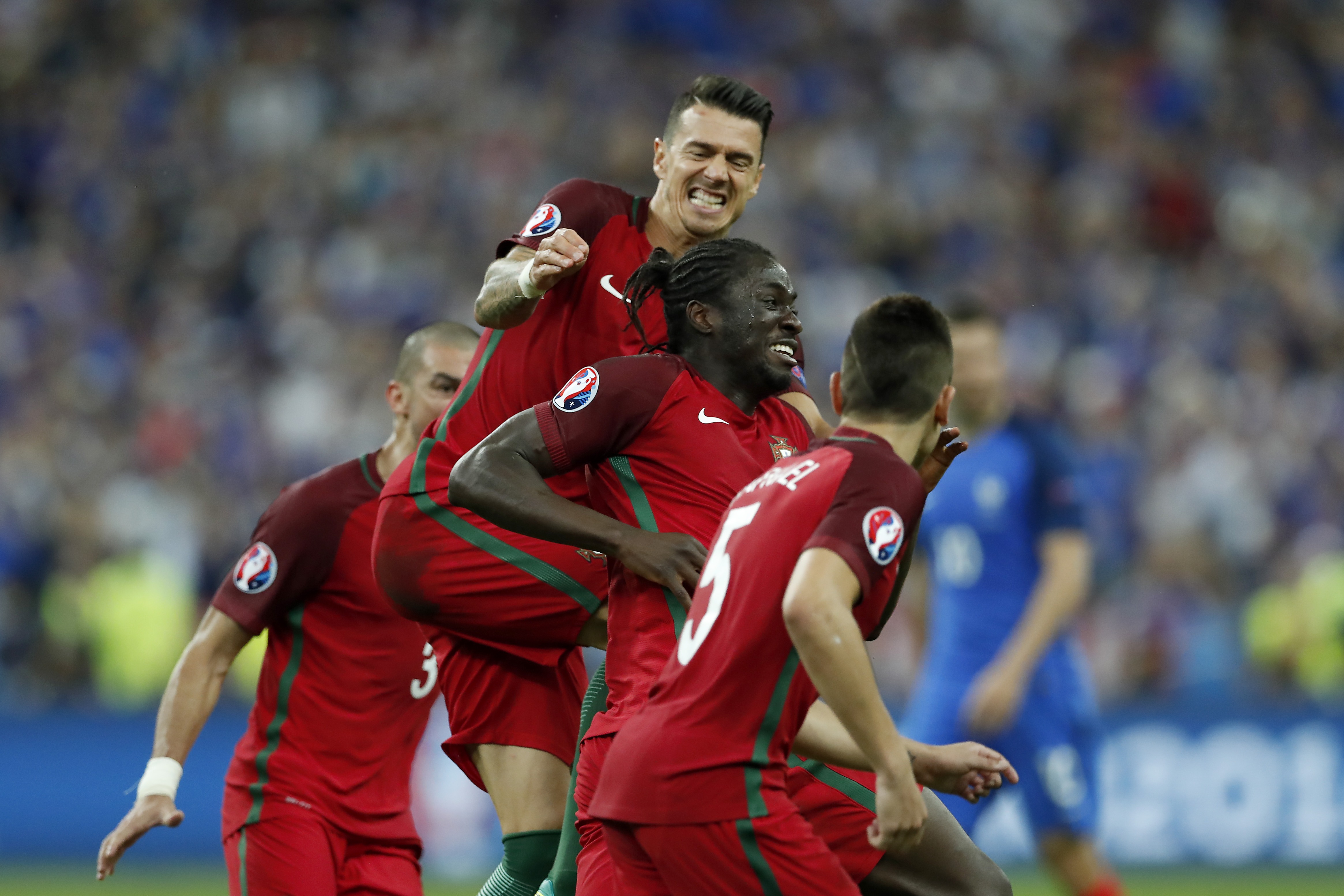 Portugal have finally won a major tournament. A goal in extra time by Eder was the only tally as Portugal took down the hosts France, 1-0, to claim Euro 2016.
Most impressively, Portugal did it largely without Cristiano Ronaldo. The superstar went off with a knee injury after 25 minutes, the result of a nasty tackle by Dimitri Payet.
Even without Ronaldo, Portugal were good. They stuck to their gameplan, one that emphasized defending, and were able to neutralize France as a result. While France had the ball and were often in the Portuguese half, they rarely generated quality chances. Especially late in regulation and into extra time, Portugal actually got the better of the action and eventually, Eder made it count with a great shot from 25 yards that beat Hugo Lloris.
This serves as a real breakthrough for Portugal, who have had supremely talented players and some high expectations before, but had never won a major tournament. The closest they came was at Euro 2004, where they lost into the final. They also went to two other Euro semifinals, and two World Cup semifinals, but they were always a step or two short. No longer.
Portugal are the champions of Europe.
MORE FROM FOX SOCCER