Memo Ochoa might actually get to play as he goes to Granada on loan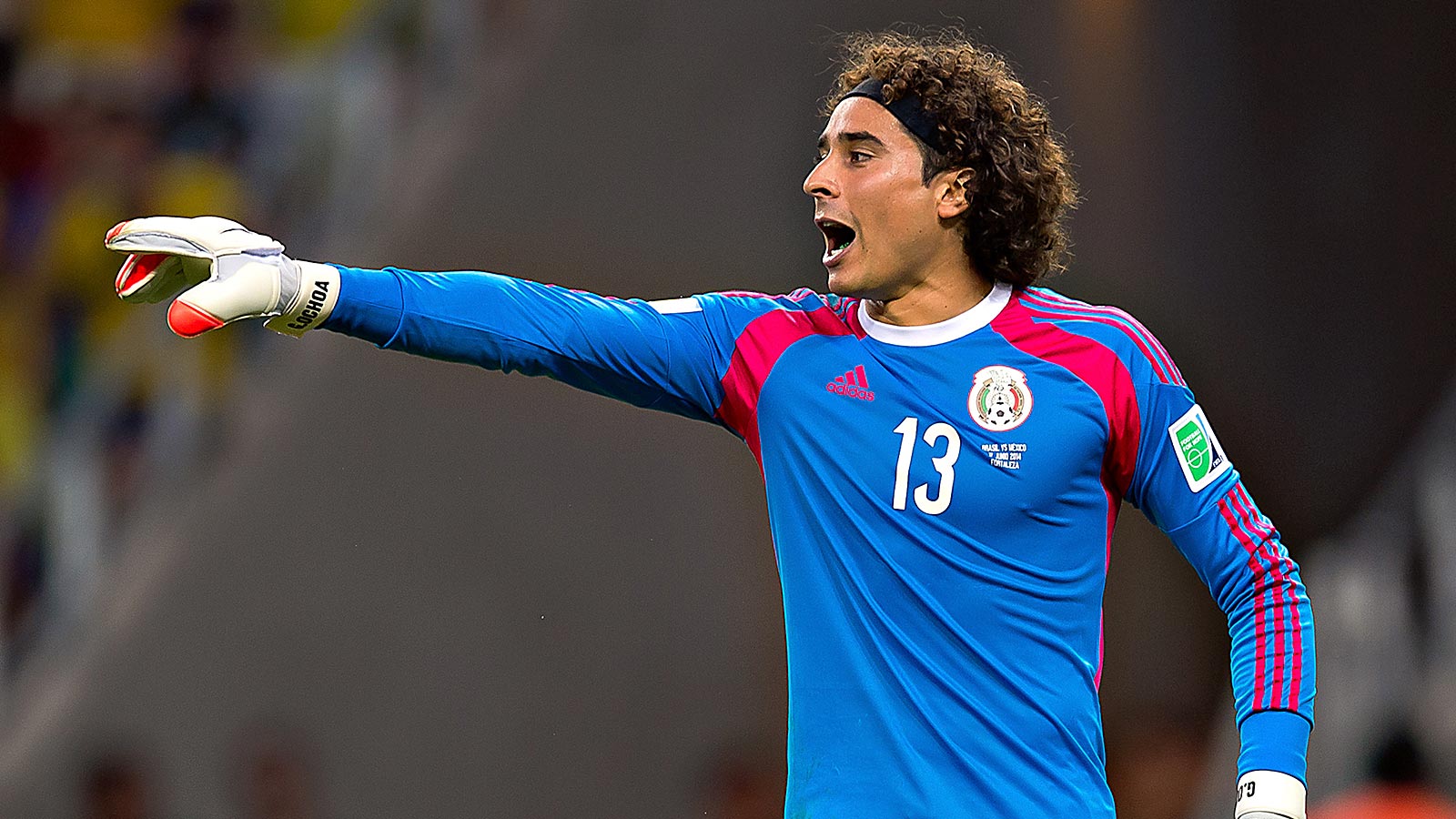 Guillermo "Memo" Ochoa should actually get some playing time this season. The Mexican goalkeeper has been sent to Granada on a season-long loan, getting him away from Malaga, where he has been generally stuck on the bench for two seasons.
Ochoa was one of the hottest goalkeeper transfer targets in the summer of 2014 when he was leaving Ajaccio and coming off of a tremendous World Cup for Mexico. He was linked to the likes of Arsenal, but eventually settled on Malaga, a top half team in the La Liga. It looked like the move would cement his place among some of the best keepers in the world. But he never broke through at Malaga, instead serving as the backup and only playing when Carlos Kameni was hurt last season.
With two years spent largely on the bench, Ochoa lost his automatic starting spot for Mexico and needed to make a move this summer. Granada should be a good spot for him and put him in some important, competitive games. The team avoided relegation by just one point last season and are expected to be in a similar situation this season, so every match will be huge, and he should be the team's automatic starter.
If Ochoa is Granada's starter, he will have a leg up to be Mexico's No. 1 again. He's unquestionably talented and has been in the mix to start over the last two years despite his lack of club action. While there is some tough competition for Mexico's starting place, Ochoa has always been the guy who could take it and run with it if he could be consistent and play regularly. Granada appears to be his chance to do just that.
MORE FROM FOX SOCCER