Liverpool's Firmino reveals he was a defender his whole youth career; What?!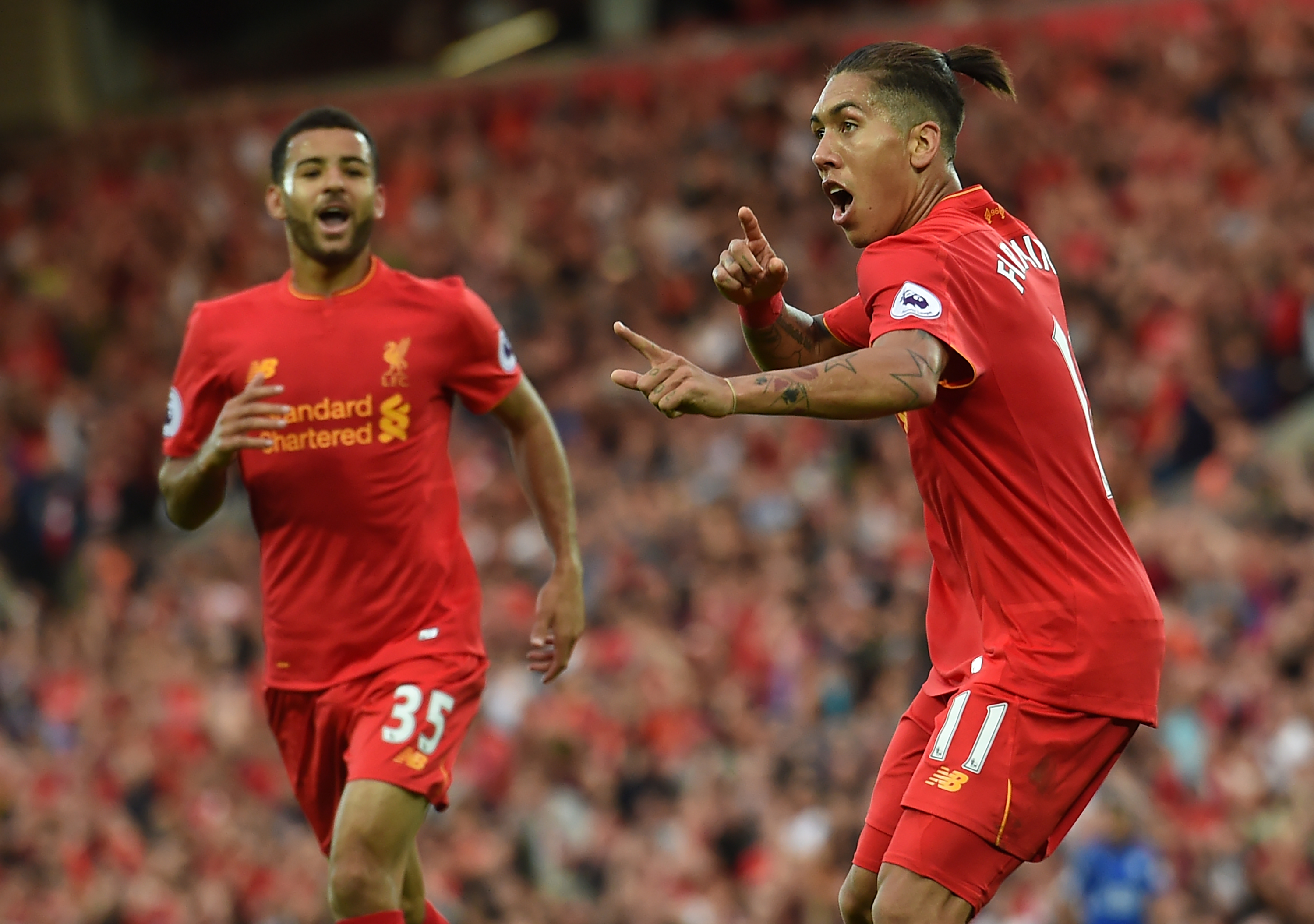 Roberto Firmino, Liverpool's star attacker, played… in defense until the under-18's? What? Yep. The player himself says so.
You know that old aphorism: there's no such thing as a Brazilian 'defender.' Obviously untrue, but it speaks to the impressive attacking nature of Brazilians.
Shockingly, though, Liverpool's Roberto Firmino reveal he played in defense, at fullback and through the center, for his youth career. Wait, what!?
"I started out as a defender," says Firmino, via a brilliant interview with Dom King of Daily Mail. "I played as a full-back and then I moved into the centre. I played defence right the way through until the Under-18s. Honestly!"
Related: Liverpool predicted XI vs Chelsea
Well, now that he's in ostensibly more natural attacking positions, his work rate is what helps him succeed. Firmino says he's been this way his whole life and it was accentuated from his time in Germany.
"I've been quite hyperactive since I was a child,' says Firmino. 'I don't like to stop. I do have moments when I like to relax but I'm always moving and that has always been the case since I was a boy. It comes easy to me to run. I picked a lot of it up from Germany. I had four-and-a-half years there and I learned you have to be on the automatic button. Press it and you go, you keep running, chasing and working. I always try to do a bit more than I am asked."
Related: Liverpool-Chelsea combined XI
Firmino reckons that's the way the modern game. Every player has to have a constant motor.
"Nowadays that is the only way you can play football," said Firmino. "You have to be on the move. I'm not that crazy and I know there are times when you have to stop. I like to relax, of course I do! But when I am inside the pitch, that is it. You have to go on full on from the first minute."
And that's just the way Klopp likes it.
Read more: Complete Liverpool FIFA 17 predicted ratings
"All of us have our qualities that add to the team," said Firmino. "But our manager wants each of us to be like a runner. Don't stop. Never stop. Keep going. That is the way it is for him and that is the way I like to play. You always have to be in motion."
This article originally appeared on