Everton: Romelu Lukaku's little assurance goes a long way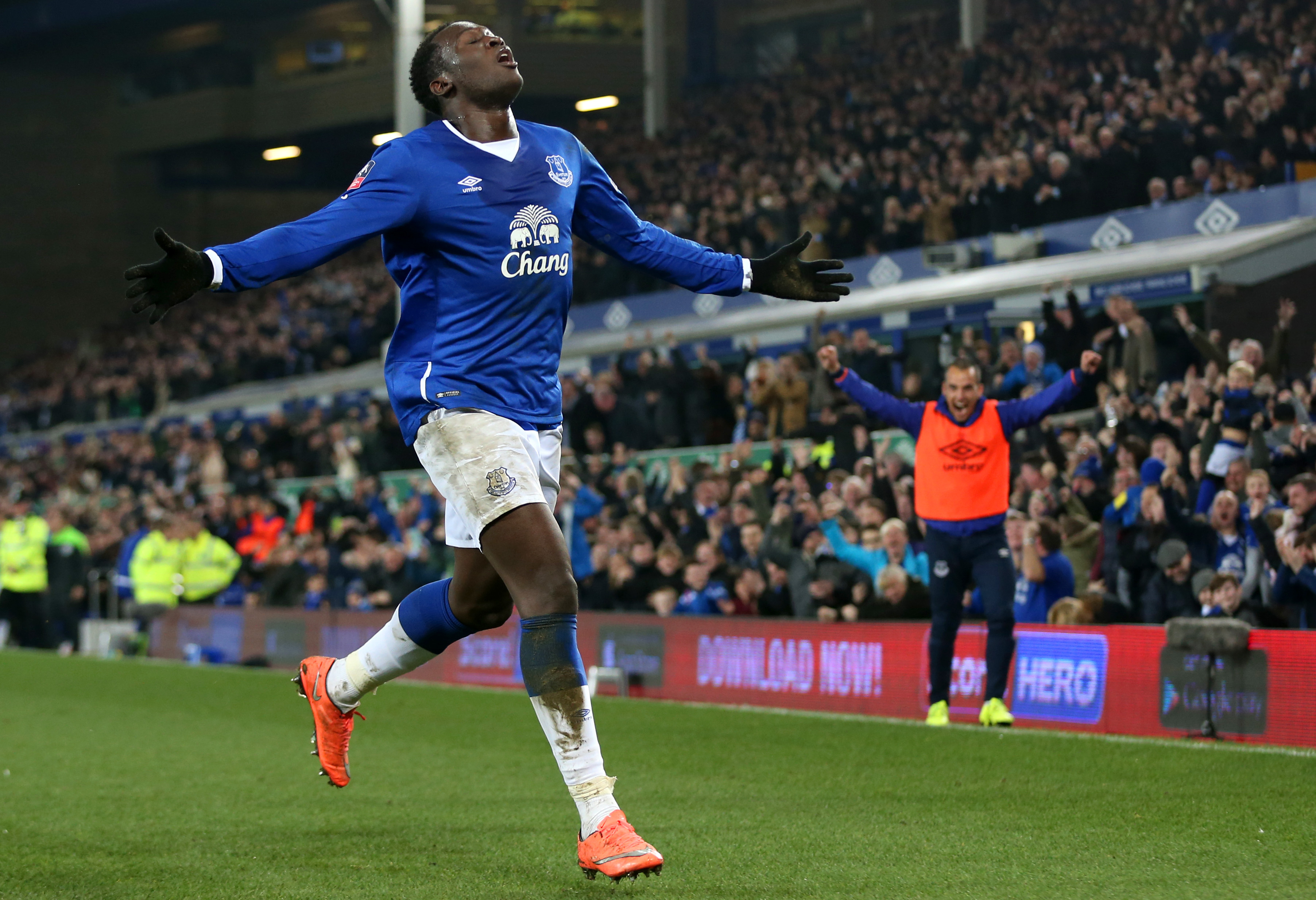 Everton's star frontman Romelu Lukaku has only started one game this season, but he has issued the smallest of assurances and it means quite a bit.
Ronald Koeman came into a very tumultuous summer at Everton. The Toffees were chronic underachievers with Roberto Martinez at the helm. Even when European competitions beckoned, they could only squeeze midtable finishes out of a stacked roster.
So, Koeman made a decision. Instead of bringing about massive changes to the Everton squad, he was merely going to maximize the talent that they already had. He was going to start with Ross Barkley and then work on maintaining John Stones and Romelu Lukaku.
Well, the whole Stones thing failed, but Lukaku is still here. Although he really hasn't been.
While they say injuries have prevented him from starting two of the three matches Everton have engaged in, there is always that niggling worry that maybe the injury is a minor thing and the star just isn't happy. Remember Mario Gotze at Borussia Dortmund? He sat out just because he didn't like the team anymore (now he's back….).
It would be a pity to see that same kind of thing happening to Lukaku. Yet it seems like that is not the case.
Lukaku has never been a man of massive reassurances, but the little tidbits he gave in a recent interview with SkySports may be all the assurance Everton supporters need to know that their potentially prolific striker is all-in on the Toffees season.
More from We Are Hooligans
"As soon as I'm fit the goals will come for sure," he said. When asked if he'd stay at Everton for another year, the former Chelsea man said simply, "Yeah".
Like I said, it's not a pronouncement of undying loyalty, but it's something to start with.
As it is with any superstar, Lukaku is ambitious. Everton gave him a chance when Chelsea wouldn't and he will always be grateful to the club, but if they cannot grant him access to his ambitions, he will move on.
That's where this reassurance can go a long way. So long as Everton are showing ambition and pushing up the table, Lukaku has no reason to leave. The Toffees still have a stacked team and if Barkley can come into his own, than Lukaku and he can form a world class partnership that can easily be built around for a very long time.
The task is on Ronald Koeman to engineer a successful team. Luckily, if he was able to craft a sixth place finish from Southampton last year, than there truly is no telling what he can do with Everton's heaping of raw resources.
This article originally appeared on