Watch Jason Garrett fill in at quarterback for shorthanded Cowboys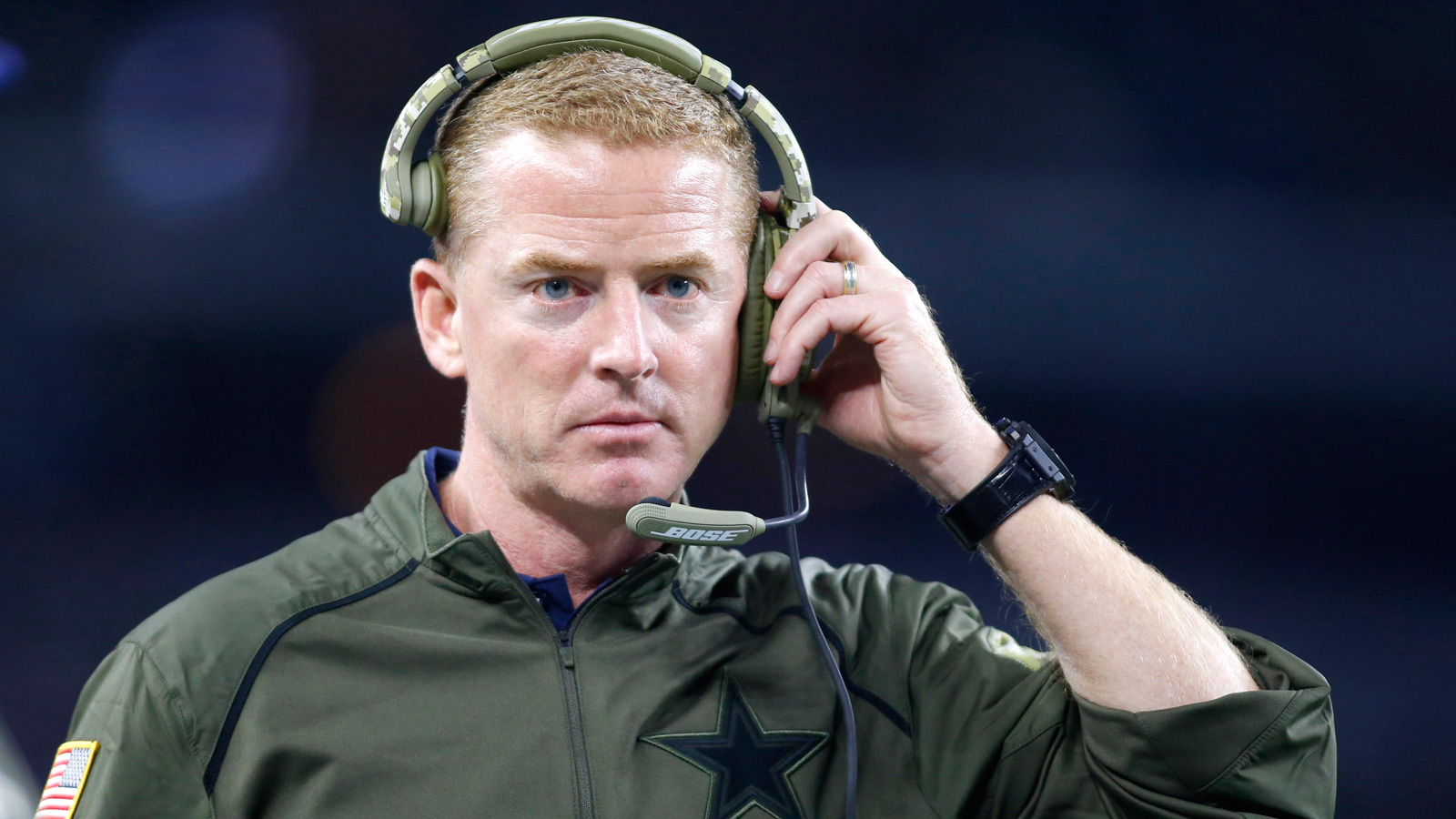 The Dallas Cowboys are in desperate need of some healthy quarterbacks, so much so that their head coach is filling in under center.
With Tony Romo off and Kellen Moore out after breaking his leg, Jason Garrett played the role of third-string quarterback at Cowboys practice Thursday. For those too young to remember, this isn't Garrett's first time as the Cowboys signal-caller. He spent seven years with the Cowboys, primarily as a backup from 1993-99.
And it looks like the 50-year-old Garrett hasn't lost his touch on the field, judging from a few throws he made Thursday.
Jason Garrett is your third-string QB today pic.twitter.com/RYDLcTm7QM

— Jon Machota (@jonmachota) August 4, 2016
Short on arms with Kellen Moore out and Tony Romo off, Jason Garrett takes some turns in practice as quarterback. pic.twitter.com/m41esECxNo

— Todd Archer (@toddarcher) August 4, 2016
If the Cowboys don't get a viable backup to replace Moore, maybe Garrett could attempt a player-coach role this season. That probably wouldn't go over well with Jerry Jones, though.