Keeping fit: Danica Patrick offers proof that she does more than yoga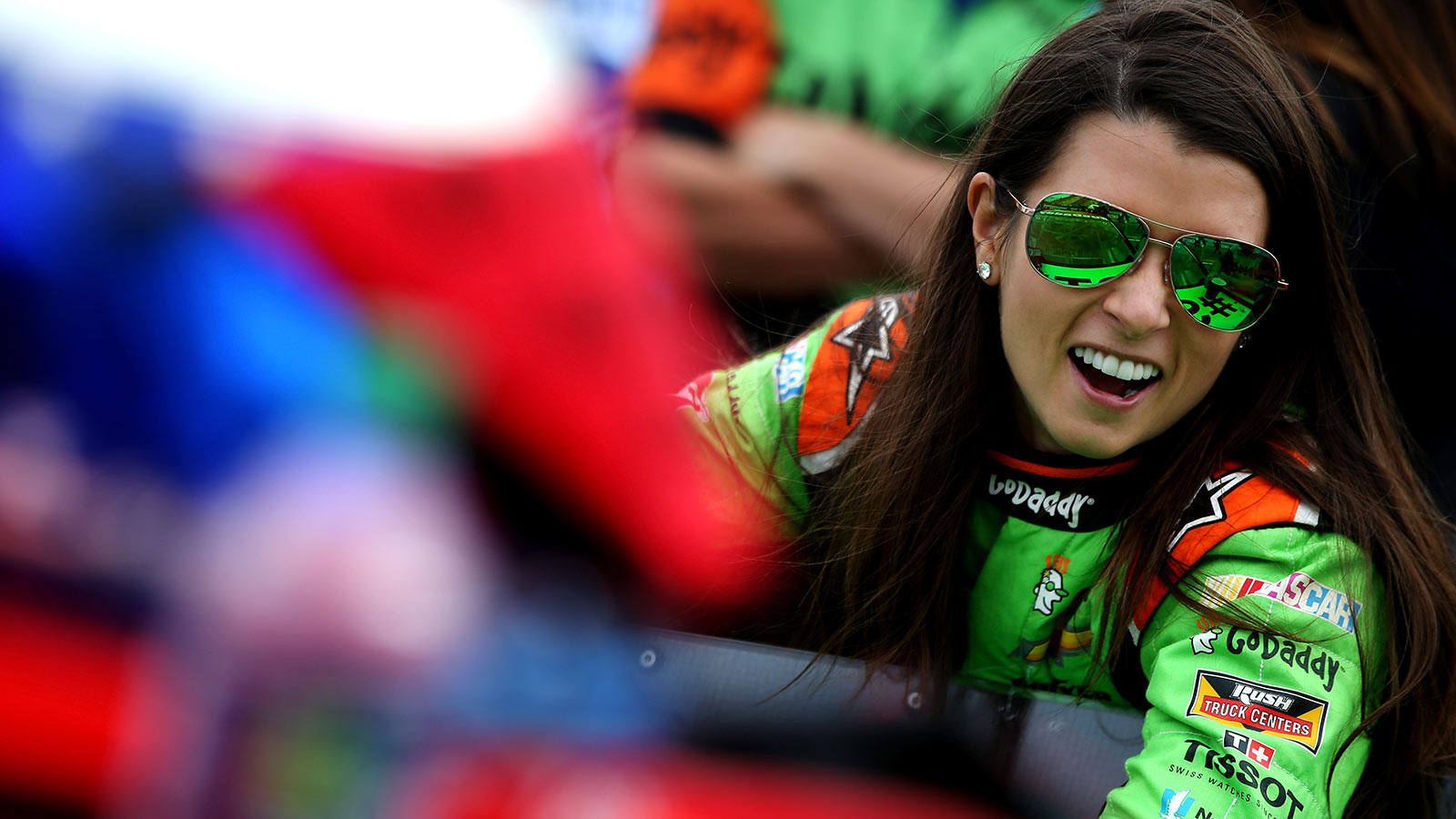 Danica Patrick has been turning heads lately with Instagram and Twitter posts of various — and very challenging — yoga poses.
But there is so much more to her fitness routine.
She shed a little more light on it with this post during a workout with Amanda Mertz, who also happens to be Miss Coors Light.
Babes and bi's! Killin it at crossfit with @amandamertz! https://t.co/oiYvOZU9tY

— Danica Patrick (@DanicaPatrick) August 13, 2015
And just for good measure, Patrick also posted a few pictures of her planned hike through the woods with her dog, Dallas.
No wonder Patrick looks so fit!
Then, of course, there is her obsession with yoga. Sometimes, though, her challenging poses leave her a little (black and) blue.