The Michigan Wolverines are the betting favorite to win the College Football Playoff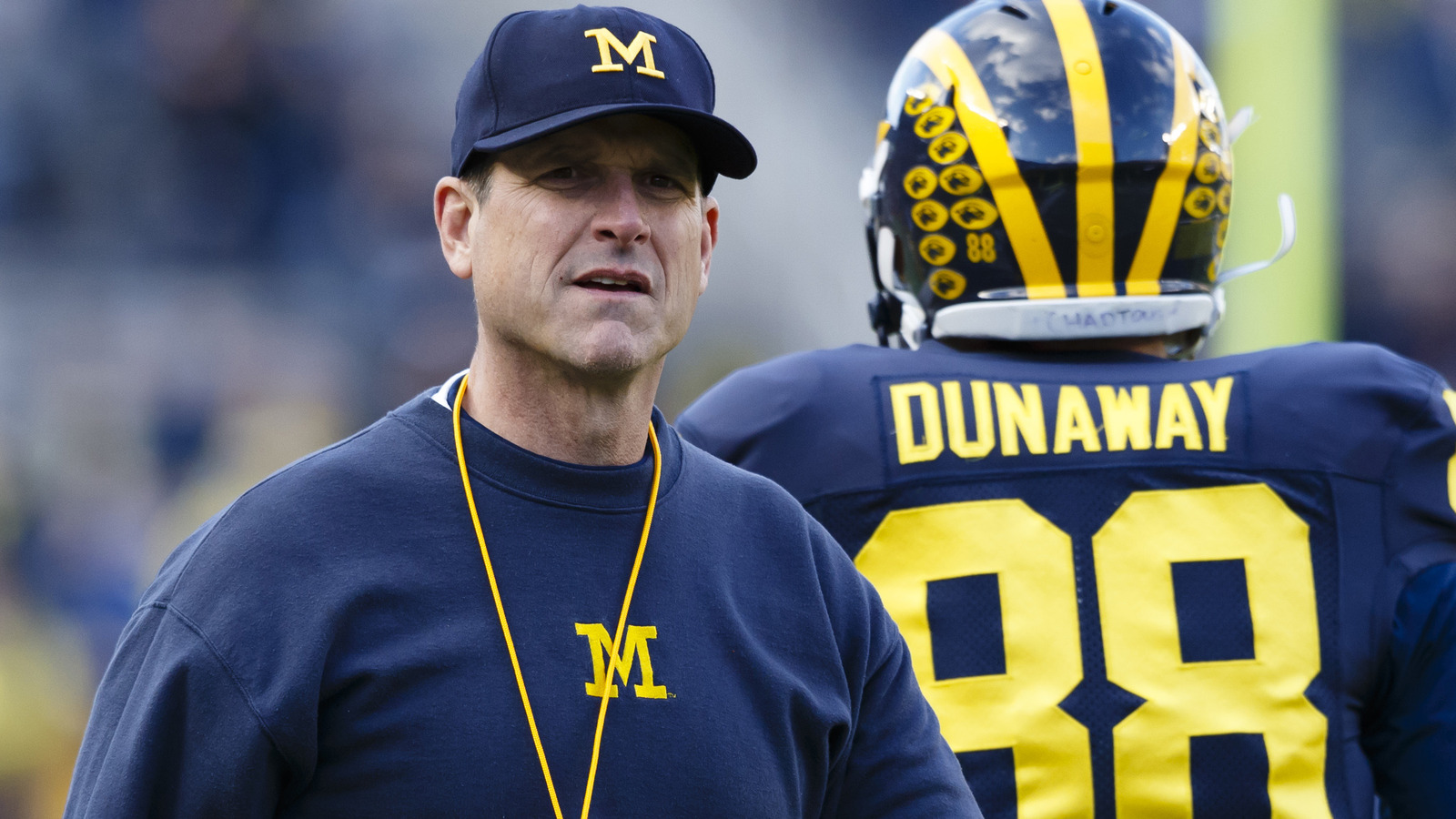 Ready or not: College football is right around the corner. While Nick Saban's Alabama Crimson Tide are the consensus favorites to win the 2017 College Football Championship, bettors (per ESPN's David Purdum) are backing a different team — the Michigan Wolverines — to win it all:
The good news for Michigan: The only team from a Power 5 conference on their schedule (outside of the Big 10) are the relatively mediocre Colorado Buffaloes. If they're able to take care of business in their own conference, the Wolverines have a legitimate shot at running the table into the college football playoff.
The bad news for Michigan: They still haven't decided on a starting quarterback. Despite having as many returning starters (16) as the the second- and third-most teams (Michigan State: 10, Ohio State 6) in the conference combined, arguably the most important positiion on the field is still a question mark. Harbaugh will eventually have to choose between leading candidates Wilton Speight and University of Houston transfer John O'Korn for the starting nod.
While there is plenty of hype for the Wolverines, bettors haven't forgotten about Michigan's archrivals. Per Purdum's report:
Is Michigan finally back? Only time will tell …