Texas Tech's DeAndre Washington ends career in stadium he used to work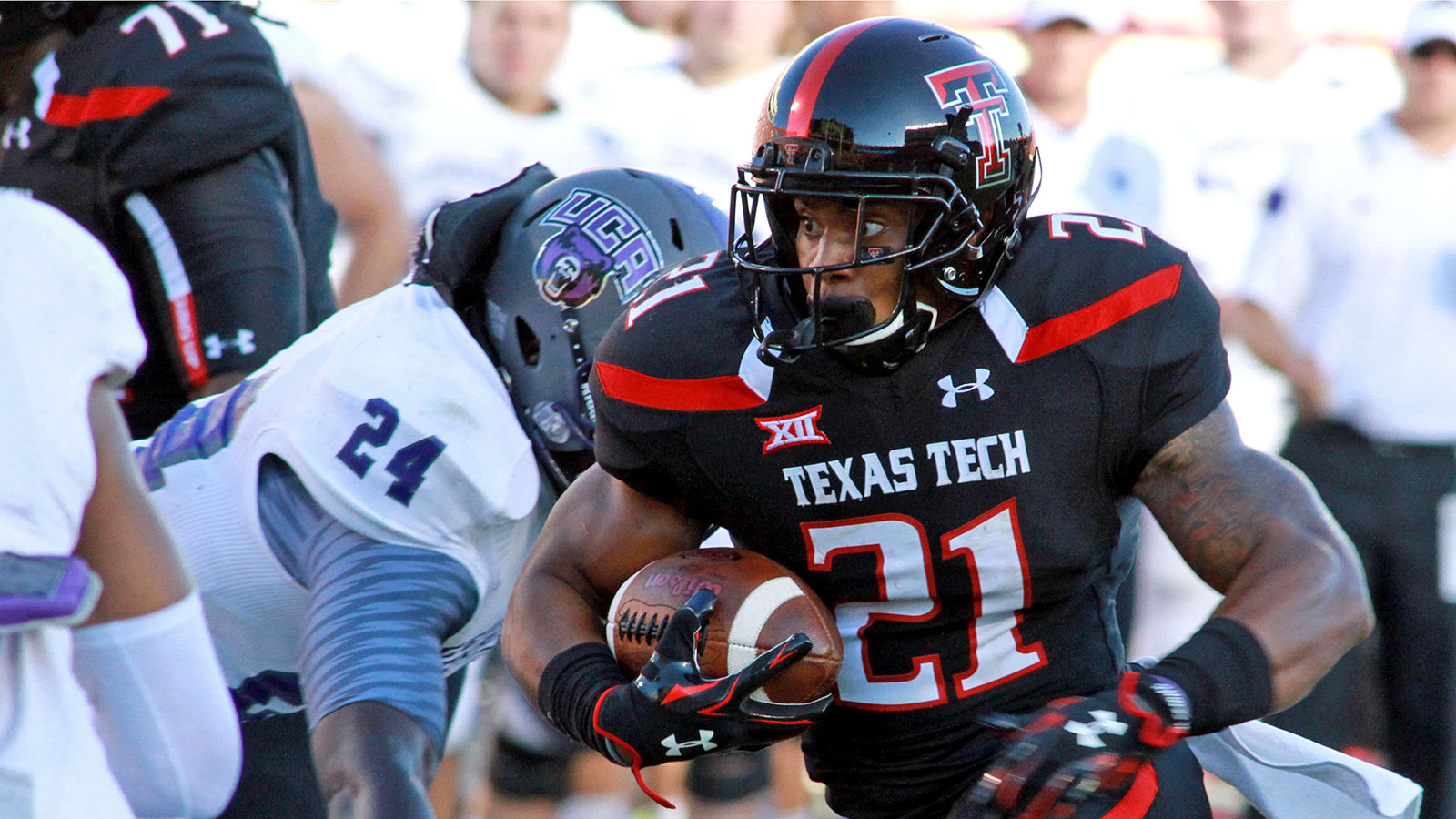 DeAndre Washington's career has officially come full circle. It seems fitting that Washington will end his college football tenure in Houston, his hometown.
But it's more than just a homecoming for Washington. He used to work in the very building he'll be suiting up in on Tuesday evening, NRG Stadium.
"I was a vendor, man," Washington said Monday, brightening as he started a story. "So I did everything from popcorn to snow cones. Candy. All the stuff they sell at stadiums. Anytime they had an event. Texans games. Monster trucks. Wrestling matches. All of it."
Washington is on the verge of cracking 1,500 rushing yards this season.
(h/t Lubbock Online)