'New' Big East still searching for identity entering year three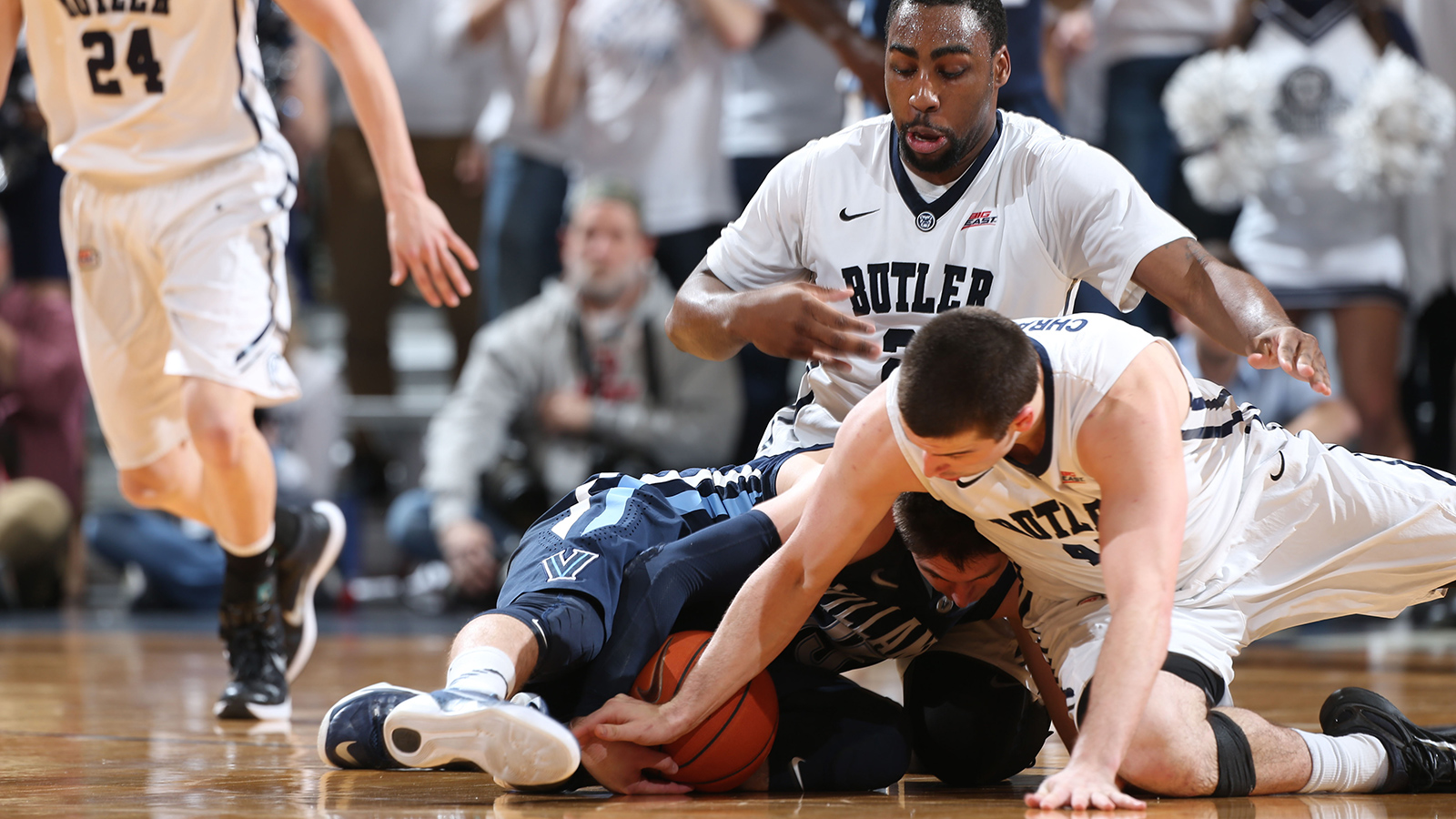 The Big East was one of the most competitive leagues in college basketball last season. Six of its 10 teams made the NCAA Tournament, and that happened rather easily. Villanova was one of the best teams in the country, earning a No. 1 seed with the likes of Kentucky and Duke.
Still, the conference has experienced some major turnover in the last few years, and schools like Butler, Xavier and Creighton are still trying to make their mark. The Big East used to be known as the black and blue conference – a group of teams that played stifling defense and would dish out a hard foul when necessary.
But what is their identity now? SB Nation took a more in-depth look.
(h/t SB Nation)