Illinois Basketball: Jeremiah Tilmon Not Signing Makes Me Nervous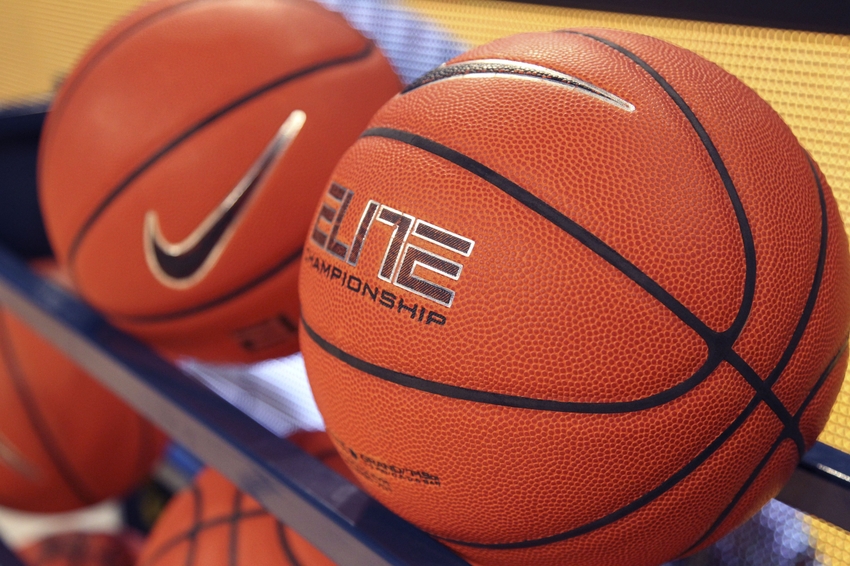 The Illinois basketball team really made an impact on the college game by getting four talented players to commit for 2017.
These players are going to be building blocks for the future and will help get the Illini back to the promise land.
Trent Frazier is going to be the dominating point guard that will shine brightly.  He has the ability to dish the ball as well as score when he needs to.
Da'Monte Williams is a multi-tool player.  He has great athletic ability and will be a nightmare to guard because he is so versatile.
Javon Pickett is going to be a special player as well.  He has shooting ability that will spark the Illini off the bench for the next few seasons.
And then we come to the final player of the four that have committed to the class of 2017 for the Illini.
Illinois Football: Devodrick Johnson Commits to Texas A&M
Center Jeremiah Tilmon is a 6-foot-10 monster who would be the next great big man to don the orange and blue.
The other three recruits are likely to sign sometime between November 9 and November 16.  That is the early signing period for college basketball recruits.
But, it was announced last night that Tilmon is not going to sign during this period of time.  He is going to wait until the next signing period which is April 12, 2017 thru May 17, 2017.
Many Illinois fans are worried that Tilmon is close to bolting and possibly ending up with the Saint Louis Billikens.
This seemed unthinkable just a year ago, but now the possibilities are starting to grow.
Illinois fans have a little sour spot for Saint Louis right now.  They lost one of their prized recruits, Jordan Goodwin, to the Billikens about three months ago.
Having Goodwin leave for Saint Louis and then knowing that he and Tilmon are friends makes me nervous.
But, I have faith in John Groce that he will be able to keep Tilmon at Illinois.  This is a part of what he is getting paid for and losing a caliber of player like Tilmon looks really bad.
I think if Tilmon looks at this logically, he will see there is a nice young foundation at Illinois.  They are also bringing in a top 10 class for 2017 as well.
These are both huge selling points for success at the college level.
But, I have seen weirder things and until there is pen to paper, anything can happen.
This article originally appeared on