Arkansas vs Minnesota Media Guide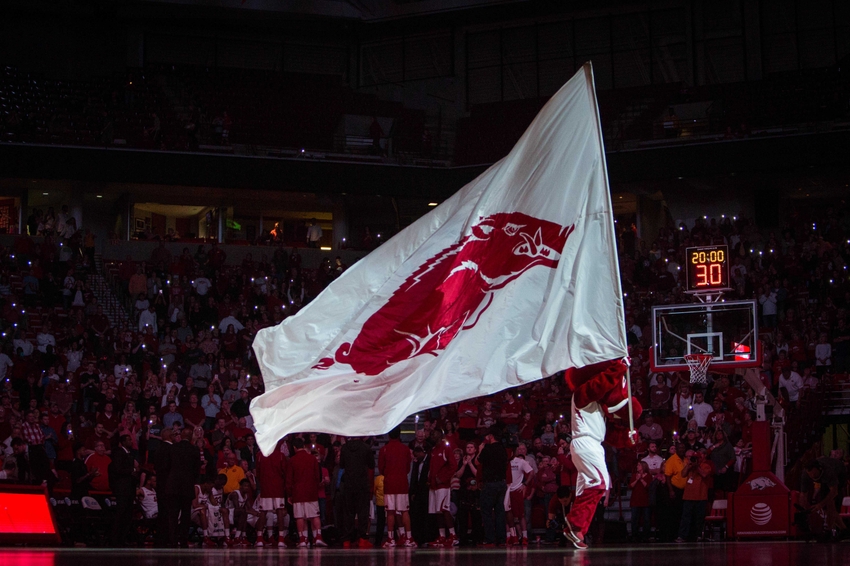 Arkansas has gotten off to a 3-0 start for the season but going on the road at Minnesota will be the biggest challenge yet.
This Tuesday, Arkansas men's basketball will face their first road test as they head to Minnesota. The 4-0 Golden Gophers will also be the first major conference opponent for Arkansas.
Minnesota played UT-Arlington the week before the Hogs did and beat them 84-67. That is the same UT-Arlington team the Razorbacks struggled to get their 71-67 win over at home. This is a pretty talented Golden Gopher squad.
One player to watch for on the Minnesota roster is 6-foot 8-inch freshman guard, Amir Coffey. Against St. Johns, Coffey put up 30 points and 4 rebounds. Three other players to look for on the offensive side for Minnesota is Mason, McBrayer, and Murphy, who all scored in double digits in the St. Johns win. All of these guys are averaging scoring in double digits.
Arkansas struggled early on defensively against the Mavericks but that something that absolutely can't happen against the Golden Gophers. This will be the first team that Arkansas plays that can score as fast as they can. The key to this game is pressure. As good as Minnesota is at getting buckets, Arkansas needs to make them earn every single point they get. Likewise, the Hogs need to show why their motto is the Fastest40. Play fast, score fast and force the Minnesota team to play from a low scoring bench.
Tip-off for the Hogs first road game is at 7:00 p.m. C.T. at Williams Arena. The game will be televised on ESPN3 and streamed on WatchESPN. Woo Pig!
More from Razorbackers
This article originally appeared on